« CNN Contributor Marc Lamont Hill: Watching Chris Dorner's Murder-Spree in Real-Time is "Kind of Exciting," Like Watching Django Unchained
|
Main
|
NBC's Ratings In the Crapper, As Usual »
February 13, 2013
Fantastic Photographs of Beautiful Decay
This feels like a @DepressiveBlogger69 post but when the earth claims back human structures, it's really very pretty.
Why am I posting this? For the same reason I post most things: To inspire Dungeon Masters as they write their "modules."
But worth a look.
I'd steal like ten of these but that would be stealing (ten of these). So how about this one?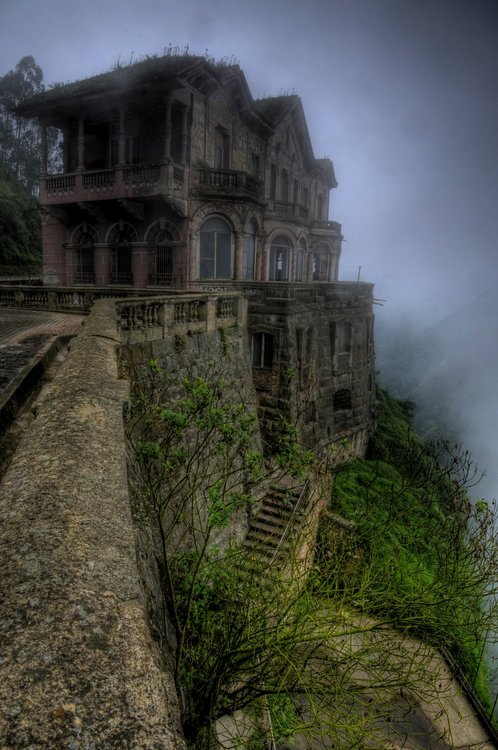 That shot taken from this blog, which runs an "Abandoned places" feature on Saturdays.
I know this is kind of obvious -- every videogame developer knows this, of course, especially the Uncharted guys, which is why I love Uncharted so much-- but after stuff gets ugly for a decade or two it starts to get pretty again.
PS, this is your future, might as well learn to appreciate it.
Silver linings, silver linings.
Via @kurtloder

posted by Ace at
07:17 PM
|
Access Comments