« Sunday Afternoon Smiles
|
Main
|
Superbowl Halftime Report IMPORTANT! UPDATED »
February 03, 2013
Perhaps not The Worst Superbowl Post in the History of Superbowl Posts
That's right. A good number of you are half in the tank anyway by now, double dipping your Doritos when nobody's looking. Or double dipping anyway and taking the stink eye. And yet you dip.
San Francisco 49ers. Balitimore Ravens. I'm not conflicted, a 27 all tie would be fine by me.
I don't do analysis (check out my pick record), I do cheerleaders and randomness. Analysis is not in my contract, and not a skill I have anyway. I think the Ravens take this thing, but I'd leave the college money alone on my say so.
Here are my square numbers from the office pool. 5 & 6, 9 & 2. Also known as FML, Frontwards and Backwards, every quarter.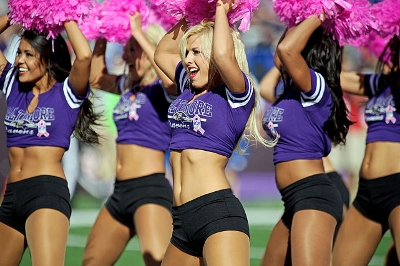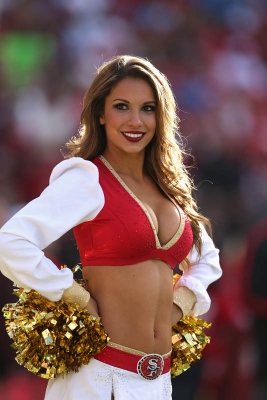 ALSO! On non-controversy controversies I just have three words:
They're boring.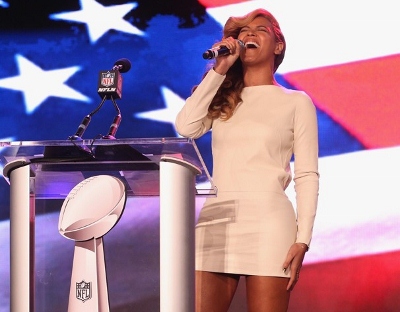 Couple more cheerleaders just because..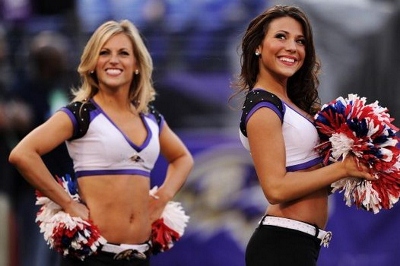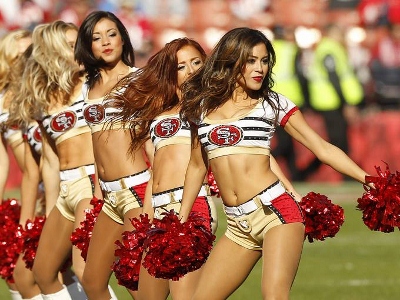 Happy Superbowl everybody.


posted by Dave In Texas at
05:00 PM
|
Access Comments