« Get Ready To Have Your Minds Not Blown: The Years AD 600-900 Never Happened!
|
Main
|
Late Night Bong Hit-Induced Thought »
January 16, 2013
Overnight Open Thread (1-16-2013)
The Big 3D Printing Guns Roundup
I Guess You Really Can't Quite 3D Print Guns
New Technology is So Cool - Except When It Comes to Guns
The Start of 3D Printer Control?
Web Sites Appear Full of 3D Printed Gun Designs
The British and Their Bizarre View of Americans
I think, at root, the problem is one of mirroring.

They say "aluminum", we say "aluminium", but both can be shiny and reflective surfaces. So, no matter how intently we examine the US, we cannot help but see our own features staring back at us. This phenomenon simply doesn't occur when we look at the French, the Vietnamese or the South Africans - all remain properly other.

Only America and the Americans have this ability to derange us with their capacity to reflect our own image. Not that they do this intentionally, really, it's something we do to ourselves. And it follows that what we also do to ourselves is to relentlessly equate America with Americans, and the US government with its electorate - conflations we wouldn't dream of making in the case of the German or Greek peoples.
Have You Ever Heard of a Book called "The Master and Margarita?"
'Well, as everyone knows, once witchcraft gets started, there's no stopping it'

On a hot spring afternoon in Moscow, a poet and an editor are discussing the non-existence of Jesus. A polite, foreign gentleman interrupts their debate, claiming to have known Jesus in person and to have been present when he was condemned by Pontius Pilate. Moreover, he predicts the editor's death - a bizarre accident which happens exactly as the foreigner foretells. The Devil has arrived in Moscow and, along with his demons and a large black cat
The Master and Margarita is a wonderful book. I read parts of it in Russian as an undergraduate and it's been about 10 years since I've re-read the very well done English translation which means I'm past due. BTW the Rolling Stones' 'Sympathy for the Devil' is pretty much based off the first chapter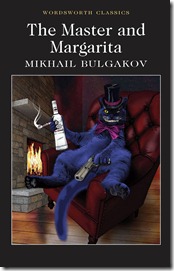 Stressful Jobs and the Value of Efficiency
There's something vaguely comic about everyone trying to brag about how stressful their job is.  Personally, I blame television.  Shows like ER, The West Wing, and Scandal have glamorized the notion that killer jobs are friggin' awesome and super-sexy.  You know what's really awesome?  Doing your job so well that you can relax on a regular basis.
Everything Wrong With Prometheus in 4 Minutes
Prometheus is one of those interesting but frustrating failures that had all the parts to be great yet steered itself into the ditch of sukk0r . You can enjoy this video even if you haven't seen the movie.
How Come We Crave Greasy Food When We're Hung Over?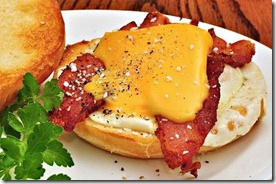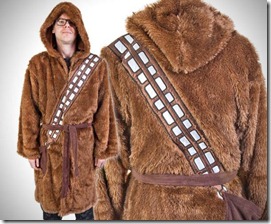 Teh Tweet!
Yahoo group. That is all.
Tonight's post brought to you by Christina: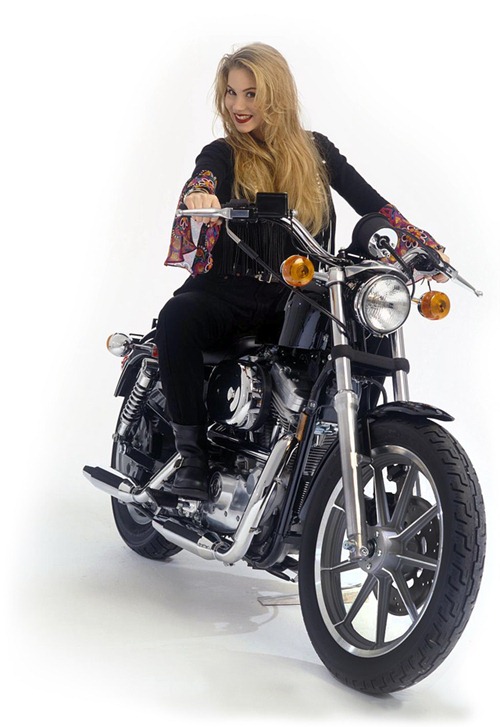 Notice: Posted by permission of AceCorp LLC. Please e-mail overnight open thread tips to maetenloch at gmail. Otherwise send tips to Ace.

posted by Maetenloch at
10:27 PM
|
Access Comments