« Wild Card Game 2
|
Main
|
Sunday Morning Open Thread »
January 05, 2013
Overnight Open Thread (5 Jan 2013)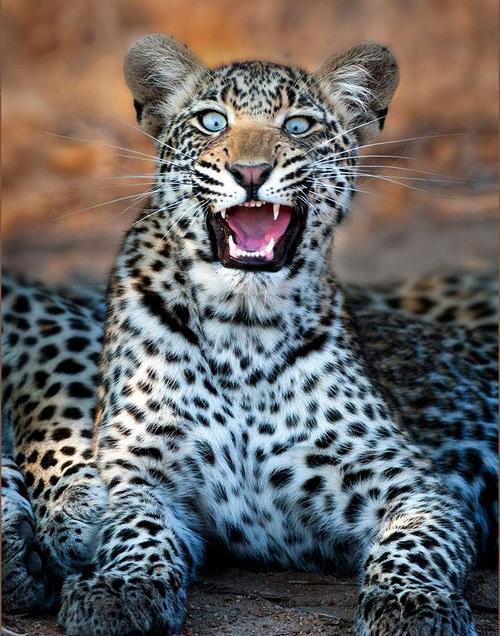 What's this? Beyond Discouraged, 3 Million Workers Hopelessly Unemployed. Where the hell was this coverage from CNN before the election? While it is nice they are finally talking about the long term unemployed out there, they still cling to their narrative that the economy is improving.

The unemployment rate has dropped sharply since 2009, and the number of people unemployed for six months or more has declined. Plus, the number of so-called "discouraged workers" has also fallen.
Yeah, sure. Keep telling yourself that. Ironic that the largest groups that are unemployed are some of Obama's biggest supporters (blacks, hispanics and young adults). And it just so happens that
Hilda Solis Thinks That Paying People Not To Work Has Saved Millions Of Jobs
. Genius.
Enjoying that lighter first pay check yet this year? Well, get ready For Rising Gas Prices. It is expected to go up 35 cents by April and peak at around $3.95 a gallon for the year.
Top 100 Sitcom Episodes Of All-Time
Top 100 Sitcom Episodes Of All-Time. I was pleasantly surprised to see some older shows in the top 20. Normally these kind of lists tend to highlight more recent material (Parks and Recreation at #12????). What do you all think? What is missing or more deserving of a higher ranking?

20. "Chuckles Bites the Dust," The Mary Tyler Moore Show (1975)

19. "The Doll," Curb Your Enthusiasm (2001)

18. "Coast to Coast Big Mouth," The Dick Van Dyke Show (1965)

17. "Charity," The Office (UK) (2002)

16. "Better Living Through TV," The Honeymooners (1955)

15. "Goodbyeee," Blackadder (1989)

14. "The Lars Affair," The Mary Tyler Moore Show (1973)

13. "The Two Mrs. Cranes," Frasier (1996)

12. "Fancy Party," Parks and Recreation (2011)

11. "The Contest," Seinfeld (1992)

10. "The Key," Yes, Prime Minister (1992)

9. "Lucy Does a TV Commercial," I Love Lucy (1952)

8. "Pier Pressure," Arrested Development (2004)

7. "The Letter," Everybody Loves Raymond (1997)

6. "The Dinner Party," The Mary Tyler Moore Show (1973)

5. "Man in a Hurry," The Andy Griffith Show (1963)

4. "I'll Be Seeing You," Cheers (1984)

3. "Edith's Problem," All in the Family (1972)

2. "Communication Problems," Fawlty Towers (1979)

1. "Never Bathe on Saturday," The Dick Van Dyke Show (1965)
Eyeball Liberty Alert
Uh-oh. One-piece Swimsuits Poised For A Takeover. Damn.
A Good Day To Die Hard
I think I'm going to see this. It probably is a far cry from the original movie but looks to fit the bill for just a good action flick.

Booze
Hmmm. Some of these I didn't know like the Maple Sap Vodka. Ten Crazy Things People Use To Make Booze.

The same tree goo that makes syrup can make spirits. First, tap some holes into the right maple tree at the right time in spring. As the temperatures fluctuate between night and day, a sugary sap oozes out from the trees. Where there's sugar, there's some human trying to make booze out of it. The Vermont Spirits distillery's Vermont Gold Vodka is a fine example. It's made from 100 percent maple sap, which is then fermented and triple-distilled. The result was lightly sweet, quite smooth, and made me think of pancakes. I could have polished off a case of it.
I gotta try a double shot of this mixed with bacon vodka.
In other booze news, Gamma Radiation Turns Cheap Booze Into Good Stuff Within Minutes.

In a technique we have little doubt was discovered after drinking a lot of cut-rate cachaca, scientists at the Nuclear Energy Center at the University of Sao Paolo have discovered that blasting the cheap stuff with gamma radiation for a few minutes is the equivalent of aging it in barrels. And no, it's not dangerous:

"Tests have shown this cachaca can be consumed right after it is irradiated," Valter Artur [the genius who discovered this] was quoted as saying in Monday's edition of the newspaper Folha de Sao Paulo.

So how does this alcoholic miracle happen? Through the magic of chemistry. The gamma rays speed up the chemical reactions the liquor would normally go through over time by ionizing it.
Sniping
Wow. Can You Realistically Hit A Target At 3080 Yards? That was some damn fine shooting. Video at the link.

Recent news has been reported of two Australian Snipers who shot and killed a Taliban commander at a record distance of 3079 yards during a simultaneous command fire. They were firing two Barrett M107 .50 BMG rifles. There has been a lot of debate whether the equipment used had the accuracy or sighting capability to make such a shot even possible. Australia has some very capable snipers and we aren't here to be a part of that debate, we just got overly excited about the news because we wanted to see what kind of accuracy was really possible at 3079 yards so we headed out to the Utah desert with our DTA HTI .375CT rifle and DTM ammo in hand to see what we could do.
Kitteh Video
Kittehs depicting the 10 most common New Years Eve resolutions.

Tonight's ONT brought to you by: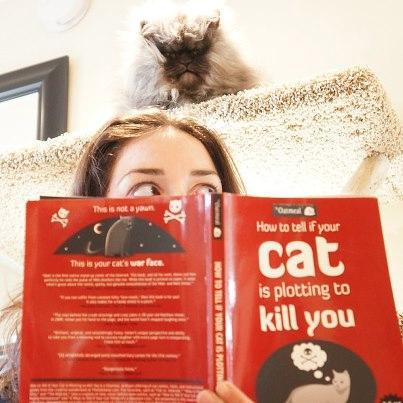 Notice: Posted by permission of AceCorp LLC. Please e-mail overnight open thread tips to maet or CDR M. Otherwise send tips to Ace.

posted by CDR M at
09:44 PM
|
Access Comments