« Fiesta Bowl
|
Main
|
Top Headline Comments 1-4-13 »
January 03, 2013
Overnight Open Thread (1-3-2013)
Texas: Everyone Here Probably Owns a Gun, Is Carrying One, or Is Thinking About It
Bryan Preston points out that in Texas gun laws are remarkable simple - just like they used to be across the US - as this excerpt from a TX gun laws FAQ demonstrates:
Q: How long is the waiting period to buy a Handgun / Shotgun / Rifle in Texas?

A: There is no waiting period for purchasing a firearm in the state of Texas.

Q: I just moved to Texas, do I have to register my firearms?

A: No, there is no state registration of firearms.

Q: I just inherited / bought a gun from someone in Texas, do I need to transfer the gun to my name?

A: No, there is no state registration of firearms, thus there is no requirement transfer the firearm in your name.

...

Q: Can I carry a firearm in my vehicle?

A: Yes. With the passage of the Motorist Protection Act you may now readily carry handguns, loaded and within reach, so long as you conceal the firearm. Long guns (rifles / shotguns) do not have to be concealed and may be loaded and within reach.

Q: Are machine guns / suppressors / short-barreled firearms, etc. legal in the state of Texas?

A: Yes. All NFA rules apply. See this FAQ for more info regarding Class III / Title II items.

Q: Are "assault weapons" banned in Texas?

A: No. Texas abides by Federal law which at this time has no restrictions on so-called "assault weapons" such as semi-auto AR15, FAL, G3 / HK91 rifles.

Q: Is there a limit on the number of rounds a magazine may hold?

A: No. The only limit on magazines in Texas is the number of rounds you are physically able to cram into the thing and/or carry and/or afford.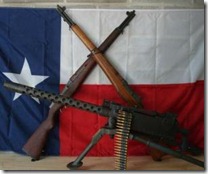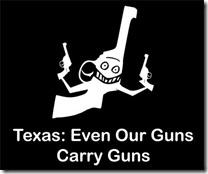 Every picture contains at least one kritter.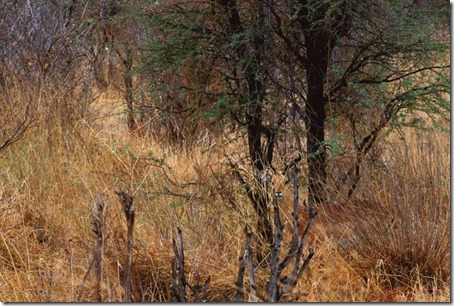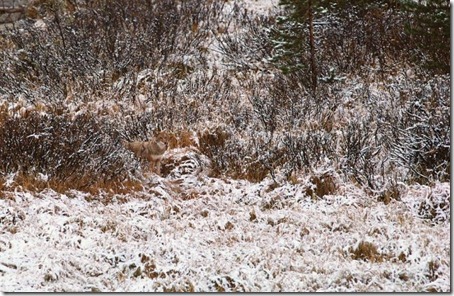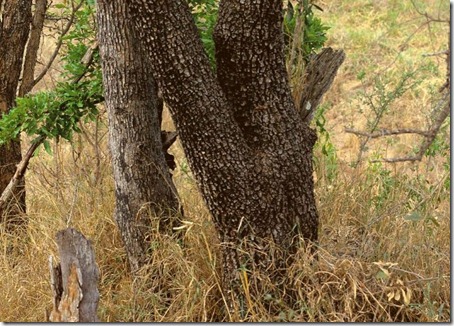 Adam Carolla Remembers Andrew Breitbart
This is from his podcast with Andrew last year and also has his thoughts on Andrew the day after his death.
Plus he explains his theory on why the NRA never gives an inch on any policy and why that's smart.
Almost certainly belonged to John Alden, the first Pilgrim to step foot in America.
This .50-caliber wheellock musket, propularly known as the Mayflower Gun, is thought to be the only surviving firearm among those that crossed the Atlantic with the Pilgrims. It has been traced back to John Alden, traditionally the first Pilgrim to step ashore at Plymouth.

Henrietta Lacks' Immortal Cells
I was just thinking last week that you rarely ever hear about HeLa cells anymore in the popular culture. But they're still being used daily in the ongoing fight against cancer.
Lacks was an impoverished black woman who died on October 4, 1951 of cervical cancer at just 31 years old. During her cancer treatment, a doctor at Johns Hopkins took a sample of her tumor without her knowledge or consent and sent it over to a colleague of his, Dr. George Gey, who had been trying for 20 years, unsuccessfully, to grow human tissues from cultures. A lab assistant there, Mary Kubicek, discovered that Henrietta's cells, unlike normal human cells, could live and replicate outside the body.

Go to just about any cell culture lab in the world and you'll find billions of HeLa cells stored there. In contrast to normal human cells, which will die after a few replications, Lacks' cells can live and replicate just fine outside of the human body (which is also unique among humans). Give her cells the nutrients they need to survive, and they will apparently live and replicate along forever, almost 60 years and counting since the first culture was taken. They can be frozen for literally decades and, when thawed, they'll go right on replicating.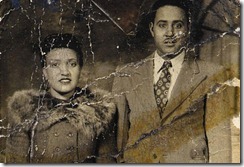 Irish Newspapers Demand 300 Euro Per Link
Not for an excerpt - just for linking to one of their public web pages.
The National Newspapers of Ireland has adopted a new policy. Any website which links to one of the 15 NNI member newspapers will have to pay a minimum of 300 Euros, with the license fee going up if you post more links. Note that this is not a fee to post an excerpt or some punitive measure for the copying of an entire article. No, the NNI wants to charge for links alone.
Good luck with that business model.
Because taxes.
French icon Gerard Depardieu just ditched his homeland to become a Russian citizen to avoid high taxes ... and the controversial move had to be approved by none other than Vladimir Putin.

Gerard has been outraged by the French president's attempt to bump up taxes on super-rich frenchies to 75%.

The "Green Card" star enacted Plan B -- applying for citizenship in Russia ... where they only have a flat income tax of 13%.

Gerard's request went up the chain at the Kremlin ... and today President Putin put his stamp on the request. No word on where Depardieu plans to live in Russia.
But then Putin also has a nasty habit of throwing people in jail and confiscating their assets when they displease him.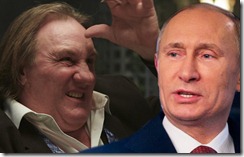 Here Italian singer, Galeazzo Frudua, breaks down the harmonies in Beatle songs and shows how they all fit together.
Yahoo group. That is all.
And my Twitter spew.
Tonight's post brought to you by sometimes your brain knows best: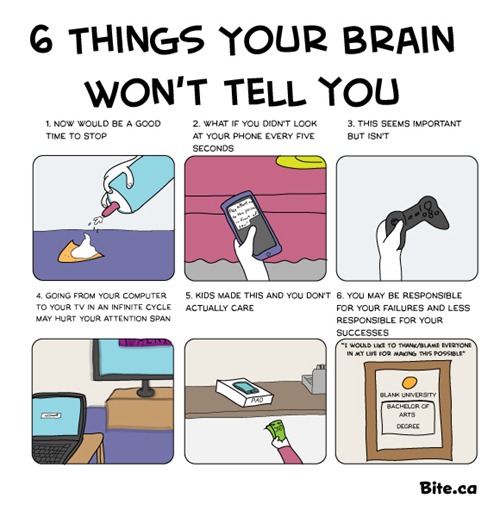 Notice: Posted by permission of AceCorp LLC. Please e-mail overnight open thread tips to maetenloch at gmail. Otherwise send tips to Ace.

posted by Maetenloch at
10:01 PM
|
Access Comments