« Thanksgiving Football Thread
|
Main
|
Overnight Open Thread (11-22-2012) - Turkey Overdose Edition »
November 22, 2012
Giving thanks... (tmi3rd)
So, on this Thanksgiving evening, I wanted to run some things by you about why I'm especially thankful this time around. Reason One is below the fold.
First of all, folks, I'd like to introduce you to the newest Moronette. She doesn't have a name that reduces easily to a cool handle like tmi4th does, so bear with me while I work on a name. Mrs. tmi3rd didn't like what I came up with, so we'll just keep working on it.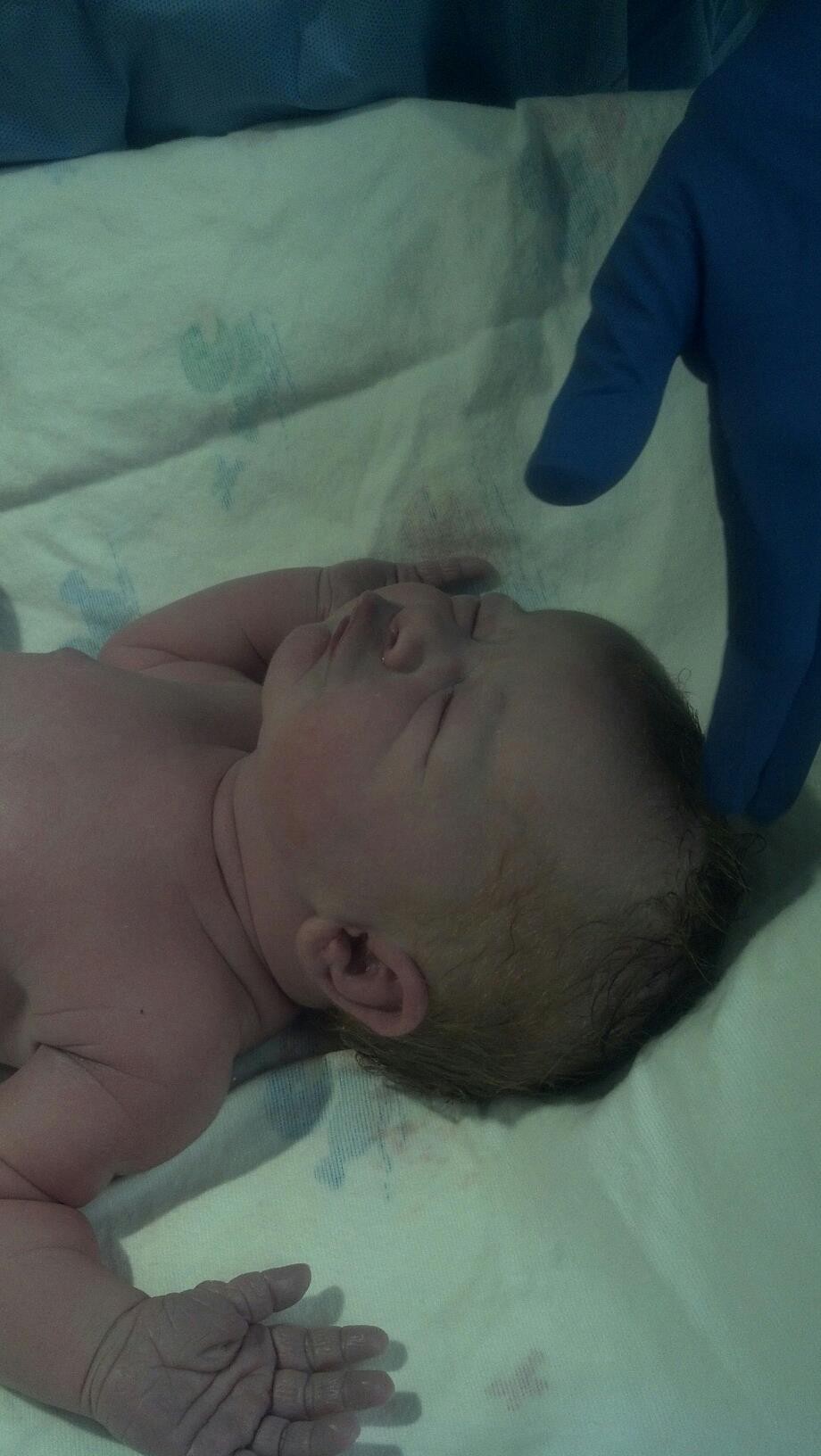 She was born a couple of weeks ago, and she and Mommy are doing great. Everyone's home, and tmi4th is really taking the whole big-brother thing very seriously, as is the Wonder Dog. Needless to say, there's much to be thankful in the tmi3rd household.

As she snuggles in, it reminds me as well why we do what we do here, and that's our little part to try to preserve our way of life. It reminds me that I want to provide as much for my children as I had growing up. If there was ever a time to be thankful for motivation, it's now.

I'm also thankful for a gift that is extraordinarily hard to quantify, and that's the Moron Nation.

The Moron Nation has greeted us everywhere we've moved (and that's a bunch of places, I'm here to tell you). Every member of the nation has their own story and own idiosyncrasies, but we're all tied together by a belief in the great nation we were blessed enough to be born in.

As such, this is a mark in history for the birth of my daughter, but also as a tribute to you, my friends… I sleep very well as a father knowing that my children have thousands of surrogate aunts and uncles around the nation (hell, around the world) who believe similarly to their daddy. It is the combination of them and you that remind me, every day, that I can never give up on our nation… giving up on our nation would mean giving up on you, and I cannot- I WILL NOT- do that.

For this, Morons and Moronettes; for the gift of hope, for the gift of reinforcing my belief in our great nation, I thank you. May God bless each and every one of you on this day where we as a nation pause to thank our Creator for all that we have.

-tmi3rd

posted by Open Blogger at
09:06 PM
|
Access Comments