« Thoughts On Retrenching
|
Main
|
President Reagan's Greatest Mistake »
November 17, 2012
College Football Thread
Another glorious cool Saturday in November, if you live here. I don't know what your weather is today, I don't think about it a lot.
Top tens, all times EST. Eastern Time is important if you're a foppish dandy.
Florida State (10) at Maryland: noon
Western Carolina at Alabama (4): 12:21pm
Jacksonville State at Florida (6): 1pm
Wofford at South Carolina (9): 1pm
Georgia Southern at Georgia (5): 1:30pm
Wake Forest at Notre Dame (3): 3:30pm
Ole Miss at LSU (7): 3:30pm
Sam Houston State at Texas A&M (8): 3:30pm
Kansas State (1) at Baylor (not 1): 8pm
Stanford (13) at Oregon (2): 8pm
No disrespect to Western Carolina or Wofford, but when did these big dogs start scheduling "easy" games late in the season?
I blame the Aggies.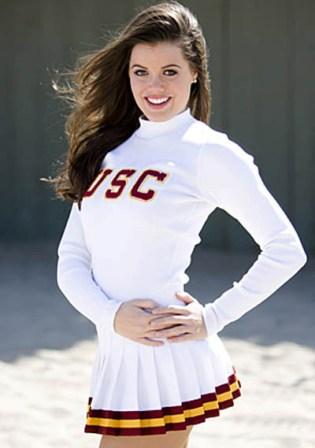 Not an Aggie

posted by Dave In Texas at
12:52 PM
|
Access Comments