« Saturday Afternoon Insta Story Free Association Word Jam
|
Main
|
Sunday Morning Open Thread »
November 10, 2012
ONT - Game Over Edition. [krakatoa]
(Your regular Saturday host is trying to get in good with the new owners of Star Wars. Took his kids. Says it's a vacation. I think he intends to trade them for a re-release of IV with Han shooting first.)
So. That happened.
I'm not going to pretend to have some sort of deep insight into all the things that added up to another Obama term. Frankly, I think the best answer is probably a little bit of "all of the above".
Bottom line though? We are not the country we thought we were. As has been pointed out by pointier heads than mine, we lost the cultural battle for the electorate long ago, and have made little noticeable improvement on that front since 1984.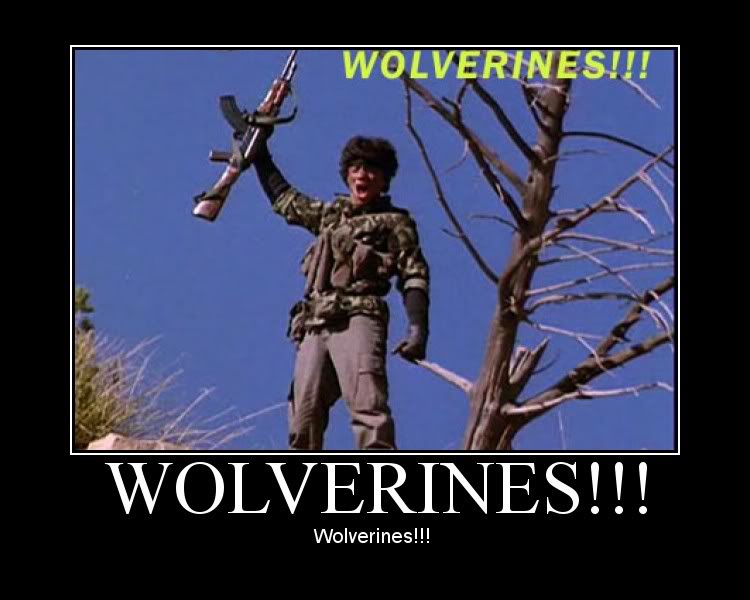 They even took that from us, remaking it with this guy as the agressor.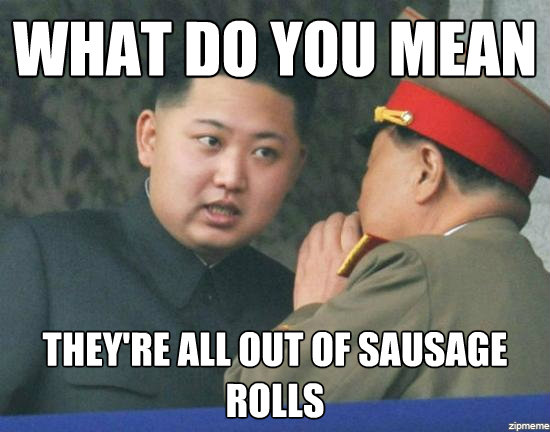 What to do in a world where you wake up fundamentally boned? Where taxes are going to rise, incomes fall, inflation skyrocket, and Obama's mug soon to grace the face of the Hundred-thousand dollar bill, which, along with a shiny Biden nickel will buy you a steaming cup of Joe at Starbucks.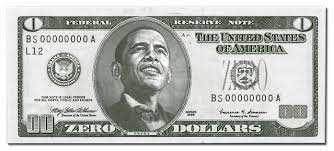 Shown reduced scale, but actual value.
See - for me, that's how I'm choosing to look at it. Yeah, Ace and the egghead cob-loggers are going to do what they do best - wargame strategies that raise the hopes of the moron-hordes that next election, we'll have a winning plan.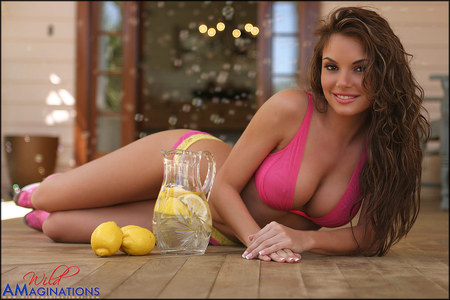 I'm a giver. This is what I do. I give...
Not me. I don't see a path back right now. And frankly, I have to admit, I felt relieved after the loss. I wanted a big-choice election like this to tell me whether we as a nation had the willingness to do that which was hard in order to preserve our republic.
Obviously our message could not beat the dulcet and seductive tone of our competitor's message.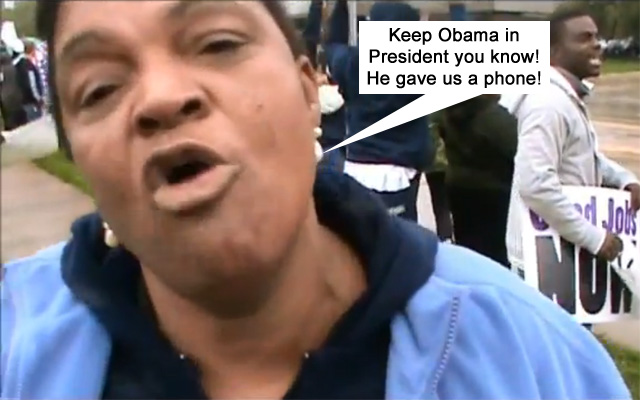 ...And sometimes I take.
So here we are. If the country wants to give Socialism a try, I'm in the general frame of mind to tell our reps to rubber stamp everything, and let the Dems own their Utopia.
All I need to do now is figure out how to profit off the stupidity of the 52%, and do it all with grace and humor. And I have a plan. Well, I have a plan to get a plan.
My solution is groundbreaking. It's stupendous. It's...it's...
Well, it's you. So yeah, grace is right out, but I still have high hopes for the humor and the profit.
Sound off tonight on all the ways to make a buck or save a buck in the coming economic wasteland. Daddy's new AK-47 ain't gonna buy itself, after all.
Oh wait. Shit. It's something called "caturday"?
Umm. Here. Enjoy this or whatever, but really, and I cannot emphasize this enough, make me rich with your comments.
Tonight's ONT brought to you by the Patron Saint of Silver Linings, Mr. Slim Pickens.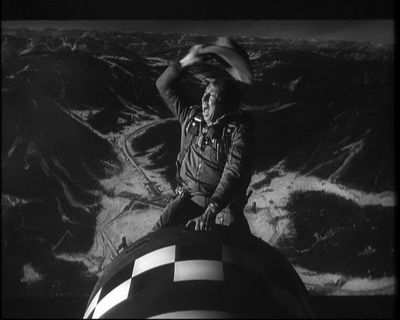 posted by Open Blogger at
09:12 PM
|
Access Comments