« Sunday Morning Book Thread 11-04-2012: The Late Halloween Thread [OregonMuse]
|
Main
|
Mitt Romney's 'Red Rocks' Ad, Modified »
November 04, 2012
NFL Sunday
The footballs, they are happening.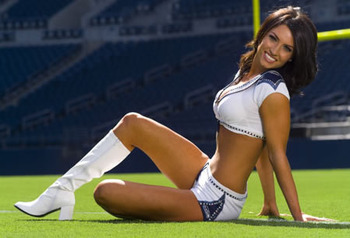 I think commenter Jones in CO* dropped this pic in the college thread yesterday.
Works for me.

Kind of an aside but not really, here's an article that lists Dept. of Defense actions in support of hurricane relief. What caught my attention was millions of meals, millions, being prepared and shipped into the recovery zones.
*oops, Anna Puma. THANKS ANNA!
UPDATE below the fold: Romney ad from Red Rock. Did someone post this already? I don't know, I don't actually read this blog.

posted by Dave In Texas at
12:41 PM
|
Access Comments