« The Wild Side Of Life
|
Main
|
Hurricane Sandy (tmi3rd) »
October 25, 2012
Overnight Open Thread (10-25-2012)
Feeling a bit drained by the ups and downs of the election and needing a little inspiration?
Well Mr. J. Wales has a thought for you:

"Now remember, when things look bad and it looks like you're not gonna make it, then you gotta get mean. I mean plumb, mad-dog mean. 'Cause if you lose your head and you give up then you neither live nor win. That's just the way it is."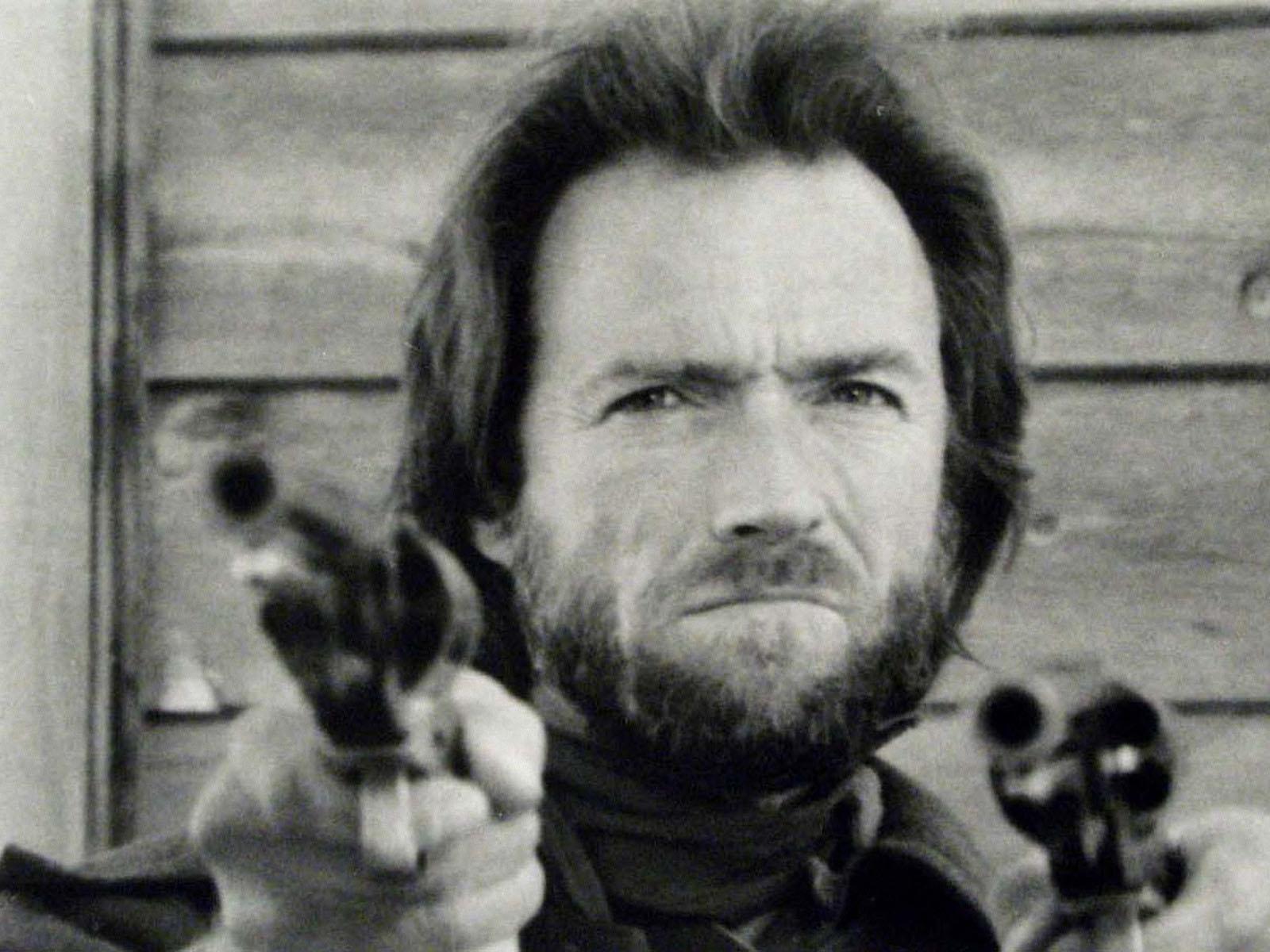 And let Mr. D. Butkus show you how it's done:

Also Blogger Dan Riehl is in the Hospital
Apparently with respiratory failure. Haven't heard any further details. Send him your thoughts and prayers.
Not since the days of slavery have there been so many people who feel entitled to what other people have produced as there are in the modern welfare state, whether in Western Europe or on this side of the Atlantic.

-- Thomas Sowell
As of today, I think Mitt is ahead in Florida and Virginia. Mitt will be in Florida all day on Saturday campaigning with Marco Rubio, with goal of putting Florida away. Virginia leans Romney; the campaign going up with ads blasting Obama's comments about the Navy in Tidewater.

Colorado and New Hampshire are looking good, but too close to call. Obama's up slightly in Iowa and Nevada, but I'd also characterize those as too close to call. There's a new Rasmussen Pennsylvania poll showing Obama +5 ahead; it'll take a late surge for Romney to win there. My guess is that Michigan is more likely to go for Mitt than Pennsylvania.

Bottom line: Election comes down to Ohio, I think. Nail-biter.
And here's Michael Barone's take: It's a slow motion 1980 campaign.
My other alternative scenario was based on the 1980 election, when vast numbers of voters switched from Jimmy Carter to Ronald Reagan after their single debate one week before the election.

...In the next two debates, Obama was definitely more focused and aggressive. But Romney held his own, and post-Oct. 16 polling showed him improving his standing even though many debate watchers thought Obama won on points. What we may be seeing, as we drink from the firehose of multiple poll results pouring in, is a slow-motion 1980.
The Libertad, a three-mast tall ship with 330 navy cadets and crew aboard, was seized at Tema, an industrial port east of Ghana's capital, Accra, on Oct. 2 through a court order obtained by N.M.L. Capital, a holdout creditor from Argentina's default a decade ago that says it is owed more than $370 million. The creditor is among a few remaining holdouts to refuse debt restructuring agreements in 2005 and 2010. It had tracked the vessel through the Libertad's Web site.

N.M.L., a subsidiary of Elliott Capital, a New York-based hedge fund with $20 billion under management, offered to release the ship if Argentina paid a $20 million security. It also offered to bear the costs of flying the sailors home.
Good. There should be consequences for defaulting on your debts.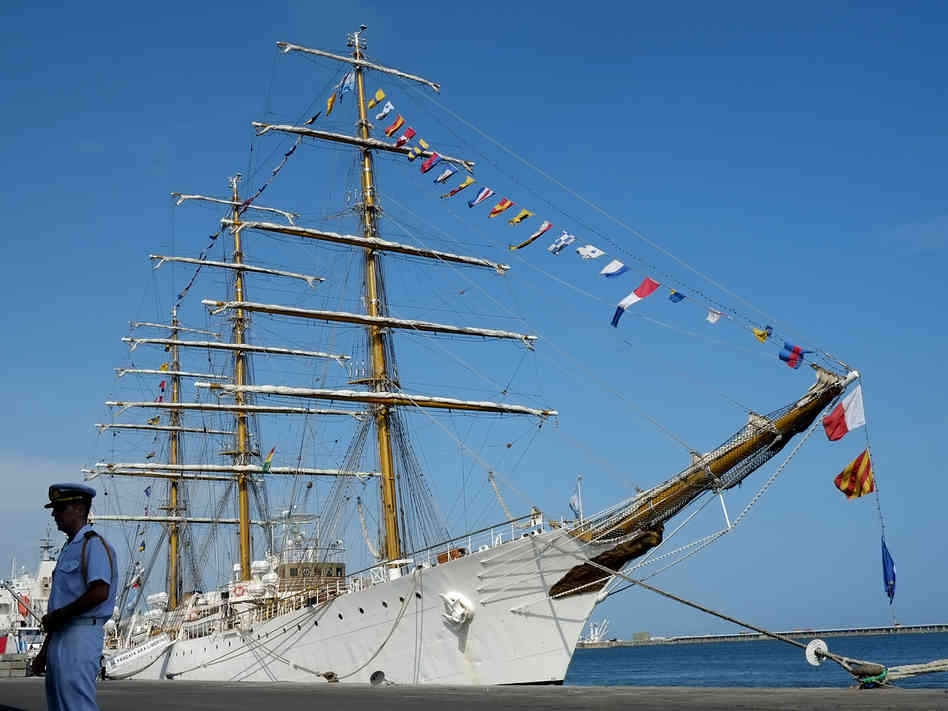 Well I for one welcome our new Japanese Overlords.
Japan on track to become the America's largest creditor. Not great but better to owe money to an ally than to a enemy-rival.
Chinese holdings of Treasuries rose 0.1 percent this year through August to $1.15 trillion, Treasury Department data on international capital flows released today show. Japan, a stronger ally of the U.S., raised its stake by 6 percent to $1.12 trillion, on pace to top the list of foreign creditors by January.
Some good news:
U.S. set to overtake Saudi Arabia as world's biggest oil producer
In spite of everything the Obama Administration could do.
A US oil boom is set to push America past Saudi Arabia to become the world's top producer.

Driven by high prices and new drilling methods, the US production of crude oil is on track for the biggest single-year gain for more than 60 years.

Analysts claimed yesterday that, if the growth in domestic drilling continues, America will soon overtake Russia and Saudi Arabia – and possibly become 'the new Middle East' in another decade. The boom has surprised even the experts.

'Five years ago, if I or anyone had predicted today's production growth, people would have thought we were crazy,' said Jim Burkhard, head of oil markets research at US energy consulting firm IHS CERA.

Production is expected to rise by 7 per cent to hit an average of 10.9million barrels a day this year. Energy Department officials say it will average 11.4million next year, just below the current Saudi output of 11.6million.
Riding with the Truck Stop Killer
One woman's account of her ride and near death with a serial killer in the 80s:
In 1985, Vanessa Veselka was a teenaged hitchhiker who was picked up by a man who would come to be known as the Truck Stop Killer. Nearly three decades later, she returns to the scene of that experience and writes about it for GQ: "I said I wouldn't go to the cops if nothing happened to me, but it was his choice -- until he looked at me and I went still. There was going to be no more talking. I knew in my body that it was over."
I didn't think this story would all that interesting but once I started reading I couldn't stop.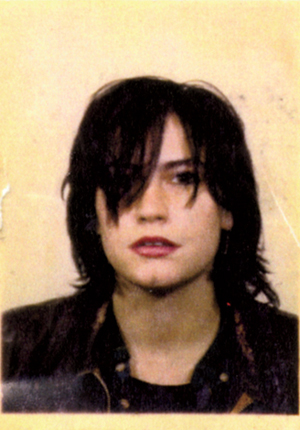 6 Pioneering Female Pr0n Stars
Including the very first erotic actress, Louise Willy.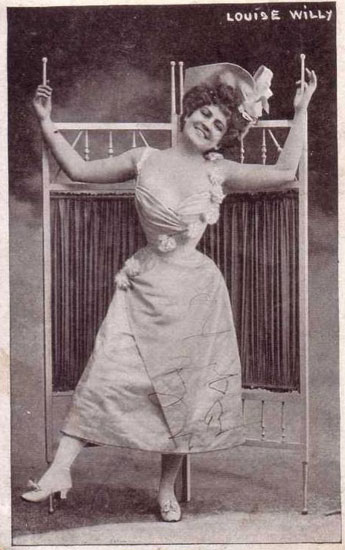 Yahoo group. That is all.
And my Twitter spew.
Tonight's post brought to you by good advice from the B-man: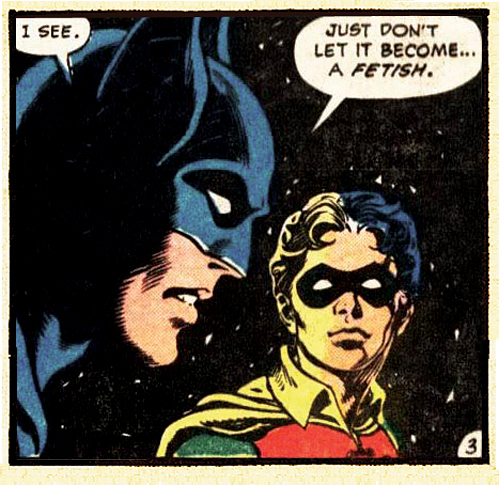 Notice: Posted by permission of AceCorp LLC. Please e-mail overnight open thread tips to maetenloch at gmail. Otherwise send tips to Ace.

posted by Maetenloch at
10:03 PM
|
Access Comments