« Overnight Open Thread (10-11-2012)
|
Main
|
JOE BIDEN FLAT-OUT LIED ABOUT HIS VOTES ON THE WARS IN AFGHANISTAN AND IRAQ »
October 11, 2012
Ryan Wins CNN's Poll of Undecided Likely Voters, 48-44%
Also Wins on Likability, Ryan 53% Biden 43%
Who wants cake?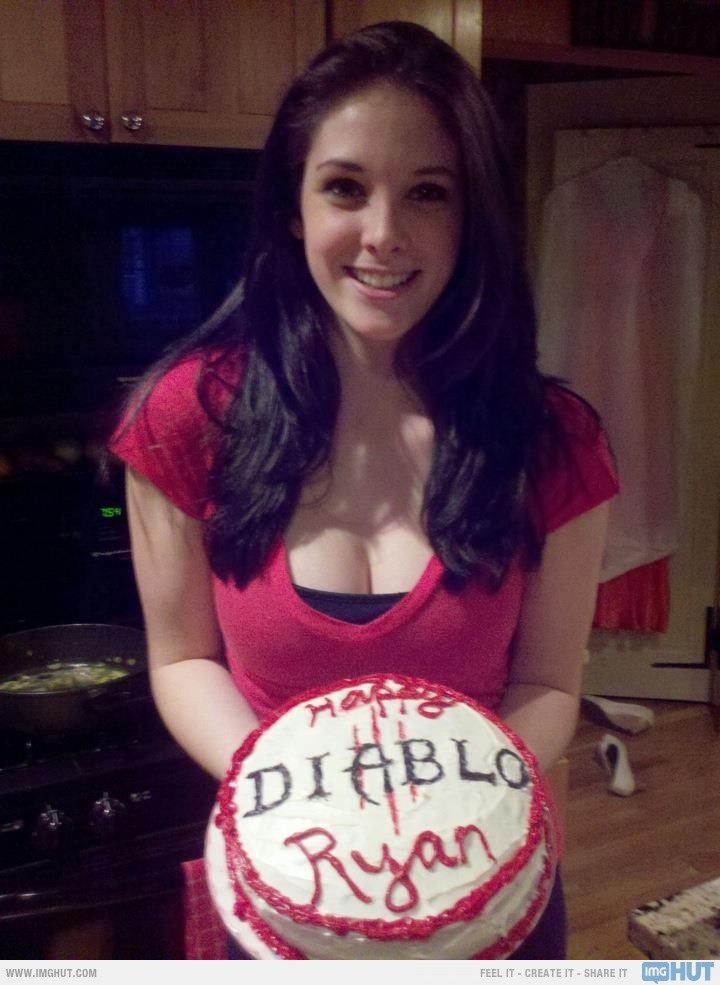 Not a crushing victory, but a victory nonetheless -- the sitting VP was bested by the challenger.
So Romney passed the Threshold test -- spectacularly -- and Ryan passed it as well.
And in both debates, they won.
Alex Castellantos on CNN had a point: The post-debate buzz will be about Biden's buffoonish mugging.
I hate to say this, but as I said in the liveblog, Biden's Mission Number One was to reassure and re-energize the base. He did that. He at least stopped some Democrats from defecting to Romney, or deciding not to vote.
But he did play exclusively to the Democratic Client Groups -- all the groups with their hands out for federal money. It was all Tamanny Hall, ward-heeler stuff -- vote for me, I will put Cash Money in your pocket.
Where's yo' dollah?
I don't think that will help with independents and those on the fence. Those people were already with the Democrats. Those who rely on the Democratic Client State for their income will, naturally, vote like their income depends on it.
Still, Biden did accomplish that much.
But the main trajectory of the race is that Romney and Ryan are capable, knowledgeable, pleasant men with serious ideas about the future of this country, better qualified for office than the men in office now, and Obama and Biden are still pushing musty old welfare plans from the late 1960's.
Likability: Pollsters say that likability sets the upper bound for your level of support. If people don't like you, they won't vote for you.
This debate will not strongly impact the race, but note that Ryan -- the crazy extremist who wants to kill your grandparents -- is viewed as likable by more than a majority of the public, whereas Biden has... the Democratic Client System base.
Biden Lied About Voting Against The Wars. He claimed he wisely voted against them, out of concern for their cost.
In fact, he voted in favor of both.
AP Poll: CAC tweeted an AP poll showing Ryan well ahead but it now seems like there's a lot of doubt on this.
CAC gets tipped to polls early by a source. Most of these are correct. Every once in a while, his source is wrong.

Laughing Boy: He played to the MSNBC crowd. But at what cost?

posted by Ace at
11:32 PM
|
Access Comments