« Mitt Romney Gets Personal
|
Main
|
Romney's Foreign Policy Speech »
October 08, 2012
Gallup: Five Point Shift To Romney, All Tied Up; Romney's 52 Point Margin of Victory In Debate Is Largest Gallup Has Ever Measured
Even Democrats gave Romney the nod, but only by a grudging 10 points. Still, 49% of all Democrats admit Romney won. The rest lied.
Gallup is on a 7 day track, so their main-page results still have three or four days of pre-debate polling. Because their poll is therefore old, they've broken out the last three days of results -- post-debate -- to note the impact of the debate. The race has now gone from 50-45 Obama to a 47-47 tie.
They note it's possible Romney will continue to gain points in the next few days.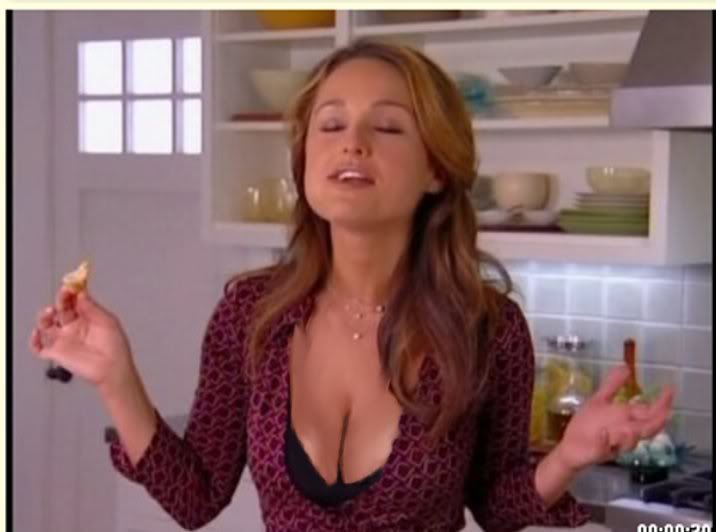 Giada de Laurentiis savors the debate

posted by Ace at
10:59 AM
|
Access Comments