« Head of Professional Women's Empowerment Group Accused of... Sexually Harassing The Women Who Work For Her
|
Main
|
The Walking Dead Season 3 Comic-Con Trailer [dri] »
July 13, 2012
Overnight Open Thread
Well this might be perfect for a Friday the 13th, the 3rd and final one of the year. If you aren't aware, the sun had an X-Class flare yesterday and a CME is heading our way. Estimated time of arrival of the plasma cloud is as early as 5am EST Saturday morning. Here's where it gets interesting. Solar Storm Incoming: Federal Agencies Provide Inconsistent, Confusing Information.

A wave of plasma stoked by an X-class solar flare, the most intense type, is headed towards Earth. This blast of charged particles, known as a coronal mass ejection (CME), is forecast to ignite a geomagnetic storm on Earth over the weekend. NOAA predicts it will be minor, maybe moderate. NASA says it will be moderate to severe.
Figures. We'll soon find out who is right. If you get your power from PEPCO, you're screwed either way.
Here's a real good site (SolarHam) to track it and also to see how far the aurora will reach for viewing.
Cow Fart Counter
Hey, let's save the ozone layer by counting cow farts. Have we seriously stooped to this? Bureau Of Land Management Officials Hopes To Keep Cows Out Of Pinedale Emissions Plan.

Starting next month, the Environmental Protection Agency will designate the Upper Green River valley as being in "nonattainment" of federal ozone standards, because of natural gas drilling and production in the Jonah and Pinedale Anticline fields. In response, the Wyoming Department of Environmental Quality is drafting an implementation plan to address the air quality concerns.

But once that state plan is enacted, the BLM will have to account for expected emissions from all of its activities in the area, no matter how insignificant. And that's where the cows come in.

...once the state implementation plan takes effect, the BLM would have to find out exactly how many cattle are munching grass on federal land – and how much methane they subsequently release.
What's next? Counting Taco Bell customer farts?
Mystery Foods
7 Mystery Foods Exposed. A taste.

Non-Dairy Whipped Topping
Here is an example of food science at its best (or worst, depending on your point of view). Non-dairy whipped topping is essentially a lab creation taking the elements of dairy-a fat and a protein-and blending them together to approximate the texture, taste, and mouth feel of real whipped cream, along other additives to enhance the flavor, creating, as Stuckey notes, "an incredibly highly engineered food product."
James Bond
Hard to believe that it has been 50 years of Bond flicks. Here's a cool little montage of his various cars.

Pool Of The Day
China Heatwave: Dad Turns Van Into Mobile Pool. Must not have seatbelt laws in China.
Comic Con
Well it's that time of year when San Diego gets invaded with all those sci-fi/comic/geek types which makes for some interesting photo galleries to peruse. Here is Day One Of Comic Con 2012.
Many more pics at San Diego Shooter's flickr link. I see some slave Leia's have returned.
Dino Pron
The Joy Of T-Rex. So does this mean that doggeh style has become dino style?

The penis of a tyrannosaur is estimated to be around 12 feet long.
I had no idea that they even had dinosaur sex experts.
Doggeh Video
Tonight's ONT brought to you by: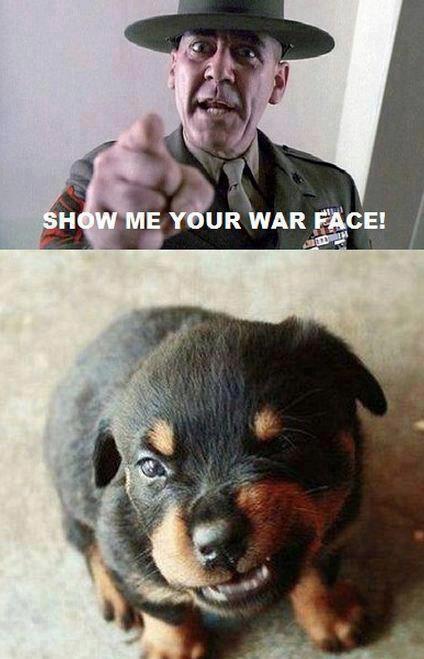 Notice: Posted by permission of AceCorp LLC. Please e-mail overnight open thread tips to maet or CDR M. Otherwise send tips to Ace.
PUT TEXT YOU WISH TO USE AS VISIBLE LINKING-LANGUAGE HERE
&topic=world_news">

posted by CDR M at
09:37 PM
|
Access Comments