« Why Do People Think Conceptual Artists Are Really Just Goldbrickers Working A Con?
|
Main
|
Cities Considering Using Eminent Domain To Seize Mortgages And Lower Payments For Residents »
July 06, 2012
Flashback: Obama Attacked Bush's Job Creation Record
In June 2004, then state Senator Barack Obama attacked George W. Bush's job creation record.
That's 8 years ago to the month compared to today's job numbers. Let's see how Bush and Obama stack up at the same point in their terms, shall we?
How many jobs did the economy created in June of 2004? 112,000 (pdf). This was actually down from previous months. It's actually impressive considering the unemployment rate was...5.6% and had been for much of that year (it's harder to get big job growth when unemployment is relatively low).
Obama actually said that today's awful job numbers are "a step in the right direction".
So to recap...112,000 jobs and 5.6% unemployment was killing the middle class but 80,000 jobs (when there's clearly a job shortage) and 8.2% unemployment is "a step in the right direction".
When Democrats hear that, they chant, "Four more years!".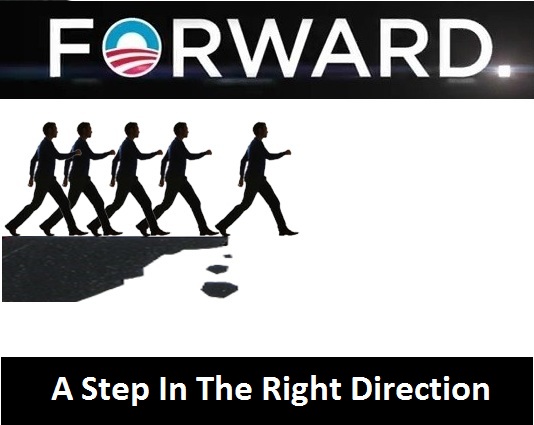 posted by DrewM. at
01:03 PM
|
Access Comments