« Two More Democrats Won't Endorse Obama; A Third Won't Attend Convention
|
Main
|
236 Years Ago Today »
July 03, 2012
Overnight Open Thread (7-3-2012) Pre-4th Edition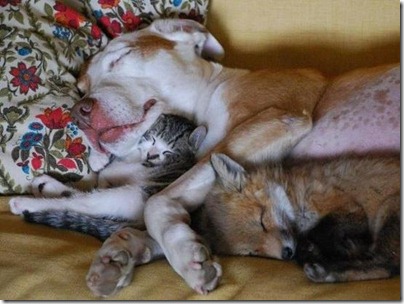 What Makes America the Greatest Country in the World?
Well per Aaron Sorkin in The Newsroom: nothing
There's absolutely no evidence to support the statement that we're the greatest country in the world. We're seventh in literacy, 27th in math, 22nd in science, 49th in life expectancy, 178th in infant mortality, third in median household income, number 4 in labor force, and number 4 in exports. We lead the world in only 3 categories: number of incarcerated citizens per capita, number of adults who believe angels are real, and defense spending where we spend more than the next 26 countries combined, 25 of whom are allies.
Okay a lot of these  statistics are rather bullshitty and this is a classic example of liberals loving the America that could be rather than the one we have.
But of course what truly makes the US great is our overall score which include among other things the ideals we hold ourselves to, the opportunities and freedom available to everyone, the minor miracles of accomplishments that happen daily, plus a long-running stable, robust  culture and government along with a certain coolness factor and joie de vie.
That's a quite rare combination and the reason why the lines to get into the US are so much longer than say Norway.
Update: Slate also gets in on
the America-not-so-great bandwagon
.
Don't be these guys. Let your drunker, not-so-close acquaintances be these guys.
The 12 best Online Reviews of Swords
Well swords are serious business and it pays to heed the wisdom of previous purchasers.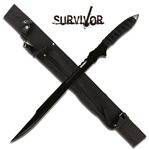 Of the itty-bitty-titty lover's closet that is. NTTAWWT with certain prison-type situations excepted.
Pardon the expression, but when the guys got together to go to what they always called "t*tty bars." Weird, huh? It just bothered me. That's when I knew I was different.

I just never got it. Those kind of places just never did and still don't "do" anything for me.

...If people want to judge me, talk about me behind my back ... there goes the guy who doesn't like big t*ts. Fine. Go for it. I don't care anymore.

I'm out. I like myself. The fact is, I like small breasts, always have, always will, and I couldn't be any more happy, comfortable with myself, and proud.
Well we're a big-tent party so I guess if we can accept the libertarians and the Irish, we can somehow accept the non-breast-men too. But just never, ever let them onto the entertainment planning committees.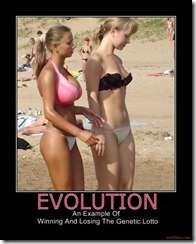 Show Business For Ugly People: The Yearbook Photos of Politicians
Who knew that a bunch of stoners from the mid-70s would get themselves a White House administration?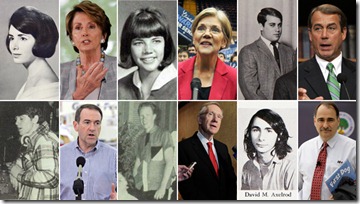 The Yahoo AoSHQ group. You know the way.
Braaak
.
Tonight's post brought to you by ideas ready for a come-back: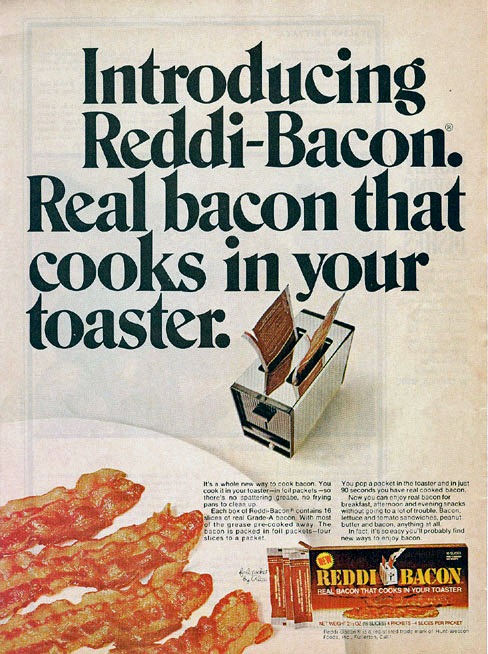 Notice: Posted by permission of AceCorp LLC. Please e-mail overnight open thread tips to maetenloch at gmail. Otherwise send tips to Ace.

posted by Maetenloch at
09:53 PM
|
Access Comments