ę Saturday Morning Open Thread
|
Main
|
Fantastic: Paralyzed Rats Regain Full Motion & Nerve Control After Treatment Ľ
June 02, 2012
The Rock from the Mountain in Colorado to Honor Those Who Gave All
On Memorial Day I posted about Arlington National Cemetery and the Tomb of the Unknowns. A place I have been to many times, and a place I beleive every American should see.
Like Ernie Pyle wrote in a muddy place in the middle of the night in Italy in 1944, "You feel small in the presence of dead men, and ashamed at being alive, and you donít ask silly questions."
You feel like that at Arlington.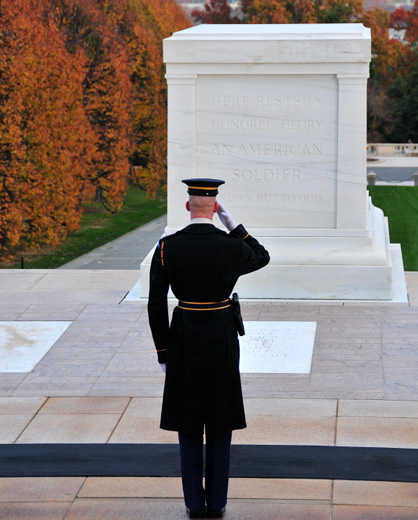 "The Sentinel" was about the guards who walk the post at the Tomb of the Unknowns, and a friend of mine told me some amazing stuff about the marble that was used to build it. It was quarried from a place called Marble Colorado, and also provided much of the stone for the Lincoln Memorial.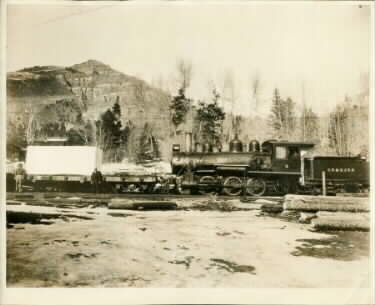 I got tipped to this video about that event in our nation's history, some remarkable photos from that time, not to mention the accompanying musical score.. perfect.

A marble quarry in the Colorado mountains, which produced the stone for the columns and walls of the Lincoln Memorial, and also the largest piece of marble ever quarried for the tomb that honors our unknown lost, in Arlington National Cemetery.
The rock for two of our nation's most beautiful monuments was carved out of a mountain a hundred years ago, and then again a half a generation later.

posted by Dave In Texas at
09:58 AM
|
Access Comments