« Leading Political Indicator: Debbie Wasserman Schultz Says Wisconsin Isn't Such A Big Deal; No Major Repercussions if Democrats Lose
|
Main
|
University of Penn Law School Listed Precisely One (1) Female Native American Professor, Too »
May 25, 2012
Boston Globe Takes a Tomahawk To Elizabeth Warren's Fauxcahontas Claims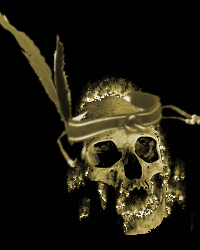 That's Guy Benson's headline. Even the liberal Boston Globe.
Even them.
Now, Elizabeth Warren's current claim is that she had no idea Harvard was listing her as a Native American, and no idea where they might have gotten that idea from.
I suppose they must have seen her not-terribly-high cheekbones and pale blue eyes and ash-blonde hair and thought to themselves, "My God, I am looking into the eyes of the Spirt Twin of Sacajewea herself."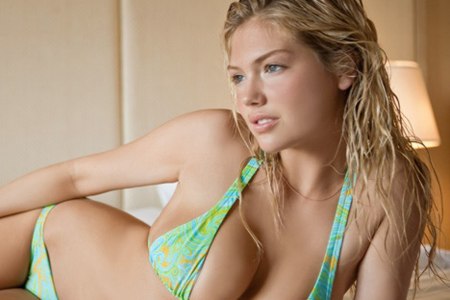 Artist's reconstruction of famed Indian guide Sacajewea,
as she might look if she posed for Sports Illustrated

Well... maybe not.
US Senate candidate Elizabeth Warren has said she was unaware that Harvard Law School had been promoting her purported Native American heritage until she read about it in a newspaper several weeks ago. But for at least six straight years during Warren's tenure, Harvard University reported in federally mandated diversity statistics that it had a Native American woman in its senior ranks at the law school. According to both Harvard officials and federal guidelines, those statistics are almost always based on the way employees describe themselves.

In addition, both Harvard's guidelines and federal regulations for the statistics lay out a specific definition of Native American that Warren does not meet. The documents suggest for the first time that either Warren or a Harvard administrator classified her repeatedly as Native American in papers prepared for the government in a way that apparently did not adhere to federal diversity guidelines. They raise further questions about Warren's statements that she was unaware Harvard was promoting her as Native American.

posted by Ace at
05:43 PM
|
Access Comments