« Chris Matthews Calls GOP "The Wizard Party"
|
Main
|
Top Headline Comments 4-24-12 »
April 23, 2012
Overnight Open Thread (4-23-2012)
Technology really is speeding up - and more importantly our adoption of technology is speeding up with it.
The color TV and microwave took about 15 years for full adoption (i.e from 5% to 80% of households) while the VCR and cell phones reached this in only 10 years. Compare this with the long gently rising slopes for electricity, cars, and refrigerators.
So based on how the adoption curves are steepening I figure whatever major technological appliance-thingy comes next - neural implants, nano augmentation, etc - will become standard in a mere 5 or 6 years.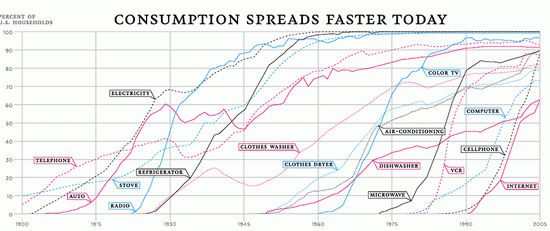 Memos from Stratfor released by Wikileaks say that widespread voter fraud occurred in Ohio and that "black Dems were caught stuffing the ballot boxes in Philly."  The McCain campaign knew about the fraud but feared taking action because of the "possibility of domestic violence" if they challenged the results in Pennsylvania and Ohio.

The memos say campaign staff urged candidate John McCain to act in court:

"Staff felt they could get a federal injunction to stop the process."

One of the Wikileaked memos says: "Sen. McCain chose not to  fight."
Why not? Well apparently he didn't want a repeat of the drawn-out 2000 recount and feared possible riots.
"McCain felt the crowds assembled in support of Obama and such would be detrimental to our country and it would do our nation no good for this to drag out like last go around, coupled with the possibility of domestic violence."
On the other hand allowing someone to get into the White House fraudulently severely undermines our democracy. And if preventing voter fraud leads to a few riots, well I'm okay with that. The alternative is far, far worse.
Quote of the Day - On Why Is Communism Still So Popular?
Thompson refers to Marx's "angry, spitting moralism" as a chief enticement and in this longer video he elaborates on its idiocies, referring to the result as "a philosophy of malevolence." It seems to me one can't explain the appeal of Marxism without addressing the psychological license that it offers, specifically for coercion and petty malice. It's a golden ticket for a certain kind of sadist. Why Marxism? Start with rationalised envy and a vindictive desire for power over others, wrap it in a drag of altruism, and then take it from there.
Maps For The Zombie Enthusiast
It's a simple enough concept that we're kind of envious we didn't think about it ourselves: take a Google Map and overlay it with markers for gun shops, grocery stores, doctors, and all the other kinds of places you'd want to loot visit when the crap hits the fan. It's the kind of thing thousands of camouflage-wearing "down wit da gub'mint" types already have bookmarked on their computers.
See how your compound's neighborhood stacks up over at the Map of the Dead.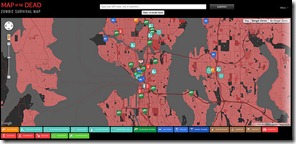 You wouldn't like him when he gets angry.
Classic Amazon Product Reviews
Thanks to Monty for passing this on.
I like the clean shaven look down in my gentleman's log cabin, so for the past few years I've used a shaver. However the hair keeps growing back which means every 6 months I have to spend 20 minutes trimming again. As I'm sure you've realise this is valuable time I cannot waste.

So I decided to get to the root of the problem and purchased this product. Probably the first thing you will notice after using this product is the pain. Although as a man I lack the required experience, I'm going to estimate that using this product is at least eleven times more painful than childbirth.

Imagine sticking a rusty razor blade into your favourite eye, before tying your hands behind your back. Then imagine that you use the entrenched razor blade to slice open a raw onion. All the while being butt naked. This product is slightly more painful than that.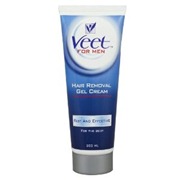 And then you also have this from Amazon. I have no use for it at this particular moment but at $19 it does seem pretty cheap.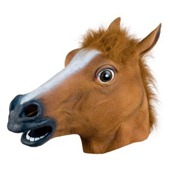 For most people the hardest part is step #0 - just getting started:
The hardest part is often just starting. I've found that it's especially hard for me to start when a task is difficult or complex. The more importance and weight a certain activity has in my life or business, the more I seem to put off starting.

However, if I can just get moving on it, even for a few minutes, it tends to get easier.

Because I know this about myself, rather than setting the intention to finish something, I resolve myself to start. The more often I start, the easier things get finished. Overcoming that first bit of inertia is the biggest challenge (just like getting started on a run, or the first push of getting a car moving).

Once things are moving, momentum is on your side.
If You Really Really Need To Lose Some Weight For Your Wedding
Then get on the tube:
Jessica, 41, wanted to lose weight for her wedding, but instead of doing the typical thing that most brides-to-be do - hire a trainer, go on a diet - to make their perfect wedding dress a reality, she went for a more, oh, extreme solution.

Jessica decided to put herself on a feeding tube.
She lost 10 pounds in eight days. Jessica actually went off the feeding tube a couple of days early because she was dropping weight so quickly.

How does a feeding tube work? By restricting your calorie intake down to 800 calories a day. The cost of a feeding tube of your very own is not cheap - $1,500 for 10 days.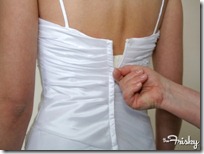 The Yahoo AoSHQ group. Bla bla bla.
And don't forget about the Job Bank.
And my twitter thang.
Tonight's post brought to you by the true size of Africa: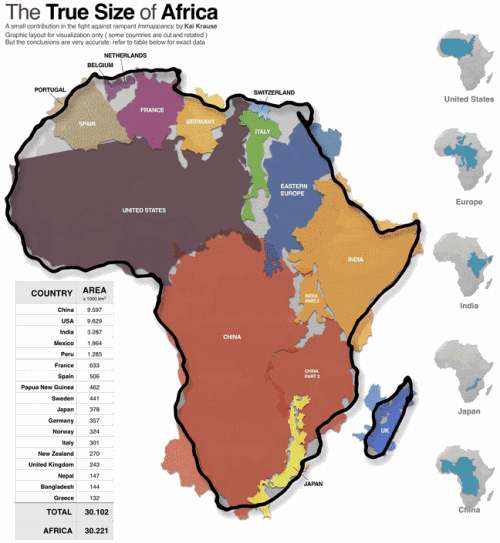 Notice: Posted by permission of AceCorp LLC. Please e-mail overnight open thread tips to maetenloch at gmail. Otherwise send tips to Ace.

posted by Maetenloch at
09:57 PM
|
Access Comments