« For Only Second Time -- But Not The Last Time -- Fox News Poll Has Romney Edging Obama
|
Main
|
Top Headline Comments 4-13-12 »
April 12, 2012
Overnight Open Thread (4-12-2012)
Since I'm travelling and kinda sick you're gonna get a hodgepodge of Le Suc. And like it.
This is the story of the great war that Rikki-tikki-tavi fought single-handed, through the bath-rooms of the big bungalow in Segowlee cantonment. Darzee, the Tailorbird, helped him, and Chuchundra, the musk-rat, who never comes out into the middle of the floor, but always creeps round by the wall, gave him advice, but Rikki-tikki did the real fighting.

He was a mongoose, rather like a little cat in his fur and his tail, but quite like a weasel in his head and his habits. His eyes and the end of his restless nose were pink. He could scratch himself anywhere he pleased with any leg, front or back, that he chose to use. He could fluff up his tail till it looked like a bottle brush, and his war cry as he scuttled through the long grass was: "Rikk-tikk-tikki-tikki-tchk!"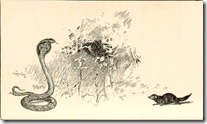 It was a bright cold day in April, and the clocks were striking thirteen.
Someone must have slandered Josef K., for one morning, without having done anything truly wrong, he was arrested.
It is a truth universally acknowledged, that a single man in possession of a good fortune, must be in want of a wife.
He was one hundred and seventy days dying and not yet dead. He fought for survival with the passion of a beast in a trap. He was delirious and rotting, but occasionally his primitive mind emerged from the burning nightmare of survival into something resembling sanity. Then he lifted his mute face to Eternity and muttered: "What's a matter, me? Help, you goddamn gods! Help, is all."
Many years later, as he faced the firing squad, Colonel Aureliano Buendia was to remember that distant afternoon when his father took him to discover ice.
Everybody with a gun has a check-point in Lebanon. And in Lebanon you'd be crazy not to have a gun. Though, I assure you, all the crazy people have guns, too.
On the morning the last Lisbon daughter took her turn at suicide - it was Mary this time, and sleeping pills, like Therese - the two paramedics arrived at the house knowing exactly where the knife drawer was, and the gas oven, and the beam in the basement from which it was possible to tie a rope
It was a dark and stormy night; the rain fell in torrents, except at occasional intervals, when it was checked by a violent gust of wind which swept up the streets (for it is in London that our scene lies), rattling along the house-tops, and fiercely agitating the scanty flame of the lamps that struggled against the darkness.
Just Another Word For Grilled Meat
23-year-old Shin Dong-hyuk is the only known person to have been born into a North Korean prison camp and escape.
As a prisoner, Shin was not allowed to eat the meat of any livestock on the farm. But he and other prisoners could sometimes steal. The smell of roasting pork on the farm would alert guards, leading to beatings and weeks of half-rations, so they ate purloined pork raw.
Much of what Park [a prisoner who had lived abroad] talked about, especially at the beginning, was difficult for Shin to understand or care about. What delighted him-what he kept begging Park for-were stories about food and eating. These were the stories that kept Shin up at night fantasizing about a better life. Freedom, in Shin's mind, was just another word for grilled meat.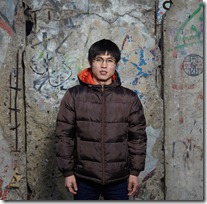 The Great Gas Pump Post-It Note Revolt
Unhappy with Obama and his oil policies and got some post-it notes? Then join the movement:
Prompted by social media, some people are now affixing Post-It notes to the gas pump when they fill up, with messages like this one reminding anyone who reads it just how much the cost of gasoline has skyrocketed since Obama became president.

It remains to be seen if that effort will truly gather steam. But if it does, it could be a game-changer in the campaign.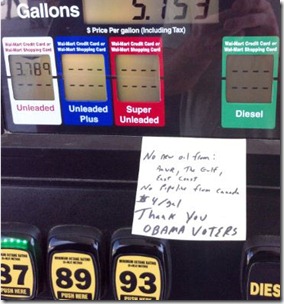 Located in the heart of the Southern Alps in New Zealand, the site offers luxury tented glamping amid a picturesque glacial valley. The remote location is only accessible by air, where guests are flown in by helicopter before being escorted to their luxuriously furnished tented suite. While the accommodation is constructed from canvas tents and the property classifies itself as a "camp," this nature retreat has little in common with the traditional camping experience.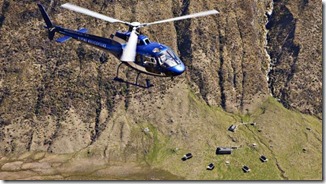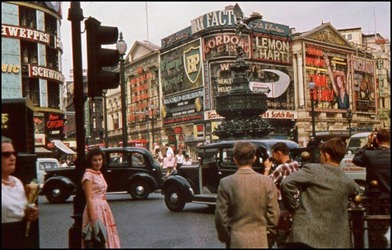 Yahoo group. That is all.
And my Twitter spew.
Tonight's post brought to you by compassion: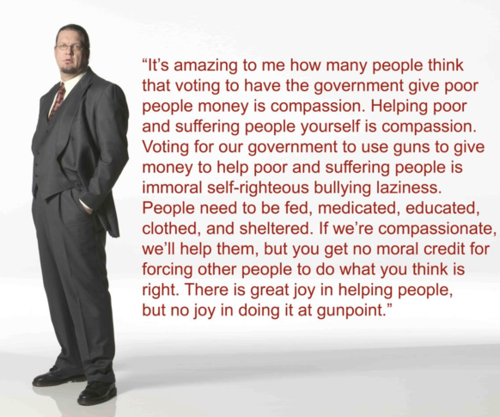 Notice: Posted by permission of AceCorp LLC. Please e-mail overnight open thread tips to maetenloch at gmail. Otherwise send tips to Ace.

posted by Maetenloch at
08:57 PM
|
Access Comments