« Top Headline Comments 3-19-12
|
Main
|
GM "Suspends" Chevy Volt Production; 1300 Laid Off »
March 19, 2012
Date set for first Private-Sector launch to the ISS. [krakatoa]
Some non-political, feel-good palate cleansing:
Originally set for February, the Dragon launch date was pushed back for additional testing.
This launch is long over-due, and I'm not talking about SpaceX. I'm talking about escaping the government monopoly on the business of space and letting the free market do what it does better than any government ever has: Picking Winners.
April 30th is now the date that, armed with the finest minds private capital can buy, a little luck, and an unstoppable desire to do what people tell you is impossible, we leave behind the wasteful, moribund albatross of NASA and get the space program back on the fast-track to success.
SpaceX already has commercial launch contracts inked. This is going to happen, people, and if they show a profit, commercial spaceflight will snowball.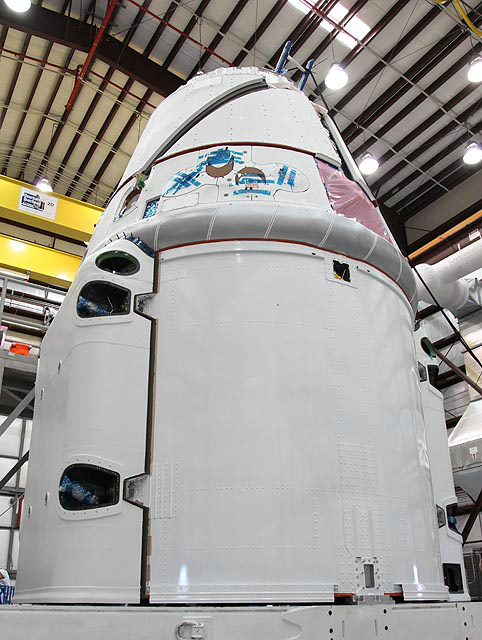 posted by Open Blogger at
09:53 AM
|
Access Comments