« Awesome 1: 20 Million Extra People Will Lose Their Private Health Care Under ObamaCare
Awesome 2: And This Is Going to Cost Double What We Said It Would
|
Main
|
Meghan McCain Poses (Clothed, On Bed) In Playboy; Announces Her Sexual Orientation as "Strictly Dickly" »
March 15, 2012
For You, Dear Readers
I was in and out for a week without planning ahead for it (in fairness, it was a last-minute thing occasioned by a sudden event).
I wanted to thank the cobloggers for carrying the show on my days off, and the readers for sticking by; but I couldn't think of how to do that.
But then I found it. A gift to you, to show my gratitude.
For you.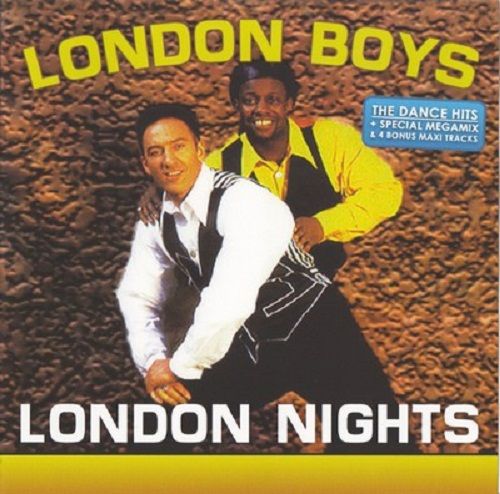 I was searching for something to do with London and I came across this. I can't think of how to actually use it in a post. I think it could be used after I establish it as a goof, so this is me, establishing it as a goof.
What is up with that album cover.
Oh, here are the London Boys, singing London Nights.

posted by Ace at
03:28 PM
|
Access Comments