« Formerly Reliable Liberal Alan Derschowitz: I Vow I Will Not Vote For Any Candidate With Any Direct Association With the Anti-Semitic, Nazi-Friendly Media Matters
|
Main
|
Top Headline Comments 2-16-12 »
February 15, 2012
Overnight Open Thread (2-15-2012)– All Hands Meeting Edition
I'm here from the downtown HQ. I'm here from Mitch and Murray.
And I'm here on a mission of mercy.
So let's talk about something important.
A-B-C.
A-always, B-be, C-commenting. HTML is for tag closers only.
One more thing.
A-I-D-A.
Attention, interest, decision, action. Attention -- do I have your attention? Interest -- are you interested? Decision -- have you made your decision for a topic? And action - are you ready to comment this moment?
Because smart military blog commenting is a game of inches.
And because the ladies get cut-off t-shirts. That's just the way it is.
Where's Joe?
8 Inspirational Videos That Will Pump You Up
Some Blacks Insist: 'I'm not African-American'
Jesse Jackson pushed the term in the 80's but it never fully caught on in the black community. And now it appears to be falling out of favor:
Today, 24 years after Jackson popularized African-American, it's unclear what term is preferred by the community. A series of Gallup polls from 1991 to 2007 showed no strong consensus for either black or African-American. In a January 2011 NBC/Wall Street Journal poll, 42 percent of respondents said they preferred black, 35 percent said African-American, 13 percent said it doesn't make any difference, and 7 percent chose "some other term."
I have a friend from South Africa who used to enjoy pointing out at meetings that he was the only real African-American in the room. Given that he wasn't black (or white for that matter), great sputtering and hilarity ensued. (h/t to Betsy's Page)
I've actually tried natto and it was better than it sounds or smells. But leave it to the scandis to come up with something so disgusting it would make hyenas barf - Hákarl:
It is traditionally prepared by beheading and gutting the shark and then burying the carcass in a shallow pit covered with gravelly sand. The corpse is then left to decompose in its silty grave for two to five months, depending on the season. Once the shark is removed from its lair, the flesh is cut into strips and hung to dry for several more months.

Hákarl has a pungent, urinous, fishy odor that causes most newbies to gag. An extremely acquired taste, hákarl was described by the globe-trekking celebrity chef Anthony Bourdain as "the single worst, most disgusting and terrible tasting thing" he had ever eaten.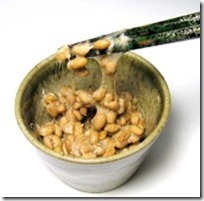 The 25 Documents You Need Before You Die
Well given my high income level, inherited mutations, and access to bootleg Chinese organs I doubt I'll ever have to worry about this. But you might.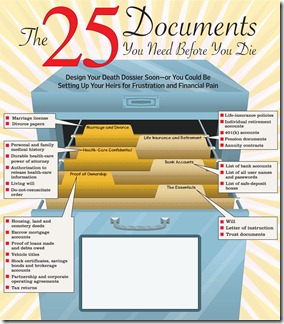 UN: Fukushima Radiation Health Effects Will Be Relatively Small - Not At All Comparable to Chernobyl
Certain pundits were forecasting doom and some of our more knowledgeable commenters said they were all wrong.
Advantage: AoSHQ commenters.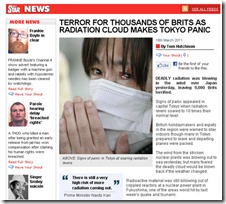 Confused by Your Clothing Tags?
Not made for meth manufacture and likes to be spanked?

9 famous people you didn't know were star athletes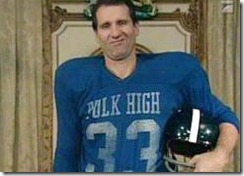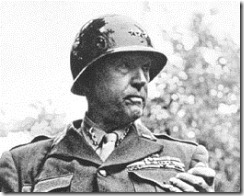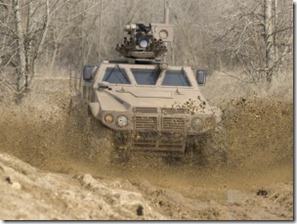 I don't what company this is or what they're selling but I want to buy it.
Tonight's post brought to you by your inner unicorn: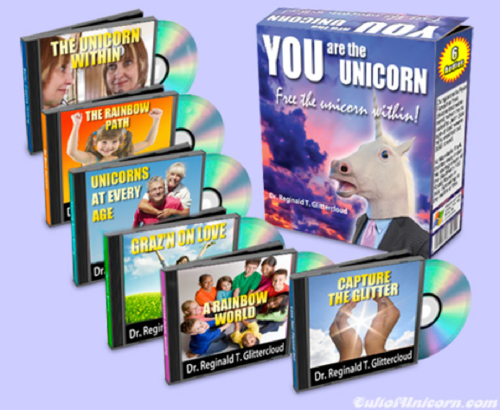 Notice: Posted by permission of AceCorp LLC. Please e-mail overnight open thread tips to maetenloch at gmail. Otherwise send tips to Ace.

posted by Maetenloch at
09:33 PM
|
Access Comments