« Interpol Arrests Journalist for Muhammed Tweet
|
Main
|
Friday Night "Fast & Furious" Document Dump, and Obama's Great Compromise »
February 10, 2012
Overnight Open Thread
Ah. The Future Of Work For High School Grads. Not too rosy a picture AND it assumes full employment by 2020. Not if Teh Won wins re-election. But I digress.

According to the BLS, there will be 20.4 million more jobs in 2020 than there were in 2010. About 12.8 million of those jobs will require a high school degree or less. Many of those will be clustered in services. The country will need more healthcare aides to look after a rapidly aging population. There will be more work in food preparation, retail, and office administration.
In the coming years, the government expects that 63% of all new jobs will require a high school degree or less. That's the good news. The bad news: the pay.

That last bit isn't good for the college business.
Air Force Culinary School
Nice gig if you can get it. Air Force trains Flight Attendants For VIP Trips. Now, don't get me wrong, we need cooks and they need some schools and such but really, in an era of defense budget cuts, is this really something we should be paying for? Perhaps these VIPs should learn to make do with less and go with simple meals that can be read out of a cookbook and made by anyone instead of going the extravagant route. On the flip side, it's an awesome deal for these cooks. Do your time in the service, get some sweet training from some big time names and then get out and start cookin' at some sweet, posh restaurant.

Baker is a military flight attendant, part of a team serving America's top government officials, their staffs, guests and reporters aboard 19 planes flown by the 89th Airlift Wing out of Joint Base Andrews near Washington. Their customers include the president, vice president, first lady, secretary of state, secretary of defense and the chairman of the Joint Chiefs of Staff.
Bigelow is with The Corporate School of Etiquette, based in Long Beach, Calif. The Air Force hired the school to teach three classes at Andrews at $22,000 per class. Before that, some flight attendants went to Long Beach on scholarships or took occasional classes at the New York-based Culinary Institute of America.

Doggeh DJ
Panty Survey
Hmmm. I don't know about this. Bigger Girls Wear Sexier Panties.

Size 8 women are more likely to wear granny panties (referred to as "sensible cotton pants" in the study), while size 14 ladies are more likely to go commando. And those size 16 gals? Well, they're busy "working it" in sexier matching sets. When it comes to making underwear choices, it seems like big girls do it better or at least "sexier."
Friday Night Fight
No, it's not a Micheal Vick special fight. In one corner we have a 200 lb Great Dane and in the other corner, we have a 5 lb Italian Greyhound. Ready, fight!

Next High Fashion Dress?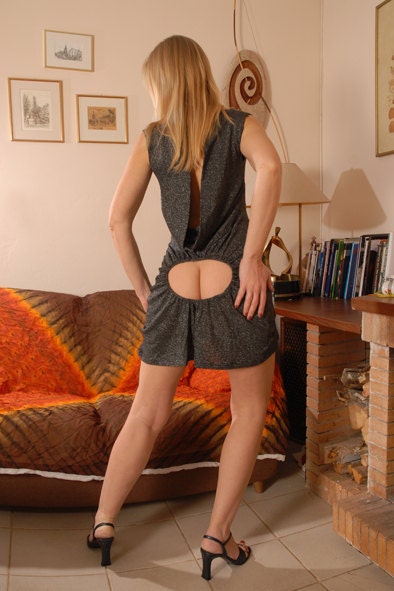 Somehow, I don't think we'll see this on the Red Carpet at the Oscars. It's called The Super Sexy Dress. Or as The Laughing Squid calls it, The Butt Cleavage Dress.
15 Greatest Star Wars Scenes
Yeah. Today Episode I is out in theaters again only in 3-D. I'll pass. I think. I'm hoping my son does not realize it and want me to take him. However, here are The 15 Greatest Star Wars Scenes. I question this list. It has scenes from Episode I in it and The Battle of Hoth isn't even in the top 10.
JDAMS
Danger close.


Tonight's ONT brought to you by: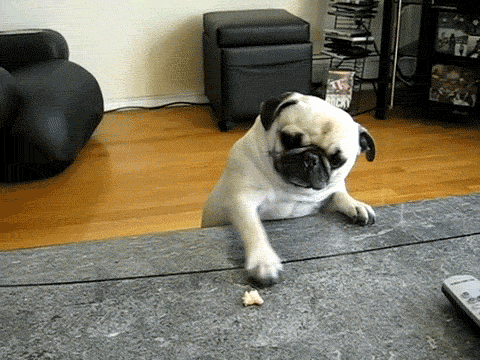 Notice: Posted by permission of AceCorp LLC. Please e-mail overnight open thread tips to maet or CDR M. Otherwise send tips to Ace.
PUT TEXT YOU WISH TO USE AS VISIBLE LINKING-LANGUAGE HERE
&topic=world_news">

posted by CDR M at
09:35 PM
|
Access Comments