« Superbowl XLVI
|
Main
|
Top Headline Comments 2-6-12 »
February 05, 2012
Overnight Open Thread
Now that that whole Super-thingy is over it's time for the important stuff.
All Toilets Are Not Created Equal
Longtime readers know about the struggles I've had with Japanese toilets. And for those of you snickering and suspecting that all that cheap Chinese crank may have taken its toll...well just imagine if you had to program your VCR in a foreign language every time you wanted to flush - and guessing wrong gets you sprayed in the face or worse.
Not so easy now huh?
And of course Cracked has an article on the 6 Most Terrifying Features of Japanese Toilets. When skynet goes active, I'm convinced high tech toilets will be its vanguard.
Plus here's another compendium of freaky toilets around the world. There's no place like your home toilet, there's no place like your home toilet, there's no place like your home toilet &ltclicks heels together&gt.
How to Salvage Any Blown New Year Resolutions

We are approaching the time of year when many people have already blown their New Year resolutions. For example, according to the fitness industry, a ton of gym memberships are sold from December to February but attendance significantly drops from March and on when people who were hoping to get fit as a New Year resolution will give up.
So here are some tips to recover and save your dignity.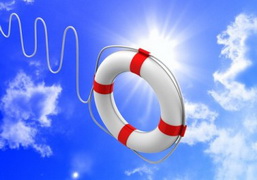 Color Myth #3: The Deoxygenated Blood in Your Veins Is Blue
Not really true:

all blood is red. Deoxygenated blood is a slightly darker red—call it maroon, maybe—but it's by no means blue. So why do the veins under your skin look blue? It's not the veins themselves, which are pale and fairly colorless when they're not filled with blood.
Read the rest to find out where the blue comes from.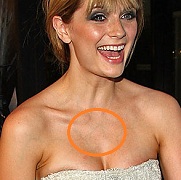 A Washing Machine Achieves Transcendence Through Its Destruction
This is what happens when you put a washing machine into its kill cycle.

Top 10 Strange Japanese Films You Need to Watch

There are strange movies, and then there are stranger movies. Movies that simply cannot be described with words alone. There are movies you see, and then there are movies you experience. This list compiles ten of the strangest Japanese movies that simply must be seen to be believed.
Sadly I've only seen one of these - Versus. Note that some of the trailers may be NSFW.
If Garfield were real, this brilliant combination of pizza and lasagna would be enough to give him a heart attack…assuming he didn't already have one as a result of his terrible diet and lethargic lifestyle. The idea's pretty simple, just pile some thin crust pizzas into a casserole dish with a little extra sauce and cheese and voila…pizzagna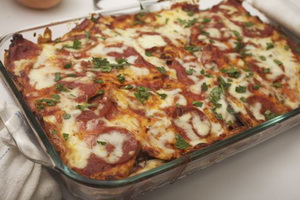 The Vampire Woman Of Mexico
Well I'd hit it - but only because fucking a demoness is on my lifetime achievement list .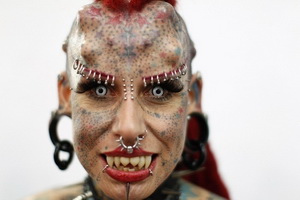 Weekly AoSHQ Commenter Standings
Top 10 commenters:
1 [525 comments] 'Vic' [73.51 posts/day]
2 [522 comments] 'Jane D'oh'
3 [453 comments] 'CoolCzech'
4 [376 comments] 'Tammy al' Thor'
5 [364 comments] 'Robert'
6 [346 comments] 'soothsayer'
7 [316 comments] 'AllenG (Dedicated Tenther) SMOD 2012'
8 [302 comments] 'Hammersmith Police'
9 [299 comments] 'kbdabear'
10 [289 comments] 'yankeefifth'
Top 10 sockpuppeteers:
1 [95 names] 'kbdabear' [13.30 unique names/day]
2 [51 names] 'garrett'
3 [46 names] 'davidt'
4 [40 names] '18-1'
5 [37 names] 'Billy Bob, pseudo-intellectual'
6 [37 names] 'Romeo13'
7 [37 names] 'al-Cicero, Tea Party Jihadist'
8 [31 names] 'Obama 2012'
9 [29 names] 'Liberal Pussy'
10 [27 names] 'andycanuck'
The group. Yeah.
Tonight's post brought to you by Hellcats: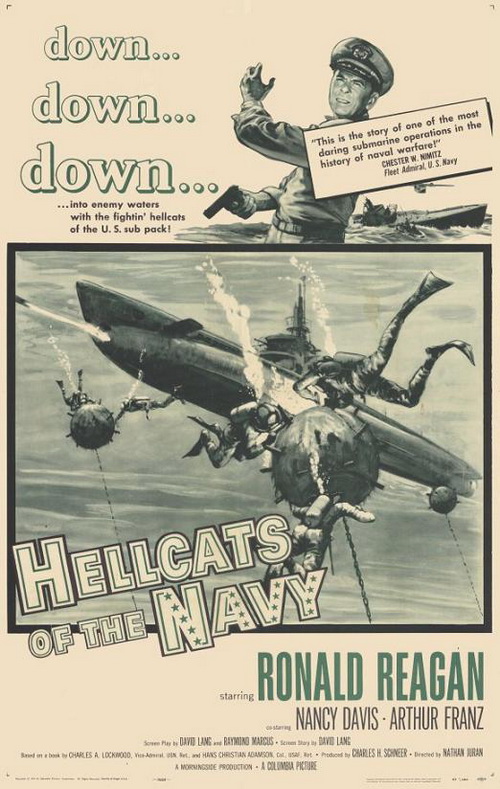 Notice: Posted by permission of AceCorp LLC. Please e-mail overnight open thread tips to maetenloch at gmail. Otherwise send tips to Ace.

posted by Maetenloch at
10:19 PM
|
Access Comments