« Liveblogging the CNN GOP Presidential Debate
|
Main
|
Top Headline Comments 1-27-12 »
January 26, 2012
Overnight Open Thread
At least profession-wise as measured by a recent Gallup poll.
Well for damn sure not Congress.
In fact the 7% "very high trust" number for members of Congress is actually the lowest number ever recorded since the polling began in 1976. But of course when people answer this question what they really mean is how much do I trust members of Congress except my own representatives whom I love and insist on re-electing 94% of the time.
And high school teachers - and teachers in general - seem to get undue respect and trust IMO. Not that they shouldn't get *any* - but higher than policemen and clergy? Really?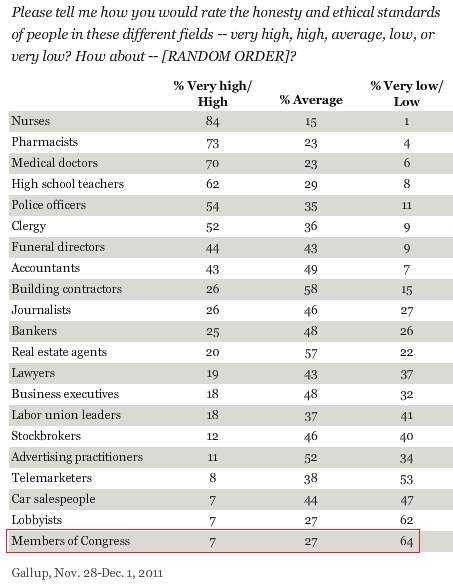 I've Got 15 Problems But Murder-Death-Kill Ain't One of 'Em
For the first time in almost 50 years homicide is no longer one of the top 15 causes of death. In fact it now barely beats out old age and Chuck Norris.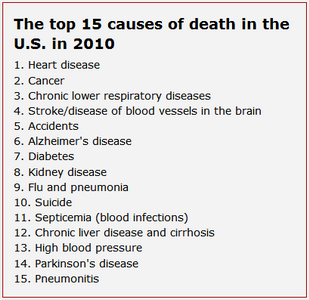 Hollywood star Liam Neeson is considering giving up his Roman Catholic beliefs and becoming a Muslim.

The actor, 59, admitted that Islamic prayer "got into his spirit" while filming in Istanbul.

He told The Sun, "The call to prayer happens five times a day, and for the first week, it drives you crazy, and then it just gets into your spirit, and it's the most beautiful, beautiful thing."
I guess this would be where I should put in the classic Chesterton quote.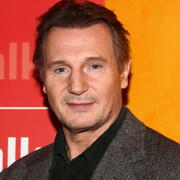 Burgled in Philly or How to Get Your Machine Guns Back On the QT

When John Davidson's apartment gets robbed, he learns that the easiest way to get his stuff back is to have one drug dealer lie to another drug dealer while he lies to the police.
There are a whole slew of life lessons you can glean from this story - starting from the very first line. And a ton of comments to make. I'll just start by pointing out that at least half of the machine guns mentioned are not actual machine guns.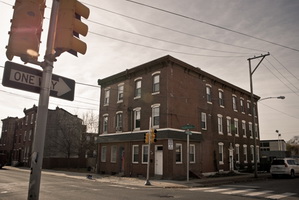 "Government researchers have created the fastest, purest X-ray laser pulses ever achieved, and have fulfilled a 1967 prediction that an atomic scale x-ray laser could be made in the same manner as visible-light lasers., according to a statement released Wednesday. Researchers at the SLAC National Accelerator Laboratory used the Linac Coherent Light Source to aim a powerful x-ray source beam, a billion times brighter than any previous source, at a capsule of neon gas and triggered an 'avalanche' of X-ray emissions to become the world's first 'atomic X-ray laser.'"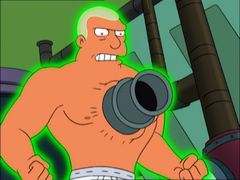 If The 2012 Oscar Nominated Movies Had Honest Posters
Well I've seen exactly none of these and now I won't have to.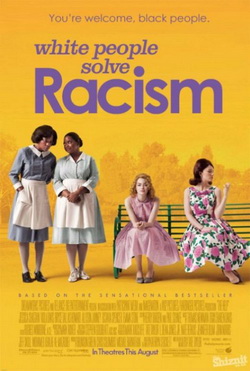 The 5 Most Ruined Orgasms in Cinema History
Well it does take a lot of commitment, focus, and sheer unfiltered horniness to fap through this scene but I'm sure it's been done.

Being in a Group Lowers You IQ - Especially if You're A Woman
Maybe this explains the bathroom group thing.

A study shows that when they are put among a peer group of similar intelligence for a sustained period of time they begin to feel intimidated – and their IQ levels actually drop.

Researchers conducted a series of tests on groups of men and women with similar high IQ ratings. In the first set of tasks, the subjects were given basic puzzles to solve.

Then they were each told how well the others in the group had performed before being given another series of similar tests.

Once they knew the others were good at the tasks, the performance and IQ of both sexes dropped, but women's more significantly.

...Scans showed the part of the brain dealing with emotion increased in activity while that associated with problem solving decreased.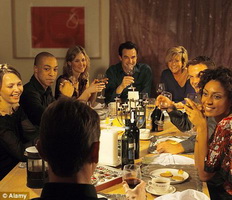 Yahoo group. That is all.
Tonight's post brought to you by bad hair lifetimes: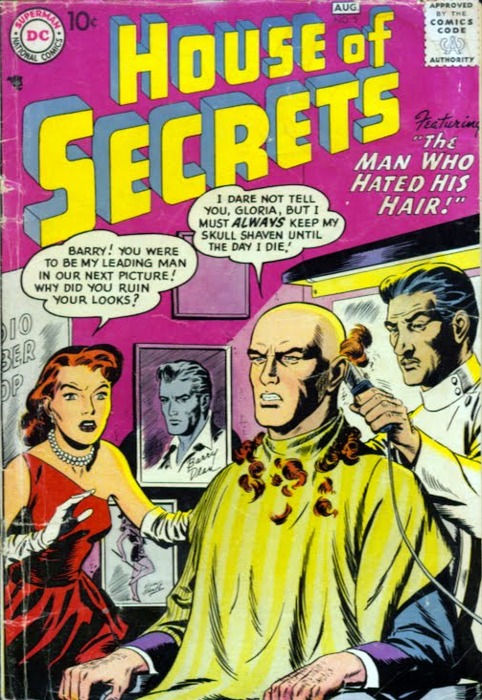 Notice: Posted by permission of AceCorp LLC. Please e-mail overnight open thread tips to maetenloch at gmail. Otherwise send tips to Ace.

posted by Maetenloch at
10:02 PM
|
Access Comments