« Obama, Democrats Drop Insistence on Millionaire Surtax
|
Main
|
Quick! Leaked, Poor-Quality Bootleg of Opening of The Dark Knight Rises »
December 14, 2011
Overnight Open Thread
The 40 Best Conservative Blogs of 2011
As compiled by John Hawkins of Rightwing News based on a proprietary algorithm that's primarily determined by whether he likes a blog, how often he visits, and how quickly the checks cleared. Here are the 4th quarter rankings:
40) Wintery knight
39) Creative Minority Report
38) American Power
37) Conservatives4Palin
36) This Ain't Hell
35) Gay Patriot
34) I Own The World
33) The Conservative Commune
32) American Glob
31) Maggie's Farm
30) Patterico's Pontifications
29) The Mellow Jihadi
28) The Jawa Report
27) QandO
26) Riehl World View
25) Megan McArdle
24) Big Hollywood
23) Vox Popoli
22) Jammie Wearing Fool
21) The Lonely Conservative
20) Althouse
19) YidwithLid
18) IMAO
17) Big Government
16) Legal Insurrection
15) The Campaign Spot
14) Redstate
13) Verum Serum
12) Weasel Zippers
11) Atlas Shrugs
10) The Corner
9) Moonbattery
8) Naked DC
7) Michelle Malkin
6) Big Journalism
5) Gateway Pundit
4) Newsbusters

2) Instapundit
1) Hot Air
Woo-hoo - we're number threeeeee baby!
And lookout Insty cause there's a moron horde coming your way who are not afraid to attack your trash!
The 25 Least Influential People Alive

Welcome to that other category of famous people: the ones who took up more than their fair share of oxygen and offered zero value in return, whose deeds did nothing to change lives of billions worldwide. Their one contribution to society? They make you, Mr. Everyday American, feel indispensable by comparison. This year yielded a particularly rich crop. So without further ado, meet the most useless bastards of 2011.
Well I would argue that Ed Schultz has passed through un-influential and has now become a cautionary anti-example.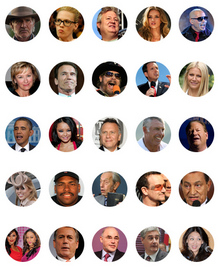 The US Army Drill Team Performs
At the Edinburgh Military Tattoo. Note that there's no music or drums so they must keep perfect timing on their own.

And of course how could you have a tattoo without bagpipes?
Finally: Japan Creates Lifelike Japanese Robot Girlfriends
Goodbye loneliness, hello robo-love. Ladies look out - your jobs are about to be outsourced to the Fembots.

Actually these robots are pretty amazing - it looks like they've finally crossed over the
uncanny valley
.
Arnold in Ewok: Jungles of Endor
There's something out there, and it's adorable. It's hunting us down one at a time and uh, sexually assaulting our garbage.

Could Cheeseburgers Have Existed Before the 20th Century?
Short answer: No

Tomatoes are in season in the late summer. Lettuce is in season in in the fall. Mammals are slaughtered in early winter. The process of making such a burger would take nearly a year, and would inherently involve omitting some core cheeseburger ingredients. It would be wildly expensive-requiring a trio of cows-and demand many acres of land. There's just no sense in it.

A cheeseburger cannot exist outside of a highly developed, post-agrarian society. It requires a complex interaction between a handful of vendors-in all likelihood, a couple of dozen-and the ability to ship ingredients vast distances while keeping them fresh.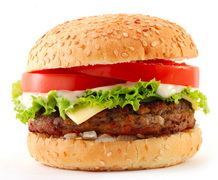 Spot The Tranny: Part XIX
Okay this one ought to be easy - or is it?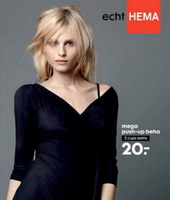 1960s Office Party
A collection of photos from a 60's Mad Men-esque Xmas party. Could be fake but if so, they're very well done.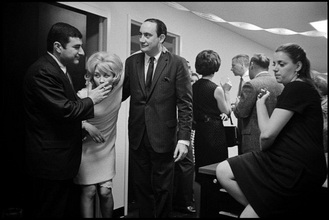 Tonight's post brought to you by cruel iphone pranks: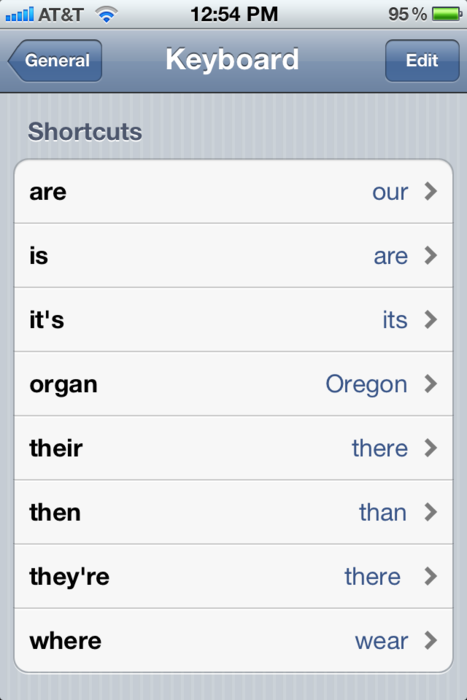 Notice: Posted by permission of AceCorp LLC. Please e-mail overnight open thread tips to maetenloch at gmail. Otherwise send tips to Ace.

posted by Maetenloch at
09:19 PM
|
Access Comments