« The Perfect Christmas Gift for the Man Who Has Everything
|
Main
|
CBS poll: 54% don't think Obama deserves re-election »
December 14, 2011
Time's Newest Ridiculous Person of the Year: Occupy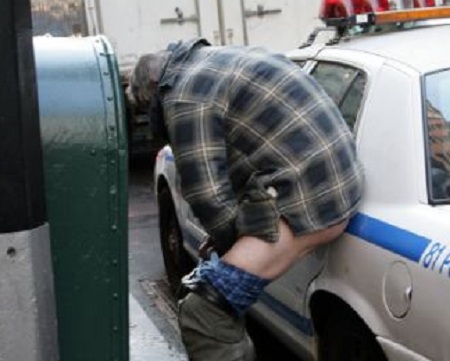 Time claims they're honoring "The Protester," not Occupy per se, and this general-purpose protester includes all protesters.
It just so happens Time decides protesting is cool when a bunch of car-shitters are doing it.
In 2009, Time had the same opportunity to pick "the protester" when the protests were the Tea Party and Iran's Green Revolution, which followed from Ukraine's Orange Revolution, and so on. Who did they pick? Ben Bernanke. When the Tea Party movement actually delivered results at the ballot box in 2010 in a historic midterm drubbing of Barack Obama's Democrats — they lost 68 seats, the worst outing since 1938 — they could have hailed The Protester then, too. Who did they pick? Facebook founder Mark Zuckerberg.

So they're a little late to "the protester" story in terms of real impact. And what impact has "the protester" actually had in 2011? Has the Occupy Movement, such as it is, had any kind of ground-breaking impact on politics in the way the Tea Party did in 2010 and still does in this cycle? Not even close...
This doesn't matter. Why do I fall for it? Why am I falling for this stupid liberal stunt by a stupid and low-influence glossy magazine?

posted by Ace at
01:19 PM
|
Access Comments