« Huckabee's Debate Forum
|
Main
|
Sunday Morning Open Thread »
December 03, 2011
Overnight Open Thread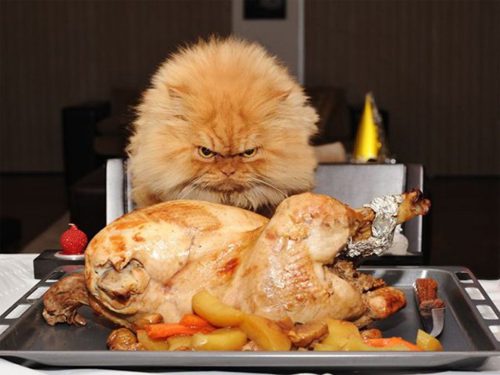 Now, we all have pretty much been in fight right? And one of the first rules you learn is that there are NO rules in a street fight. You fight to win and all blows are legal, no matter where they land. Well, now we have the Boston Public School System trying to change the rules here and in a way that is over the top ridiculous. 1st Grader Faces Sexual Harassment Complaint for, get this, punching someone in the junk during a fight. Seriously.

Lynch says because her son punched the other boy in the groin, school officials say they consider it sexual assault. She counters that the other boy should be charged with attempted murder for choking her son.
Good thing they weren't calling each other names or something. They might've added a hate crime to the list of infractions.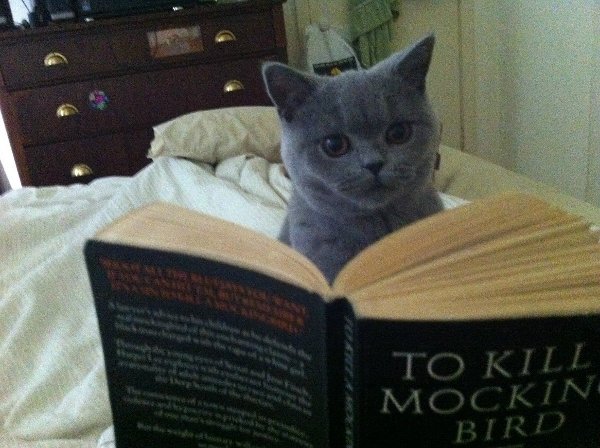 Hollywood Has Lost Its Mojo
Yesterday, I saw that there is Going To Be a Reboot Of Starship Troopers. That's now the third movie by Paul Verhoeven that is getting the reboot treatment (Robocop and Total Recall being the other two). Hope they keep the co-ed showers at least! Are Hollywood writers against original ideas or something? Is it too hard to write a new screenplay that is fresh and different? Just looking at the movie slate for next year, it's loaded with Remakes, Sequels, and Reboots. Granted, some of the movies on the list will never see the light of day but there are some reboots and sequels on there I didn't even know they had made in the first place!

Kitteh Video
The ultimate kitteh fight. 10 rounds of action.


Government Fail
Now this is just mean. Legless Man Denied Wheelchair because they need to determine if having his legs amputated is a permanent disability. Future vision of Obamacare? Just give him what he needs man.

The Sith Who Stole Christmas
A not too bad of a mashup.


Bummer
Ah, another childhood memory going down the tubes. Universal Orlando Is Closing Down The Jaws Ride. Not gonna lie, I dug this as a kid. So what other rides do you remember from your childhood that are no longer around? Any of these Closed Disneyland Rides? Me? I miss the Miami Vice Action Spectacular! Ah, the 80's. Good times. Good times.
Hidden Kitteh
Ah yes, time for Find The Hidden Kitteh.

Military Pron
Sometimes, I miss the days of being a "Shooter". I love this line. "These sailors are part of the 99% that CAN and WILL serve their country". Suck on that #OWS'ers.
h/t: Theo Spark.

Optical Illusions
That women will stop at nothing to artificially achieve the perfect silhouette is not breaking news. How they do it, however, is ever-changing. In the past, undergarments did the bulk of the work, from whale-bone corsets to Real Housewives–designed faux Spanx. Women's waists have been nipped, tucked, and cinched underneath their clothes in every which way. But now, thanks to a slew of optical-illusion dresses hitting red carpets and runways, the dresses are drawing the curves.
Navy Officer Accused Of Spanking A Junior Sailor
Whew! At least it wasn't a US Navy Officer! Australian Navy Officer In Spanking Scandal.

According to documents tendered to the court, two of the incidents involved the young female sailor allegedly lying across Jones' lap and him smacking her bare buttocks.
"It was more of a test to see how disciplined and compliant you were going to be," he said on the tape, AAP reported.
I'm sorry, but what planet are you from when you actually go along with something like this and believe your boss is testing your obedience? That is one gullible sailor with a broken BS detector.
Tonight's ONT brought to you by:
More Extremely Funny Microbrew Names.
Notice: Posted by permission of AceCorp LLC. Please e-mail overnight open thread tips to maet or CDR M. Otherwise send tips to Ace.
PUT TEXT YOU WISH TO USE AS VISIBLE LINKING-LANGUAGE HERE
&topic=world_news">

posted by CDR M at
10:04 PM
|
Access Comments