« Boston Police Department Website Hacked By Occupy Boston Sympathizers
|
Main
|
Sunday Morning Non-Book Open Thread »
October 22, 2011
Overnight Open Thread
So what's up? Well, another Caturday is upon us so let's just dive right on in to the ONT.
Here's a pop quiz for y'all. Are you smarter or stoopider than the average person?
SMART OR STOOPID? Warning. There is a rather quick time limit on each question so don't hesitate too long. I'm not gonna lie, I did much better the second time!
Real Drums
These #OWS idiots can bang on their drums all they want, but THIS is what real drum playing is. And they'll kick their ass too.


Saturday Night Optical Illusion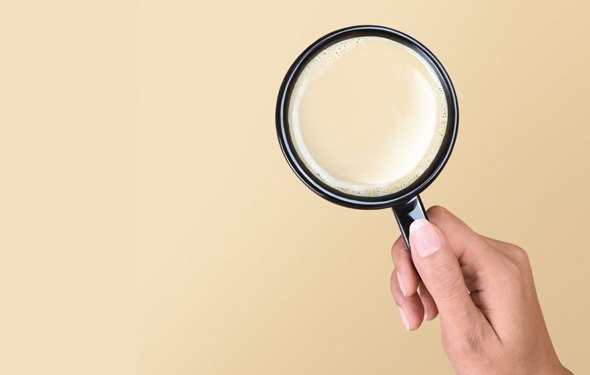 So what do you see in the above picture?
If you need help, CLICK HERE.
Marine Corps Silent Drill Platoon
These guys are just awesome.


Hidden Kitteh
Do you see the kitteh?


Sex Myths
Here are your 15 Dumbest Sex Myths. I'm sure you've heard some of these but remember, the vast majority of the #OWS crowd believe 'em and will probably blame Wall Street for them!

SEX MYTH #3: Masturbation Fapping causes blindness.

FACT: If this were actually true, then no one in the entire world is reading this at this very moment.

Sign O' The Times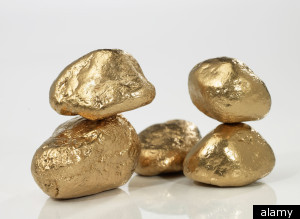 Well, since the #OWS crowd believes that money grows on trees, I'm not surprised that this has occurred. Northern Ireland Man Tries To Turn Feces Into Gold, Ends Up In Jail. At least he didn't shiite on a police car. I wonder what is really in that pot o' gold the leprechaun has now.

The plan was to s!@# bricks -- gold bricks.

Paul Moran hatched a scheme to get rich quick by turning his own feces into gold, according to authorities in Northern Ireland. But like King Midas himself, Moran might have flushed his life down the drain in pursuit of his golden dreams.

Moran's attempts at alchemy crossed the line into arson when he set his apartment on fire after placing his feces on an electric heater, according to The Belfast Telegraph.

Cat Wants To Play Hoops
Looks like the kitteh has some defensive skills.


Video Games
Interesting list. 10 Games That Should Be Films. Pretty sad that we have Asteroids and Missile Command coming out as movies. Assassins Creed is also in the pipeline though so that's a positive. Really surprised that Starcraft was not on that list. That storyline would have great potential for a movie. Here is the new Starcraft 2 Xerg trailer.


NFL Pick 'Em
Don't forget to get your NFL Pick 'Em picks done. For those of you who haven't picked yet, here are your Win Probabilities for Week 7.

Pwin GAME Pwin
0.41 San Diego at Jets 0.59
0.49 Chicago at Tampa Bay 0.51
0.47 Washington at Carolina 0.53
0.23 Atlanta at Detroit 0.77
0.34 Seattle at Cleveland 0.66
0.47 Denver at Miami 0.53
0.42 Houston at Tennessee 0.58
0.27 Kansas City at Oakland 0.73
0.62 Pittsburgh at Arizona 0.38
0.59 Green Bay at Minnesota 0.41
0.21 St. Louis at Dallas 0.79
0.22 Indianapolis at New Orleans 0.78
0.59 Baltimore at Jacksonville 0.41
Tons more cool NFL probabilities here at
Advanced NFL Stats
. One of the cooler things on the site is that it updates the win probabilities as the games progress live. Right now, there is a World Series win probability graph running for Game 3. Pretty cool.
Tonight's ONT brought to you by:
Notice: Posted by permission of AceCorp LLC. Please e-mail overnight open thread tips to maet. Otherwise send tips to Ace.
PUT TEXT YOU WISH TO USE AS VISIBLE LINKING-LANGUAGE HERE
&topic=world_news">

posted by CDR M at
09:55 PM
|
Access Comments