« Al Gore Attempts High School Science. Hilarity Ensues.
|
Main
|
Top Headline Comments 10-20-11 »
October 19, 2011
Overnight Open Thread
Hump day, hump day, whostaa gonna do when they come for you....
Snappy Retorts Throughout History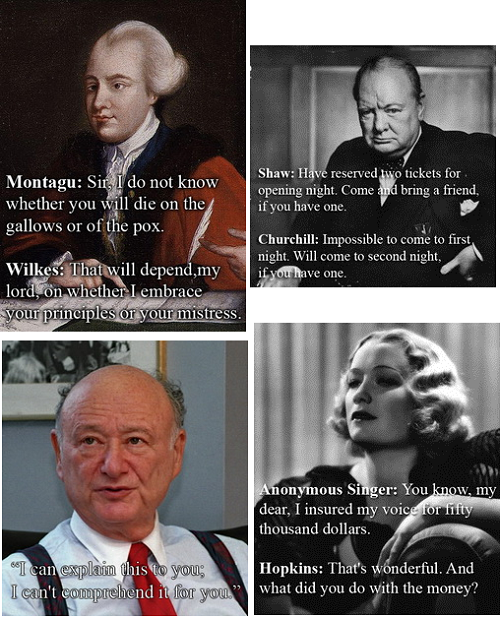 Plus: Famous Quotes That Were Never Said

James Earl Jones (as Darth Vader in 'The Empire Strikes Back' ): 'Luke, I Am Your Father'
Actual Quote: "No, I am your father."
Bible: 'Money Is the Root of All Evil'
Actual Quote: "For the love of money is the root of all evil ..."
Rodney King: 'Can't We All Just Get Along?'
Actual quote: "People, I just want to say, you know, can we all get along?"
How to Spot a Liar
A TED lecture by Pamela Meyer. Deception has a long history among humans and not unsurprisingly along the way we've also evolved skills to detect it. Some people are amazingly good at detecting lies - mostly likely due to their ability to subconsciously notice inconsistent body language and Ekman micro-expressions:

A very small percentage of people (less than 1 percent, according to Ekman) are natural lie detectors who can detect microexpressions and lies without being trained. The show takes this into account in the form of character Ria Torres (Monica Raymund), a "natural" whom Lightman recruits from the TSA in the show's pilot episode. In reality, Ekman does bring naturals (he likes to call them "wizards of deception detection") with him when he reviews tapes of investigation subjects.
Why Dan Wheldon's Death Should Mean the End of Auto Racing
Hey why let ignorance get in the way of banning what you don't like:

I don't know enough about either racecars or physics to know how to make motorsports safe. But I do know that any sport that kills athletes at least every few years (many times a year, when you include amateur competitions) should be the subject of major investigations and sanctions (this should also apply to boxing, which sees multiple competitors die in the ring every year). And if there's no way to reduce the risk of death to the point that drivers don't assume they may die every time they step into their cars, it's time to ban the sport—whether IndyCar or auto racing overall.

This, I know, will never happen. Racing is a hugely popular sport and a multibillion-dollar industry. Any serious debate on the subject in Congress would be shut down almost immediately by representatives from the South, where the greatest number of motorsports fans live. But that doesn't mean it isn't the right thing to do.
Yes, because no person has the right to voluntarily pursue risky activities if they want to. Which by the same logic should mean that all personal driving should be banned too since it's more risky per mile driven than any racing.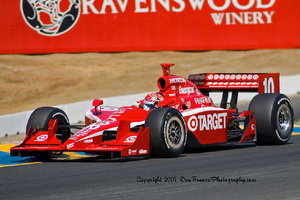 Why Your Cute Little Coffee Shop Will Go Broke
Hipster types are always complaining about the corporate efficiency and 'soulessness' of Starbucks. But the reality is that small, cozy, 'quirky' cafes just aren't financially viable in general.

The failure of a small cafe is not a question of competence. It is a sad given. The logistics of a food establishment that seats between 20 and 25 people (which roughly corresponds to the definition of "cozy") are such that the place will stay afloat—barely—as long as its owners spend all of their time on the job. There is a golden rule, long cherished by restaurateurs, for determining whether a business is viable. Rent should take up no more than 25 percent of your revenue, another 25 percent should go toward payroll, and 35 percent should go toward the product. The remaining 15 percent is what you take home.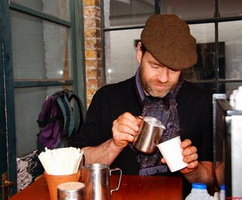 Also:
The Insufferable Coffee Snobs video
.
The personality of sperm donors
So they did a massive study of sperm donors and found the following:

With regard to personality, we found significant differences on the temperament dimension of harm avoidance between the sperm donors and the comparison group, with lower means for sperm donors. This indicates that the sperm donors described themselves as being less worried, uncertain, shy and less subject to fatigue
And also more willing to jack off into little plastic tubes.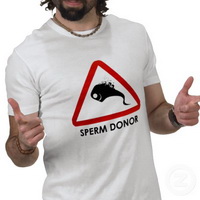 The Obligatory Mountain Biking In Africa Video
Or why you should always keep an eye out for the local wildlife.

Hawt Celebrities Who Are Under 5'3"
All of these ladies could be considered short petite.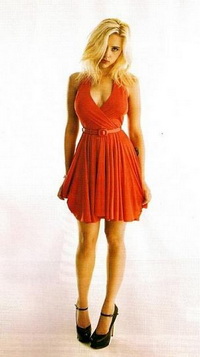 Tonight's post brought to you by different kinds of '46-year old':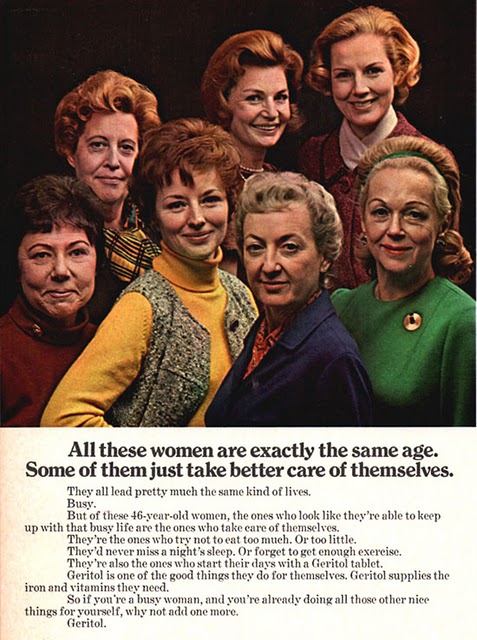 Notice: Posted by permission of AceCorp LLC. Please e-mail overnight open thread tips to maetenloch at gmail. Otherwise send tips to Ace.

posted by Maetenloch at
09:37 PM
|
Access Comments