« Football-Interregnum Open Thread [Truman North]
|
Main
|
Top Headline Comments 10-3-11 »
October 02, 2011
Sunday Night ONT
Cow Nipple Fashion is a funny business. (via LauraW)
Not nearly as funny, but interesting in a dull way, washed up actress Roseanne Barr is perfectly willing to kill people who don't conform to her concept of spreading the wealth, and thinks we oughta go Al-Q on wealthy people who won't give away money (no way to tell if she, a wealthy person, is giving away hers). Also this is worth a repeat and also I suck at this ONT thing.
Big Dick Cheney: Obama owes Bush a Thank You
A man would say so. Obama isn't a man, so he won't.
Wow, we sucked today. Amazin meltdowns deserve amazing remembrances.
So here.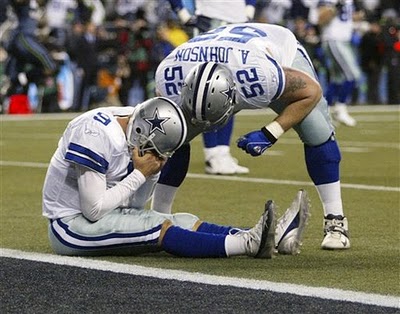 WE'RE UNDER ATTACK (via slublog).
Like fire ants weren't bad enough.

posted by Dave In Texas at
08:29 PM
|
Access Comments