« First Results Thread: Nevada Isn't Even Close, 57-38%
|
Main
|
Bad: Turkey Switches Israeli From "Friend' To "Foe" in Aircraft Sensors »
September 13, 2011
SECOND RESULTS THREAD: AP CALLS IT
The Heat of the Meat Leads To A Hosin' By The Chosen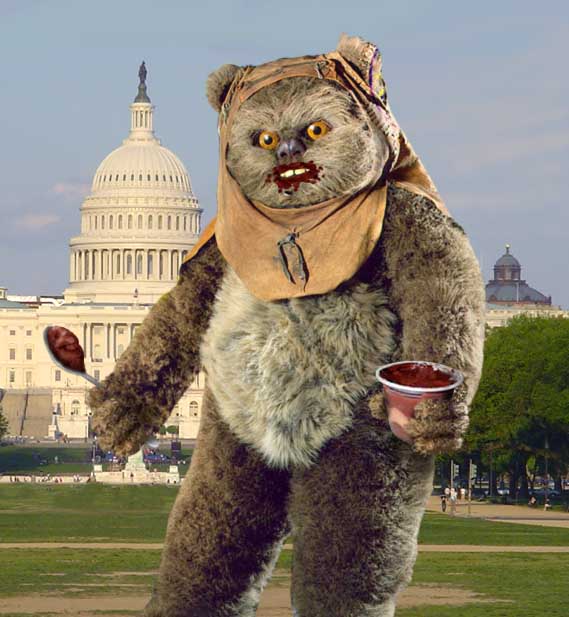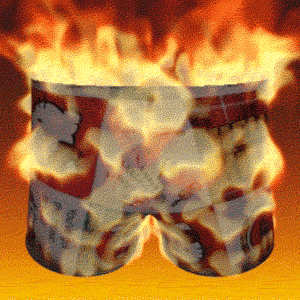 Congratulations, Representative-Elect Turner.
From the New York Times:
National Republican leaders immediately trumpeted the victory as a sign of trouble for Mr. Obama's re-election effort. "An unpopular President Obama is now a liability for Democrats nationwide," Representative Pete Sessions of Texas, the chairman of the National Republican Congressional Committee, said in a statement.

But Representative Debbie Wasserman Schultz of Florida, the chairwoman of the Democratic National Committee, said the district's large concentration of Orthodox Jews made it unusual and meant the race had few national ramifications.

"In this district, there is a large number of people who went to the polls tonight who didn't support the president to begin with and don't support Democrats — and it's nothing more than that," she said in a telephone interview.

As Mr. Turner declared that the election had been a referendum on the president, his buoyant supporters, gathered at a restaurant in Howard Beach, Queens, shouted "Yes, we can," appropriating the galvanizing phrase of Mr. Obama's 2008 campaign. Mr. Turner predicted that voters elsewhere would also rebuke Mr. Obama in the elections next year.

"We have lit one candle today," he said. "It's going to be a bonfire pretty soon."

Mr. Weprin, however, did not concede defeat.

"This is not over yet; this is going to be a long night," he said in brief comments to his supporters at a pub in Forest Hills, Queens. "Hopefully we can still pull this out."
That's what Weiner said. Ba-dum-dum.

posted by Ace at
11:59 PM
|
Access Comments