« Unremarkable Memories of 9-11-01
|
Main
|
Final Polling for NY-9 from PPP: »
September 11, 2011
Overnight Open Thread
And now for something really important...
So what do you call that carbonated liquid stuff that you drink despite all the bien-pensants lecturing you on why you shouldn't?
Coke probably has the edge through sheer numbers and consistency in the South, but soda and pop seem pretty tied by population.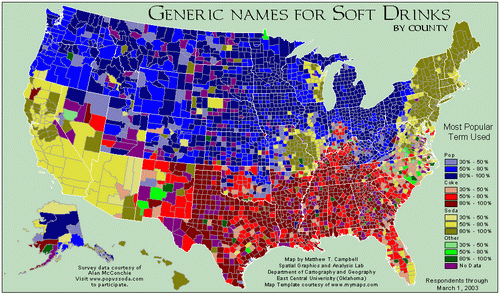 Jimmy Carter: 'We never dropped a bomb. We never fired a bullet. We never went to war.'
As Insty points out Carter actually thinks this is something to boast about. And three decades on we're still paying the costs of Carter's inaction. But note that Jimmy Carter has no problem killing pet cats though.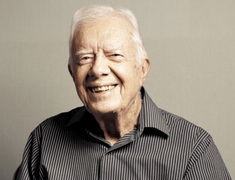 It's All About Him
How narcissistic is Obama? This much:

I couldn't help noticing, when we sat down to talk in the dilapidated storefront that houses his Springfield campaign headquarters, that the blue-pen drawing he'd doodled on his newspaper during fundraising calls was a portrait of himself.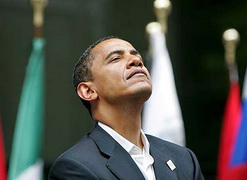 Holy Crap: Luke Skywalker These Days
Okay times passes even for Star Wars actors. And believe it or not Mark Hamill is 60 years old (!). How did this happen?!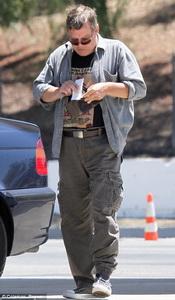 18 of the Best Recurring SNL Characters of All-Time
Here's one of my favorites. And of course UCL is great too.

Attention Moon Truthers: NASA Pics Show Apollo Astronauts' Footpaths on the Moon
NASA's Lunar Reconnaissance Orbiter Camera (LROC) recently captured images of the Apollo 12, 14 and 17 landing sites. The Apollo 17 lunar rover is indeed visible, as are the descent stages of the three spacecraft, and foot paths made by the astronauts. But of course the conspiracy nuts will just explain that photoshopping and vacuum sound stage technology has vastly improved since the original hoax. (thanks to CDR M)

9 Famous Sweaters
Who knew sweaters were so defining?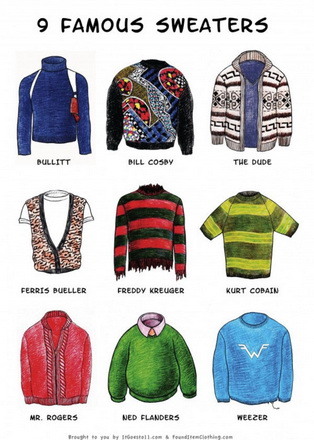 Horrors: Brazilian Blowouts Are Banned!
Okay I had no idea such a product existed - much less is about to be banned.

The Food and Drug Administration has come down hardcore on the hair straightening company for the high amount of formaldehyde found in its product. According to the FDA, the amount of formaldehyde found in Brazilian Blowout and similar hair straightening treatments is considered dangerous when inhaled and both salon workers and customers have complained of a variety of ailments related to the product's use.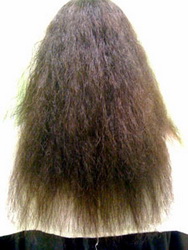 Weekly AoSHQ Commenter Standings
Top 10 commenters:
1 [1142 comments] 'sven10077' [160.31 posts/day]
2 [439 comments] 'CoolCzech'
3 [421 comments] 'cherry pi, terrorist hostage taking SOB'
4 [416 comments] 'logprof'
5 [408 comments] 'Vic'
6 [375 comments] 'Oldsailor's poet'
7 [356 comments] 'Y-not'
8 [342 comments] 'Jane D'oh'
9 [331 comments] 'Soothsayer'
10 [300 comments] 'AllenG (Dedicated Tenther) is tired beyond tired of the trolls'
Top 10 sockpuppeteers:
1 [53 names] 'kbdabear' [7.44 unique names/day]
2 [49 names] 'homer simpson'
3 [45 names] 'logprof'
4 [38 names] 'The War Between the Undead States'
5 [35 names] 'al-Cicero, Tea Party Jihadist'
6 [34 names] 'Breaker19'
7 [32 names] '18-1'
8 [31 names] 'Fish the Impaler'
9 [29 names] 'CoolCzech'
10 [29 names] 'Soothsayer'
The group. Yeah.
Tonight's post brought to you by RAF downtime: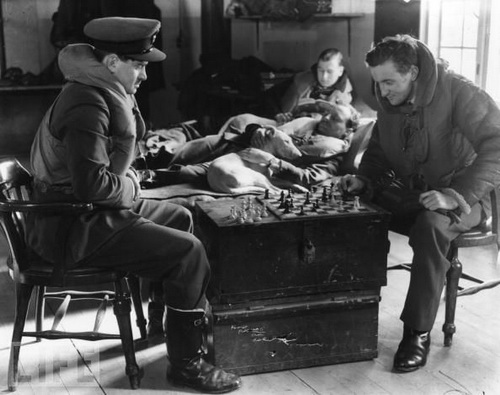 Notice: Posted by permission of AceCorp LLC. Please e-mail overnight open thread tips to maetenloch at gmail. Otherwise send tips to Ace.

posted by Maetenloch at
09:23 PM
|
Access Comments