« PSA: NO DOOM TODAY
|
Main
|
The DNC's Daily Newsletter "Politico" Wonders: "Is Rick Perry Dumb?" »
August 29, 2011
Multiple Layers of Fact Checking Confirm: Raw Sewage Tastes Like Shite... [krakatoa]
... and also, just a bit nutty.
Reporters are generally an excitable lot given to silly behavior, but when disaster strikes...
My, but they do beclown themselves.
That's so rich and satisfying, I feel the need for a cigarette. I don't smoke, so an Open Thread will have to do.
OT 'em if you got 'em.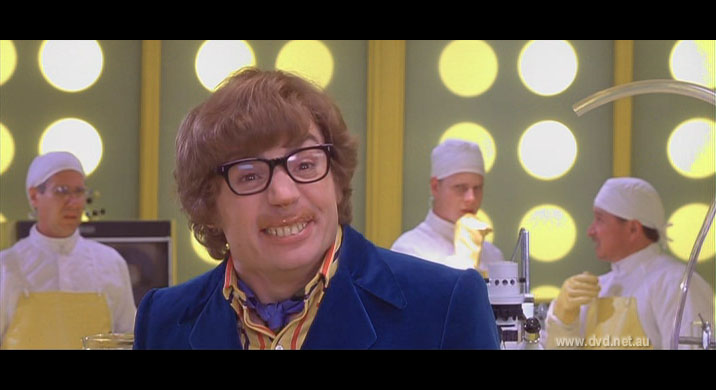 posted by Open Blogger at
09:27 AM
|
Access Comments