« Corn-fed GOP Debate Liveblog
|
Main
|
Top Headline Comments 8-12-11 »
August 11, 2011
Overnight Open Thread
Never let it be said that the ONT wasn't all edumacational and stuff...
The History of the English Language in Ten Minutes
Got 10 minutes? Then you've got time to hit the head AND learn how the English Language got to be so wonderfully expressive...and screwed up. Personally I blame the French but then that's my go-to reason for most things that are all effed up.
Here's the first part - a mere 78 seconds - covering the beginning: Anglo-Saxon (Jutes got dissed). You can watch the whole series here.

Also the Land Where Old English Survives. Here Eddie Izzard goes to Friesland, Holland (where they still speak Frisian, a language very similar to Old English) and attempts to buy a cow just using Old English. This would probably also succeed in certain areas of Jutland, Denmark. Which is not all that surprising when you consider where the Anglo-Saxons (and Jutes!) came from.
[video below fold]
The Top 25 Songs Ruined by Classic Rock Radio

Can any of you out there even remember how you felt when you first heard "Stairway to Heaven"? It's been played so many times by classic rock stations that I can't bear to hear it any more..... I take that back. I no longer hate it; instead it has become almost a "non song" - no surprises, every note tired and stale.
Yep a lot of excellent rock songs have been killed through classic rock overplay, and all of these songs belong on this list - though I probably could stand another 50 or so plays of "Sweet Home Alabama".
1. "More Than a Feeling" by Boston
2. "Hotel California" by The Eagles
3. "(I Can't Get No) Satisfaction" by The Rolling Stones
4. "Carry On My Wayward Son" by Kansas
5. "Stairway to Heaven" by Led Zeppelin
6. "Don't Stop Believing" by Journey
7. "American Woman" by The Guess Who
8. "Sweet Home Alabama" by Lynyrd Skynyrd
9. "Blinded by the Light" by Manfred Man's Earth Band
10. "Renegade" by Styx
...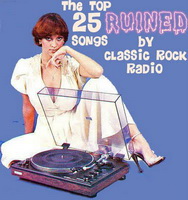 Pension Propaganda
Don't believe the lies and propaganda put out by the public unions - public employees currently get insanely generous pensions.

The average [CA} state worker retiring in 2009 with full benefits received a pension of nearly $67,000 a year. Local government workers in California did even better. Looking at his own town, Contra Costa, Borenstein found an average pension for new retirees of $85,500 annually
So sweet are California's pension deals that a report by the state's Little Hoover Commission, a government watchdog agency, estimated that the average government worker retiring with full benefits and Social Security will get 109 percent of his final working salary as a pension.
Soon entire states will be working just to support retired public workers. Well until they go bankrupt that is.
Do You Know Who This Is?
You should since he invented the idea behind television at age 14 and built the first working TV system at age 21. He also helped develop modern radar and even invented a form of cold fusion. This is his only known appearance on TV.

One word: BaconFest
Two more words: Bacon Roses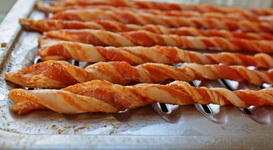 Groucho Debates William F. Buckley
From 1967.

Barefoot Bandit Sells The Rights to His Story For Over A Million Dollars
Apparently Hollywood want to make a movie based on his crime spree. But not to worry - he won't see a dime until all of his victims are compensated first.

Rosen said Harris-Moore was determined not to sign any deal that wasn't large enough to compensate his victims, an amount federal authorities have estimated at $1.4 million.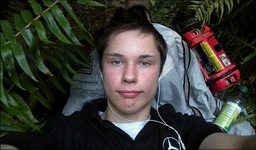 6 Real Diseases That Have Somehow Become Trendy

There was a time in history where most people didn't want to have diseases. It was considered cool to be healthy, and "normal" was considered a compliment, not a label for people that make fun of your poetry.

Things are different now. Not only do people make up fake diseases, but even worse, people are diagnosing themselves left and right with real medical and psychiatric disorders, which basically makes a joke out of the people who actually do suffer from those disorders.
Well Asperger's is real since I've known a few people who have it, and people with it truly don't get people or understand social cues - as opposed to just being insensitive or introverts which is the case with many self-diagnosed cases of Asperger's.

Fashion Kittehs
Forget the apes - if we keep this up we're gonna have the rise of the kittehs.

Yahoo group. That is all.
Tonight's post brought to you by the Gap: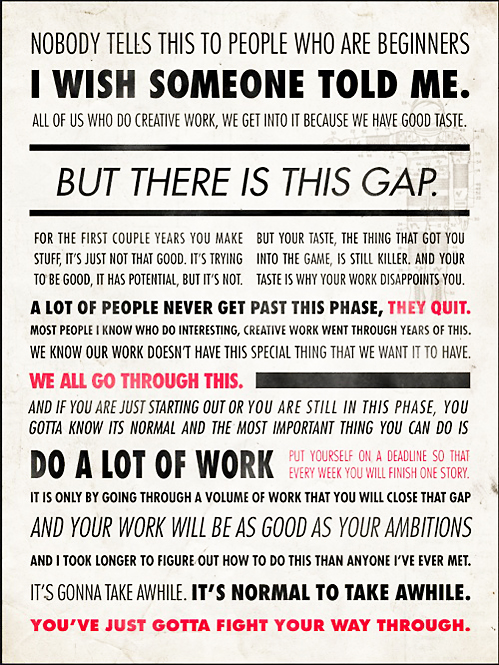 Notice: Posted by permission of AceCorp LLC. Please e-mail overnight open thread tips to maetenloch at gmail. Otherwise send tips to Ace.

posted by Maetenloch at
10:17 PM
|
Access Comments