« Borrowing Now At 100% of GDP
|
Main
|
ABC's Jake Tapper Takes a Little Shot at the God King.[ArthurK] »
August 03, 2011
Overnight Open Thread
I suspect there are more out there than we know of - well at least fiscally conservative that is.
Of course it's always a lot easier to talk up socialist pie-in-the-sky ideas when it'll be someone else's money paying for it. A 95% tax bracket however does tend to concentrate the mind on the benefits of private property and smaller, more limited government.

From Reuters: "New biography portrays Mick Jagger as closet conservative."

...Come on, the man attended the London School of Economics, his band formed their own record company and they moved to France as tax exiles in the 1970s.

The Beatles, too, are fiscal conservatives. They, too, had their own record company and just try using "Imagine" without Yoko Ono's approval. Imagine no possessions? You bought that crock of bull? Goodness, he was singing from his big mansion in the video.

Many other British rockers from the 1960s were fiscal conservatives thanks to a 95% marginal tax rate on the richest. You play guitar till your fingers bleed for years, suddenly get a hit and the Crown is there to take its 19 and for every 1 to you.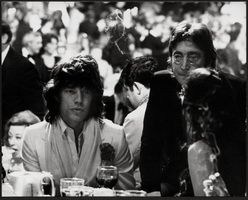 The Chevy Under-Volt Continues to Underwhelm
Number of Chevy Volts sold nationally last month: 125

The July sales numbers are out and the Chevy Volt continues to electrify (get it?) the country. GM sold … 125 Volts last month!

Way back in March I made fun of the Volt for selling 281 units in February. Turns out, February was a good month. But wait, there's more! GM says they're going to increase production to 5,000 Volts per month in order to keep up with demand.
Sure they may be losing money on each Volt but not to worry - they'll make up in volume. Our green jobs recovery depends on it.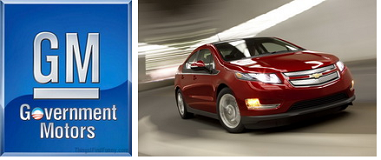 Important Nuke Pro Tip
When you're building your own nuclear reactor à la the radioactive boy scout, it's always better to seek forgiveness than ask for permission.
This Actually Happened
And in Johnny's defense it was the 70's.

Psst - Want An Easy $50K?
Here Lee Stranahan walks you through how absurdly easy it is to qualify for a Pigford settlement from the USDA. Not a farmer? No problem as long as you thought about farming and the USDA didn't help you. Not black? Not a problem either - all you need these days is a mother or sister.

Since I'm not black, I couldn't file under Pigford or the new Pigford 2 legislation. Sure, some white people actually did collect under Pigford by providing farm information for a black claimant and then splitting the money. Sure, the lawyers and adjudicators were mostly white and they made out like bandits, too. But let's ignore the whole race issue.

The "black farmers" settlement was such a success that the lawyers realized they could create an entirely new settlement that almost everyone can qualify for. Me, you, everyone. All you need is a mother.

The government created a new discrimination settlement for "woman farmers." They put up a website about it, too – FarmerClaims.gov — and as much as people complain about the quality of government services, this one even has a toll-free number that's open from nine in the morning till eight at night.
They've made it so goddamn easy to get in on this scam that you'd have to be a fool or insanely honest not to.
Ask Matt Labash: An Eco-Friendly Guide To Human Sacrificing Ashton Kutcher
Apparently the Sun God prefers emulsification.

It'd be much more environmentally responsible, when sacrificing Ashton Kutcher, to put him in a resomator — a device that is catching on in the mortician trade. It's a steel chamber that uses high pressure and chemicals to emulsify a body, while expending only about one-seventh of the energy required for cremation. Sure, it'd be more satisfying to watch him get barbecued during a "Two and a Half Men" episode, right before it was (finally) canceled. But resomation is the way to cleanly and greenly offer up a human sacrifice.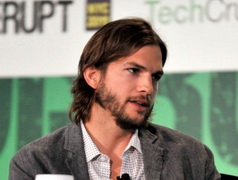 "I'm A Stupid Cat"
But one of the benefits of being stupid is that every day is awesome.

10 Celebrities Who Really, Really Love Getting Married
Elizabeth Taylor only comes in at #3 with 8 marriages.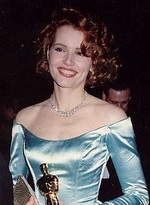 Ladies, Your Feet Are Getting Bigger!
So you'll have to add that the lengthy list of your physical inadequacies.

Women are becoming increasingly touchy about the length of their feet as average sizes go up. Many are embarrassed because they think having large feet is masculine.

The result, according to a study, is that half of women fib to their friends and partners about the size of their shoes.

The report found women's feet have increased by an average size and a half in the past 20 years – from a 4½ in 1990 to a six in 2011. And 82 per cent of those with size eight or nine feet say their large footprint makes them feel particularly ashamed.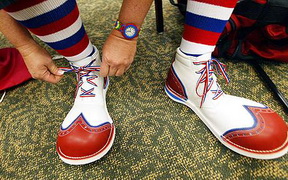 And with your Gigantor feet how will you ever fit them into the latest bizarro shoes?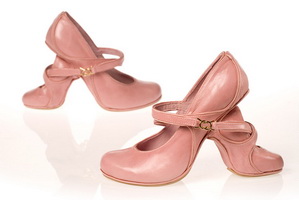 Tonight's post brought to you by then and now: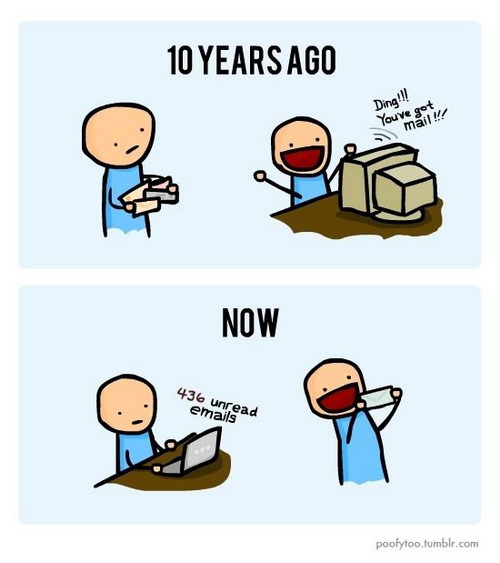 Notice: Posted by permission of AceCorp LLC. Please e-mail overnight open thread tips to maetenloch at gmail. Otherwise send tips to Ace.

posted by Maetenloch at
09:23 PM
|
Access Comments