« Uh-Oh: Dem-Leaning Polling Firm Puts Romney Ahead of Obama In Michigan
|
Main
|
Lessons for America from Argentina [ArthurK] »
July 18, 2011
Overnight Open Thread: Heroes!
Twenty-five years ago today, Ellen Ripley roared back onto the big screen, complete with a genre swerve and a giant mech suit.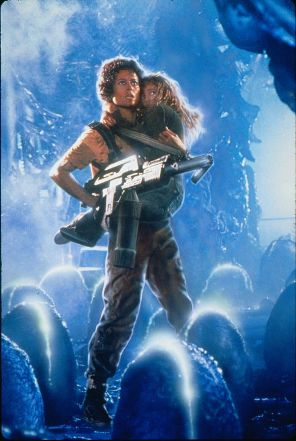 If we could all just have a moment of silence for the greatest movie hero of all time?
...
Thank you. My additional thoughts on Ripley are here.
In superhero news, here's the new Dark Knight Rises teaser:
And here's Karl Urban as the new Judge Dredd: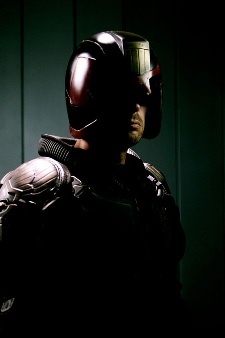 Guy has a giant noggin, but let's be real: it could be anybody under that helmet. Oy.
If you're into Made-for-TV heroes, here's the Walking Dead Season 2 teaser:
I never really got into it, but I know they're some folks who did.
For those of you (gay) who like their heroes lovingly hand drawn with rippling muscles and too-square-for-real-life jaws , meet DC Comics' latest flightless, loveless space orphan, the superhero formerly known as Superman. How the mighty have fallen.
And since Ace already posted the other Captain America video today (see, I read the blog sometimes), some of you may be old enough to remember the old Captain America show:
That's all I've got. Now, FLY MONKEYS.

posted by Gabriel Malor at
10:32 PM
|
Access Comments