« Rick Perry at the Republican Leadership Conference
|
Main
|
Sunday Non-book Open Thread
Father's Day Edition »
June 19, 2011
Spooky Open Overnight Thread
[Well I guess this is gonna be the official ONT so I bet you wished you hadn't trashed it up so much now. No deposit return for you guys. - Maet]
Ghosts. Trapped souls? Or the ultimate peepers?
Until another co-blogger ectoplasms the OOT in excitement, enjoy your open thread.
7 Futuristic Movies That Got It Right
It's a tradeoff in doing a sci-fi movie - make the technology too advanced and it seems like magic which is rather boring, but make it too contemporary and you get a movie that's dated before the decade is out.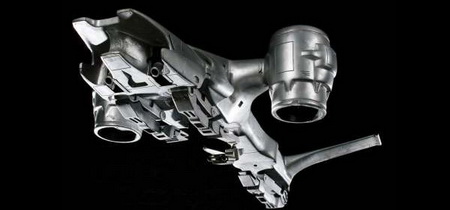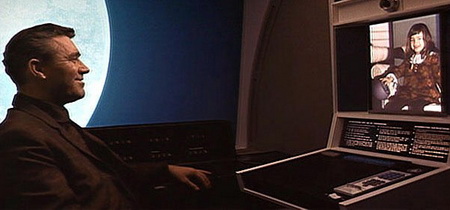 15 Celebrity Cringe-Worthy Rock Bottom Moments
Like punching a tranny:

One night, while admittedly totally wasted, Bonaduce tried to pick up a prostitute. What he got was Darius Barney, a 220lb man dressed like a woman. How does someone make a mistake like that? Wasted.

Bonaduce says that as soon as he saw Barney in the light, he wasn't so wasted that he couldn't tell what happened, and he told Barney to get out. Barney demanded $40 for his time and effort so when the two got out of the car, Bonaduce did what any self-respecting, wasted man would do when confronted with a transvestite that outweighed him by about 70lbs, he sucker punched him.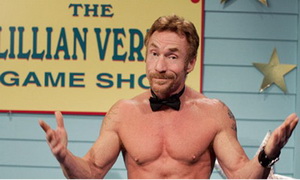 Tonight's post brought to you by Audrey and kitteh: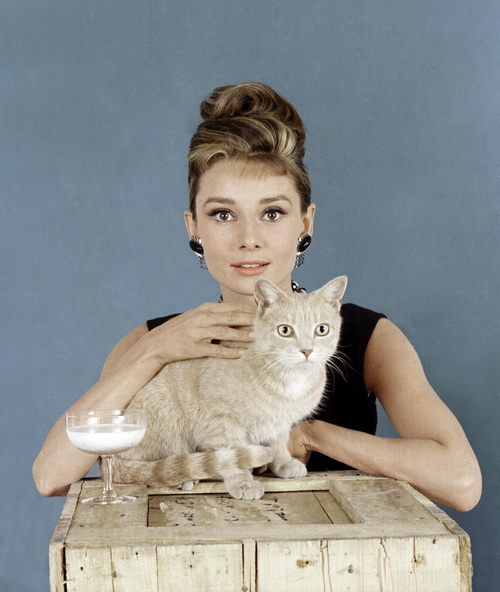 Added: [rdbrewer] It's time to play... Leon Lederman or Yoda?



Leon Lederman or Yoda?



Leon Lederman or Yoda?
Winner gets an extra ration of fatback, one can of pruno, and two cigar butts.

posted by CAC at
12:24 AM
|
Access Comments