« Claim: Email From Claimed Fellow Student at Columbia Raises Questions About His Admission There
|
Main
|
Sunday Morning Open Thread »
May 21, 2011
Overnight Open Thread - Last Minute Hackery Edition
Hello, hello all M&Ms. Welcome to your temporary back-up stunt CatSaturday night ONT.
And maybe if you curb your Moronic ways, there's a chance you might make the next Raptor.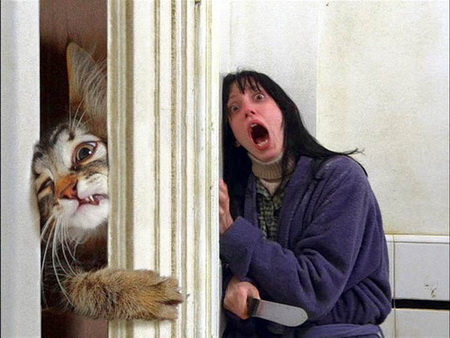 Jerry Lewis To Finally Retire From His Telethon
Jerry Lewis began hosting telethons to benefit the Muscular Dystrophy Associations of America in 1952 after a plea from a staff member who worked on Dean Martin and Jerry Lewis' editions of the Colgate Comedy Hour. And now after almost 60 years of leading them and $2.45 billion dollars later he's finally retiring.

The 85-year-old comedian and Las Vegas resident issued a statement Monday through the Tucson, Ariz.-based Muscular Dystrophy Association calling it time for a "new telethon era."

He says he'll make his final appearance on the six-hour primetime telethon Sept. 4 by performing his song "You'll Never Walk Alone."

Lewis says he'll continue as the association's national chairman, a role he's held since the early 1950s.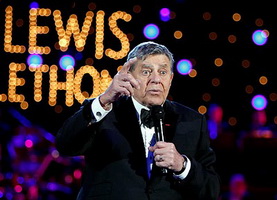 The Department of Pre-Crime
On Monday the Supreme Court ruled that police can enter your house without a search warrant if they merely suspect that you could be destroying drug evidence:

The Supreme Court on Monday gave police more leeway to break into residences in search of illegal drugs.

The justices in an 8-1 decision said officers who loudly knock on a door and then hear sounds suggesting evidence is being destroyed may break down the door and enter without a search warrant.

Residents who "attempt to destroy evidence have only themselves to blame" when police burst in, said Justice Samuel A. Alito Jr.
I'm sad to say that I have to agree with Ruth Bader Ginsburg's dissent:
In a lone dissent, Justice Ruth Bader Ginsburg said she feared the ruling in a Kentucky case will give police an easy way to ignore the 4th Amendment. "Police officers may not knock, listen and then break the door down," she said, without violating the 4th Amendment.

. . . in the Kentucky case, [the police] entered the wrong apartment, raising the issue of what is permissible in situations where police have reason to believe evidence is being destroyed.
So according to the court your 4th Amendment rights are invalidated if you flush while the police are knocking at your door.

Photos From Your Childhood
Whether you're still in high school like some of the morons or near retirement, at least one of these pics should apply to you.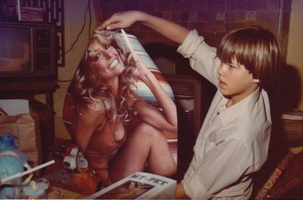 Why Greece's Got Talent Rules
Well can you do this?

The Gist Of 90% Of All Self Help Books
So go ahead and spend the 90 seconds reading this article and then you can skip the genre for the rest of your busy life.

1. You Create Your Own Life
2. You Make Yourself Feel The Way You Feel
3. Fake It Until You Make It
4. Follow Your Purpose
5. Set Goals And Schedule Your Day
6. Live In The Present
7. The Power Of Attraction
8. Expand Your Comfort Zone
9. Be Thankful For What You Have
10. The Power Of Asking
11. Learn From The Pros And Copy Them
12. Ignore The Trolls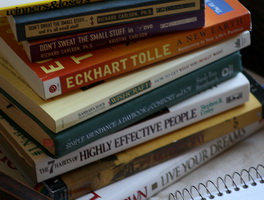 Ivory Soap In A Microwave
Come on - haven't you always wondered what would happen?

The Yahoo AoSHQ group. Bla bla bla. And don't forget about the Job Bank.
Tonight's post brought to you by America's joyous future: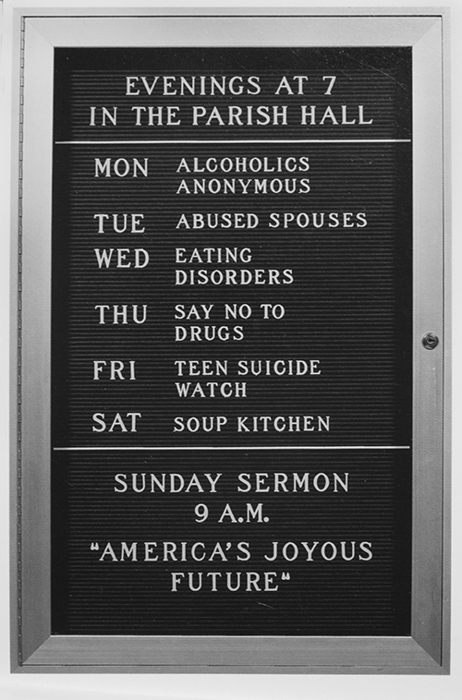 Notice: Posted by permission of AceCorp LLC. Please e-mail overnight open thread tips to maetenloch at gmail. Otherwise send tips to Ace.

posted by Maetenloch at
10:37 PM
|
Access Comments