« Los Overnight Open Thread - Cinco de Hump Edition
|
Main
|
Michael "The Health Care Opponents Did It" Bloomberg Says If You Are On No Fly List You Shouldn't Be Able To Buy A Gun »
May 05, 2010
Sooper Sekrit Overnight Open Thread
Just for all you special moron types who actually bother to read the ONT items.
Remember: Do NOT talk about Secret ONT Club!
If this is your first time on a Secret ONT, you HAVE TO de-lurk.
And so I offer you some classic Shat: How Insensitive

And a V8 Supercar Exploding. Just cause I like explosions.

And a video I thought a little too insensitive for the ordinary ONT: "Wheelchair Rapist"
Contains Magical Negro. Key phrase: "If you can rape a midget, you can go anywhere."

Maybe more to come later on...
Plus here is the official Secret ONT Club cipher.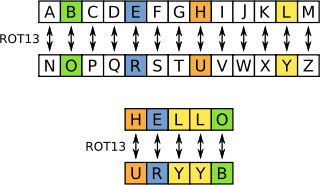 So relax, plot and connive, slander the other lesser morons, and revel in your specialness. And feel free to post your booby pics since you no longer held down by the regular hoi polloi who just can't handle this much ONT goodness.
You may now set your smugness to 11. And your pants level to 0.


posted by Maetenloch at
09:54 PM
|
Access Comments