« Old And Busted: Democrats Say Politicizing 9/11 Is Wrong. New Hotness: Obama To Take Victory Lap At Ground Zero. Plus: Will Obama Release Photos Of Bin Laden?
|
Main
|
Canadian Elections »
May 02, 2011
Overnight Open Thread
Whew - after all of last night's excitement I'm ready for a nice relaxed ONT, so the drunken monkey show has been rescheduled for a later date.
Finally - A Worthwhile Use of the Animated GIF
Here two artists have used them to create images that straddle the border between photographs and video. Like the portraits in Harry Potter 'cinemagraphs' are photos that contain just a bit of motion to give them the feeling of a live scene.
New York-based Miss Beck told The Atlantic magazine: 'There's something magical about a still photograph - a captured moment in time - that can simultaneously exist outside the fraction of a second the shutter captures.

'We feel there are many exciting applications for this type of moving image.

'There's movement in everything and by capturing that plus the great things about a still photograph you get to experience what a video has to offer without the time commitment a video requires.'
Who knew that animated GIFs which have been around since the 90s could actually become art.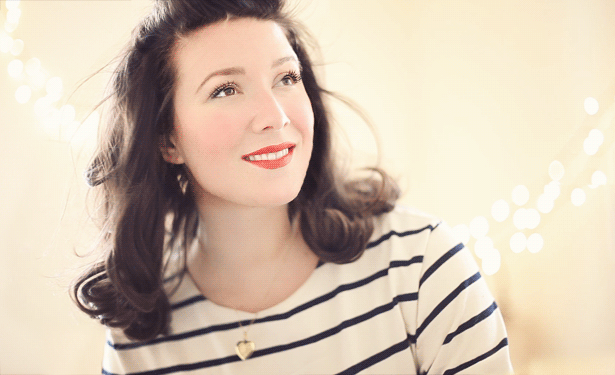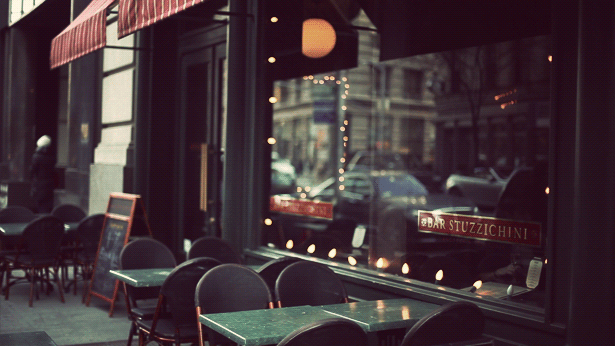 If you like these cinemagraphs, you can find more here.
Remembering The Holocaust
Today is Yom Hashoah, Israel's Holocaust Martyrs' and Heroes' Remembrance Day, when the victims of the Holocaust are remembered. And here's an infographic showing the devastating impact of the Holocaust country by country.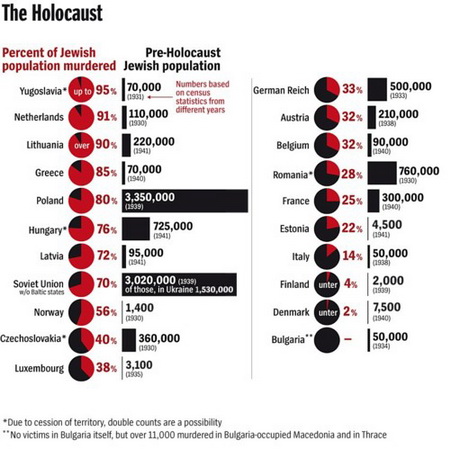 Is It Time For Israel to Annex Judea and Suamaria?
It sounds radical but John at Powerline makes a good case that Israel should go ahead and just annex the West Bank:

My own inclination would be to aim higher--annex all of the West Bank, not just portions, and entirely moot the idea of an independent Palestinian state, not just deter the U.N. from supporting one for the moment.

Some will say that such annexation would violate international law. But, except for certain limited areas where nations have agreed to cooperate to advance specific mutual interests, there is no international law. When has international law ever protected Israel from its enemies? Never.
When Arab states attacked Israel three times, did that violate international law? Certainly. When Palestinians launch rockets into Israel from Gaza, does that violate international law? Of course. When Iran and other countries ship munitions into Gaza and the West Bank for use in terrorist attacks against Israel, does that violate international law? Sure. When Arab terrorists blow up buses and restaurants and slaughter Jewish families in their sleep in an effort to destroy the state of Israel and kill as many Jews as possible, does that violate international law? It certainly violates any law, national or international, that may apply. Has the world ever cared about these countless violations of international and domestic law by Middle Eastern Arabs? Not much--with the single, honorable exception of American Christians.
Given that 'international law' doesn't seem to apply at all to any of Israel's attackers, what exactly is the benefit to Israel for following it? And if Israel should annex the West Bank, what could the neighboring hostile states and European hostile states do that they're not already trying to do anyway?
Sumo Wrestlers From 1905
Here's a photograph of young Japanese men in 1905 having a sumo bout somewhere in rural Japan. Note how positively svelte they are compared to today's sumo wrestlers who average over 400lbs.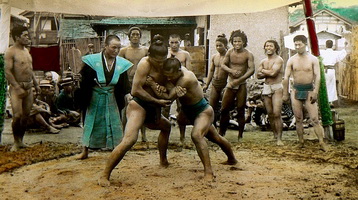 Want To Travel The Country?
And have an unhealthy love of Disney? Well then Adventures by Disney are for you. Be sure to ask for the special AoSHQ Sith lord special which include 1 free killing of an endangered species with every adventure package.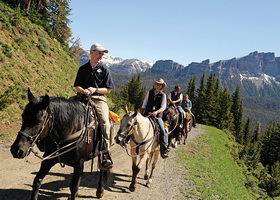 Giant Beavers of the Northeast
Here Dan Collins recounts his experiences with Castoroides ohioensis, the giant beaver. These are thought to have died out 10,000 years ago but were quite formidable - being over 8 feet in length and weighing several hundred pounds with sharp teeth and a possible taste for flesh. Interestingly indian tribes in the northeast had legends of a giant beaver-like creature even in recent times which may date back to memories of when man first encountered the fearsome mega-beaver.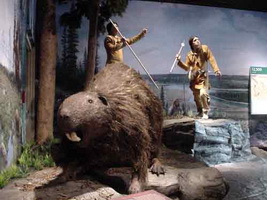 How Plastic Bottles are Made
We hardly give all the plastic bottles a second thought but a lot of effort goes into producing them and making sure they don't leak afterwards. Note that for structural reasons a bottle can't be more than 10% reused PET which puts an upper bound on how much recycling of plastic bottles we could ever do.

Your Dad Was A Hipster
Well he may have dressed like a contemporary hipster, but he was rockin' those threads un-ironically. And 121% less annoying.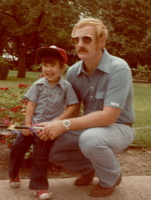 The Average Woman Has 11 Pairs of New Shoes She'll Never Wear
Don't worry - they go perfectly with the 22 dresses that the average women never wears.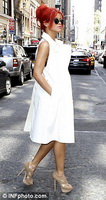 Looking For a Rapist?
Or a penis-themed amusement park? Well then go here and here.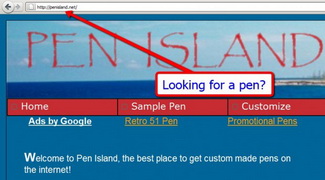 The Yahoo AoSHQ group. Bla bla bla. And don't forget about the Job Bank.
Tonight's post brought to you by Auric Goldfinger: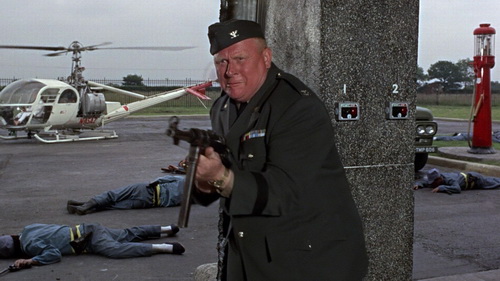 Notice: Posted by permission of AceCorp LLC. Please e-mail overnight open thread tips to maetenloch at gmail. Otherwise send tips to Ace.

posted by Maetenloch at
09:03 PM
|
Access Comments