« Senator Lindsey Graham On Free Speech
|
Main
|
Top Headline Comments 4-4-11 »
April 03, 2011
Overnight Open Thread - Latin Edition
Bona vespere omnes. Et semper ubi sub ubi memento.
Forget Mandarin - Latin is the Key to Success*
Mandarin is great if you just want to talk with Chinese people, but you'll get broader and longer-term benefits from studying Latin:

Hard as it may be to believe, one of the things that gives privately-educated children the edge is their knowledge of Latin. I don't just mean in the obvious senses – their grasp of basic grammar and syntax, their understanding of the ways in which our world is underpinned by the classical world, their ability to read Latin inscriptions. I mean there is actually a substantial body of evidence that children who study Latin outperform their peers when it comes to reading, reading comprehension and vocabulary, as well as higher order thinking such as computation, concepts and problem solving.

Personally I was very lucky to take two years of Latin in high school under a tough but loving, old school teacher. We were drilled on grammar and vocabulary every single day and to this day I can still reel off the full declension of
qui, quae, quod
if need be. And later when I studied other languages all my Latin studies put me a few steps ahead in learning these.
So why is Latin so useful? Well among Indo-European languages (which are pretty much all languages in Europe) Latin is a very generic language that has most of the features common to the family. So its grammar and vocabulary are going to be fairly similar to any modern Indo-European language giving you a head start in learning it.
Plus it turns out that among all human languages the Indo-European family is fairly typical with grammar and grammatical distinctions common to a lot of other languages. So despite being dead for over a 1000 years a lot of Latin's usefulness comes from its utter genericness as a language.
*But if you're just looking to pick up chicks, go with Spanish or French.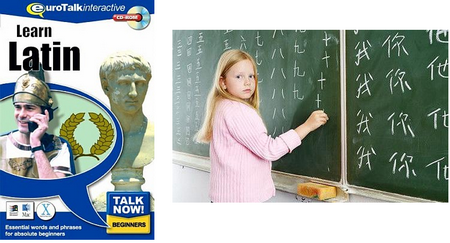 But of course Latin grammar is nothing to screw around with - you have to be careful with your ablatives, datives, and locatives if you want your insults to be properly insulting.

Jimmy Carter Still Loves Dictators
And dictators still love Jimmy:

"We greeted each other as old friends," gushed Carter regarding his meeting with Fidel Castro.

"In 2002, we received him warmly," reciprocated Castro. "Now, I reiterated to him our respect and esteem."

"Jimmy Carter was the best of all U.S. Presidents," gushed Raul Castro while seeing his American guest off personally and jovially.
The Top 150 Conservative Websites
Woo hoo - we're number 21 baby! Of course due to the way Alexa works all the mu.nu blogs get lumped together. But I still figure we're like #32. Woo hoo 32!!!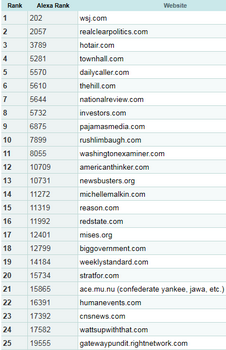 The Bacon Inhaler
It's filled with the wonderful aroma of bacon along with 95% pure Himalayan oxygen. Plus it's kosher. Maybe Rachel the hippie chick was savvier than she seemed.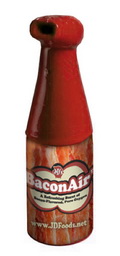 Gorby's Birthday Bash
So last week a gala was held in London celebrating Mikhail Gorbachev's 80th birthday and attended by many celebrities including Kevin Spacey, Sharon Stone, and Paul Anka (?!). Okay granted Gorby is the least worst of the Soviet leaders but does he really deserve to be feted like this? And did any of these celebrities ever do anything for Ronald Reagan who really forced communism's collapse? Fuck no.
But Gorby does have some cute granddaughters though.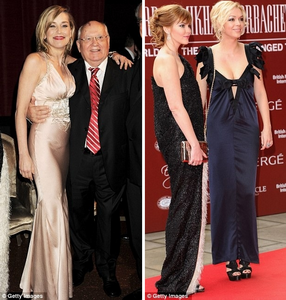 7 Ways to Dress Up Your Genitals
You've heard of vajazzling, but that's just one of many ways to accessorize your naughty bits.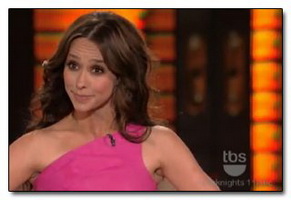 Got $53,000?
Then this island could be yours. For a night. And you can bring up to 28 friends. If you've got'em.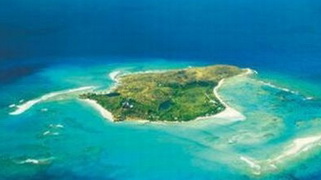 And if you have a bit more money, then you can get an
aircraft carrier, slightly used
:
Britain put the mothballed carrier Ark Royal up for sale Monday on a military auction website.

The former flagship of the Royal Navy was decommissioned this month, four years ahead of schedule, as part of defense spending cuts. Bidders have until June 13 to make an offer. No minimum price was set.
No minimum so if a thousand of teh morons put down $100 we could probably get us a carrier.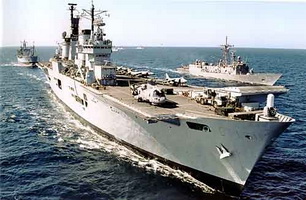 So How Come The King James Version of the Bible Has Been So Popular?
It's 400 years old this year and still remains the most popular version. It may not the be the most accurate translation and it's difficult for modern readers, but it's probably also the most poetic and melodious version especially read aloud. Interestingly much of the language used in the KJV was already archaic in 1611 (thee and thou were pretty much gone from casual speech). This was a deliberate choice by the translators in order to give it the sound of an ancient document.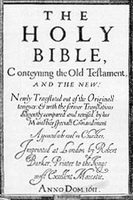 Malls, 1989
A look at America shopping 22 years ago.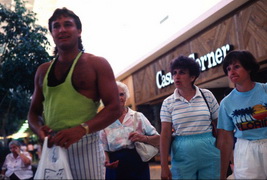 Weekly AoSHQ Commenter Standings
Top 10 commenters:
1 [454 comments] 'curious' [63.69 posts/day]
2 [402 comments] 'momma'
3 [341 comments] 'Kratos (Ghost of Sparta)'
4 [325 comments] 'Miss'80sBaby'
5 [299 comments] 'toby928▒'
6 [294 comments] 'willow'
7 [287 comments] 'Biggie Smalls'
8 [254 comments] 'ParanoidAnxietyGirlInSeattle'
9 [248 comments] 'CDR M'
10 [225 comments] 'eman: Japanese Babe Rescue Team'
Top 10 sockpuppeteers:
1 [58 names] 'Wyatt Earp' [8.14 unique names/day]
2 [51 names] 'toby928▒'
3 [43 names] 'Fa Cube Itches'
4 [43 names] 'fluffy'
5 [40 names] 'conscious, but incoherent'
6 [38 names] 'Count de Monet'
7 [38 names] 'Mallamutt'
8 [35 names] 'Fish the Impaler'
9 [30 names] 'kbdabear'
10 [29 names] 'Romeo13'
The group. Yeah.
Tonight's post brought to you by warlocks: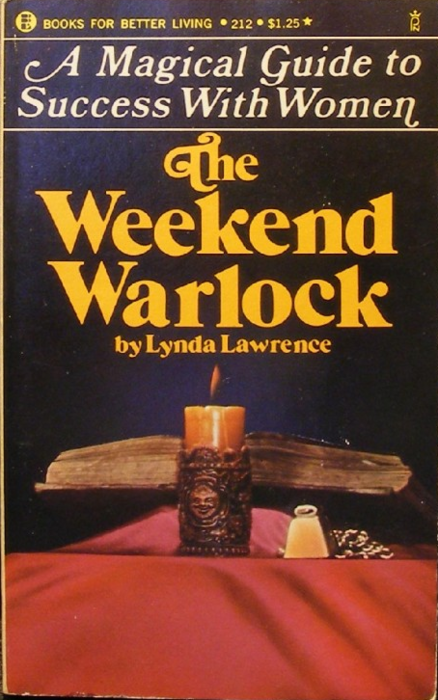 Notice: Posted by permission of AceCorp LLC. Please e-mail overnight open thread tips to maetenloch at gmail. Otherwise send tips to Ace.

posted by Maetenloch at
09:41 PM
|
Access Comments