« Gallup: Only 9% of Republicans Favor Increased Stimulus Spending
Did I Say Republicans? I Meant Democrats
|
Main
|
EU Foreign Minister Just Can't Quite Bring Herself to Admit that Christians Were Attacked »
February 01, 2011
Overnight Open Thread
Tonight's Special Guest Star: Leonard Nimoy!
And he finds you...highly illogical.

And did you know that Leonard Nimoy speaks fluent Yiddish and Hebrew, has a Masters degree in education, and was a Sergent in the US Army from 1953-55.
And then there are the more interesting facts about him.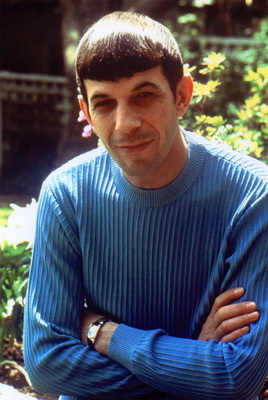 WikiLeaks: FBI Hunted the 9/11 Gang That Got Away

Secret documents reveal that the three Qatari men conducted surveillance on the targets, provided "support" to the plotters and had tickets for a flight to Washington on the eve of the atrocities.

The suspected terrorists flew from London to New York on a British Airways flight three weeks before the attacks.

They allegedly carried out surveillance at the World Trade Centre, the White House and in Virginia, the US state where the Pentagon and CIA headquarters are located.

Ten days later they flew to Los Angeles, where they stationed themselves in a hotel near the airport which the FBI has now established was paid for by a "convicted terrorist", who also paid for their airline tickets.

Hotel staff have told investigators they saw pilot uniforms in their room along with computer print outs detailing pilot names, flight numbers and times and packages addressed to Syria, Afghanistan, Jerusalem and Jordan.
Yes I'd like to know a lot more about these men and where they are now.
Uh Oh: Bing Caught Stealing Their Results Off of Google
And the results seems pretty damning. So either Bing is stealing results directly off Google or it's sniffing every search you make with IE 8/Bing toolbar or both.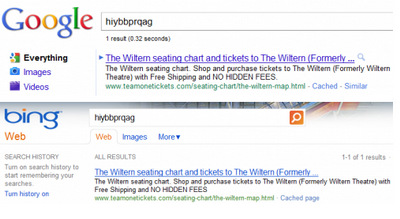 Uh Oh Part Deux: Porn Studios Find a New Revenue Source
Suing anyone who downloads their movies off the internet:

These scare-suits typically have settlements in the $1,000 range. Again, the RIAA parallels are obvious: either you settle for X-Amount today, or we'll make your live a living Heck; our lawyers are just sitting here, waiting to pounce.

You don't want to get mixed up in that, so you settle and hope it all goes away.

Bottom line: if you're still using BitTorrent to acquire content that you shouldn't be acquiring, don't.
Usenet people. Google it.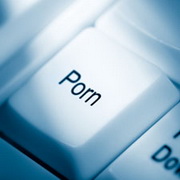 Richard Dreyfuss Calls For New Kind of National Civility
But still wishes Dick Cheney were dead.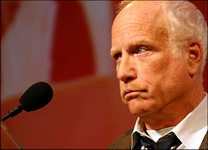 Dennis Kucinich Explains Why He Sued Over an Olive Pit
Hey he didn't have dental insurance and barely makes $174,000 as a Congressman. So someone has to pay.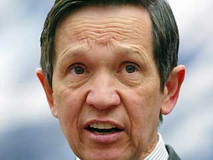 New Videogame Genre: Meta-videogames
Videogames about videogames:

Over the last few years, I've been collecting examples of metagames — not the strategy of metagaming, but playable games about videogames. Most of these, like Desert Bus or Quest for the Crown, are one-joke games for a quick laugh. Others, like Cow Clicker and Upgrade Complete, are playable critiques of game mechanics. Some are even (gasp!) fun.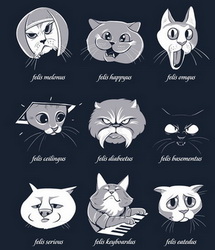 October 1977: The Commercials
Actually other the hair styles they don't seem quite as dated as commercials from the mid 80's.

How Random Are Scratch-Off Lotto Tickets?
Not as random as you'd think once you know how to decode the codes printed on them. And the redemption patterns suggest that they are in fact being cherry-picked by those who know their flaws.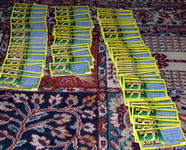 How The Chinese Make Popcorn
They superheat the kernels in a sealed container then let them all pop at once. No word on what Tom Friedman, Tiger Moms think.

The Yahoo AoSHQ group. You know the way.
Tonight's post brought to you by whisky: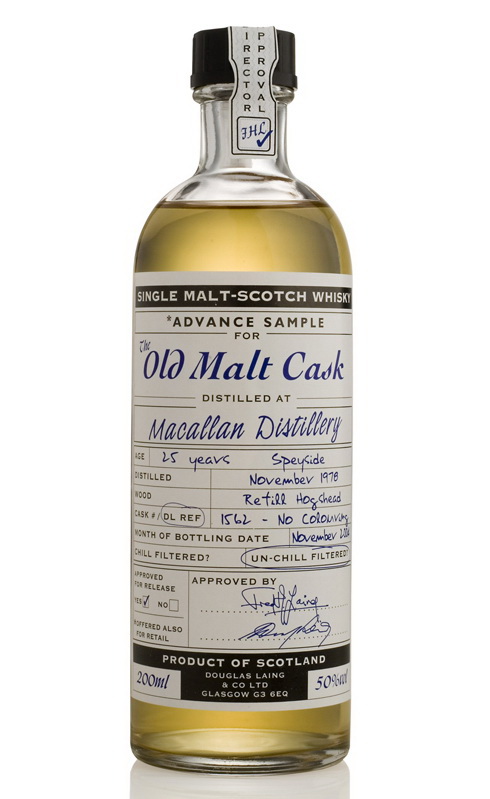 Notice: Posted by permission of AceCorp LLC. Please e-mail overnight open thread tips to maetenloch at gmail. Otherwise send tips to Ace.

posted by Maetenloch at
09:43 PM
|
Access Comments