« Liveblog: Obama's Like a Fiscal Conservative or Something; Plus: Death Toll For Paul Ryan's Hateful Incitment Stands At Zero, But Is Expected To Climb
|
Main
|
Hmmm... Instant Poll Finds 92% of Those Who Heard SOTU Approved of Obama's "Proposals" »
January 25, 2011
Overnight Open Thread
Since I figure everyone is pretty burned out on the SOTU, tonight's ONT is going to be 99.97% pure politics and gluten free.
So What Does Your State Suck At?
Every state is 'special' in its own way. And let's just say that well Washington, South Dakota, and Maine are very special.
And Arizona, Utah, and Idaho are damn near poster-childs for the Moron way of life.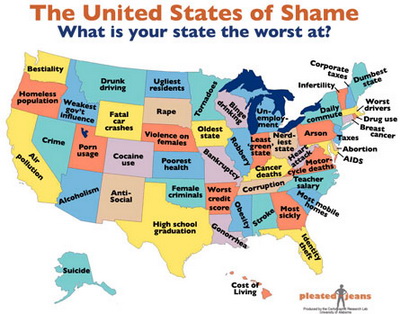 Okay actually the math of getting messages from guys on online dating sites. It turns out that as a woman it's better to have a oddly variant kind of attractiveness that just be sorta cute:

So this is our paradox: when some men think you're ugly, other men are more likely to message you. And when some men think you're cute, other men become less interested.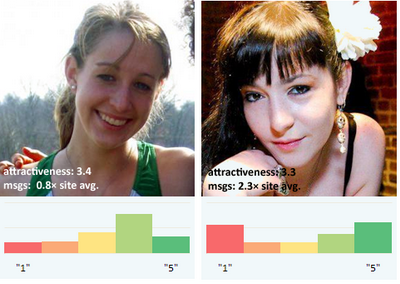 11 NFL Rules Named After People
Okay I can see the rationale of all of these rules - well except for the Ken Stabler Rule. But then I'm a big believer in the rules being constant during the game and not changing depending on how much time is left.

The resulting rule, which is informally known as the Ken Stabler or Raider Rule, prohibits an offensive player other than the player who fumbled the ball from recovering or advancing a fumble on fourth down or on any down in the final two minutes of a half. If another offensive player recovers the ball, it is placed back at the spot of the fumble.
Genghis Khan, History's Greenest Conqueror
Well raping, pillaging, and depopulation via heaps of cloven skulls will reduce your carbon footprint. And don't think modern environmentalists aren't envious of his methods too.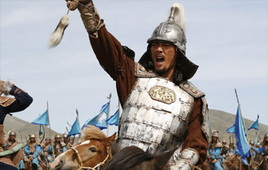 Like finger poke books and a little Surprise Sausage? Then you'll love the Penis Pokey book.

Confused about your Coen brothers movies? Then check out the Coenfographic.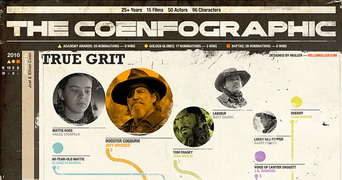 The Ultimate Anti-Zombie Fortress
Located in Suffolk, England this old defense tower would make a perfect place to hole up and wait for the eventual decomposition of the undead. Providing of course that you have plenty of food, rainwater, ammo and females.

There's Money in Them Thar LOLCats!
$30 million to be exact. Now don't you wish you had started a web site devoted to LOLcats and gotten crazy venture capitalist money instead of keeping your stupid semi-decent day job.

Shoes With A Message
For when you're feeling extra sassy. And have $1095 to drop.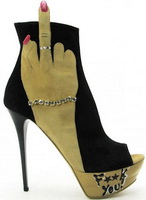 The Yahoo AoSHQ group. You know the way.
Tonight's post brought to you by Sinatra and Basie: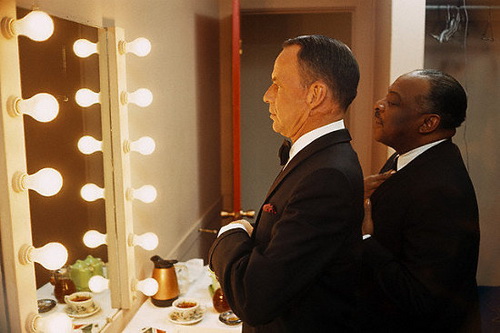 Notice: Posted by permission of AceCorp LLC. Please e-mail overnight open thread tips to maetenloch at gmail. Otherwise send tips to Ace.

posted by Maetenloch at
09:50 PM
|
Access Comments