« Dick Armey & Matt Kibbe: Hey, Here's a Start of $3 Trillion In What We Can Cut
|
Main
|
CAC's Late Night Art Thread »
January 18, 2011
Overnight Open Thread
Yet another ONT crawls out of the bog of suckitude....
So it looks like David Carradine's final movie is going to be El Dorado, a Nazi-musical starring Steve Guttenberg. Yes you heard that right. And did I mention that it's going to be in 3-D too?

This is a live action 3D comedy/horror/musical/road movie and is the first ever British movie to be shot in 3D.

After wrongly being sent to a Neo Nazi fund raiser instead of the stripper, Blues Brothers tribute band 'The Jews Brothers', Stan and Ollie get offered a gig in El Dorado to make amends for a gig gone sour.
I'm beginning to think the suicide-from-shame theory about Carradine's chokegasm has some merit.
Of course the movie still might have some redeeming qualities - after all even Springtime for Hitler: A Gay Romp With Eva and Adolf at Berchtesgaden had at least one catchy tune. And if you aren't completely repulsed/intrigued by all this, then I present to you the El Dorado trailer:

And in other movie news the long talked about Alien prequel is now dead. Well not dead-dead - it's now going to be a completely independent sci-fi film called Prometheus to be directed by Ridley Scott. This is probably fitting since the late Dan O'Bannon once said that the best thing to do with the series would be to end it.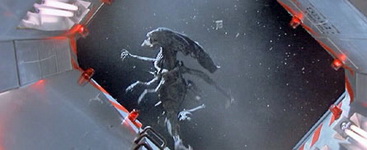 "Do you think it is ever justified for citizens to take violent action against the government, or is it never justified?"
That was the question asked in a recent CBS News poll and the results were rather surprising. Overall 76% of Americans said no - it's never justified and among Republicans 64% said no. But like Daniel Foster you can count me among the 24% of Americans who say yes it can be justified - albeit with a very high threshold. A threshold that in my opinion was not met in 1861.
And if you think armed resistance in the US has never succeeded, I'll point you to the Battle of Athens, TN in 1946. Of course rebellions never succeed in the US - for if they do, they become merely known as 'political unrest'.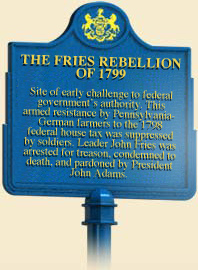 Eurabia Watch: European Union removes Christian holidays from calendar, but maintains Muslim holidays
I wonder if they'll miss beer and pork much. And in other happy news an a major Egyption imam has issued a fatwa okaying 'offensive' jihad - now infidels can be attacked for no reason at all. Believe it or not all jihad previous to this has been supposedly 'defensive' in nature.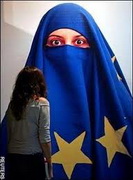 How Nature Says Stay Away!
Many animals use bright colors and garish markings to signal potential mates and warn other animals to stay away.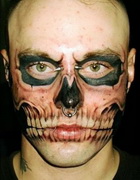 Celebrities Before and After Plastic Surgery
Some have had major work, some very subtle, and some I think actually haven't had any work.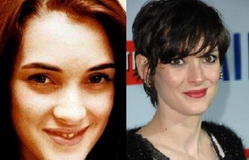 Saddest Book Ever Written?
Possibly.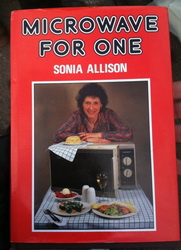 Remembering 'Goldfinger'
The movie Goldfinger may be approaching its fifth decade but I have to agree with Lawrence Myers that it still holds up amazingly well. In fact it's my favorite 007 movie though 'You Only Live Twice' also comes pretty close.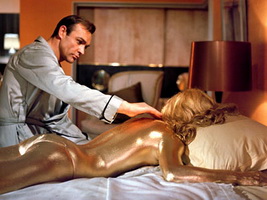 The Yahoo AoSHQ group. You know the way.
Tonight's post brought to you by the need for a bigger boat: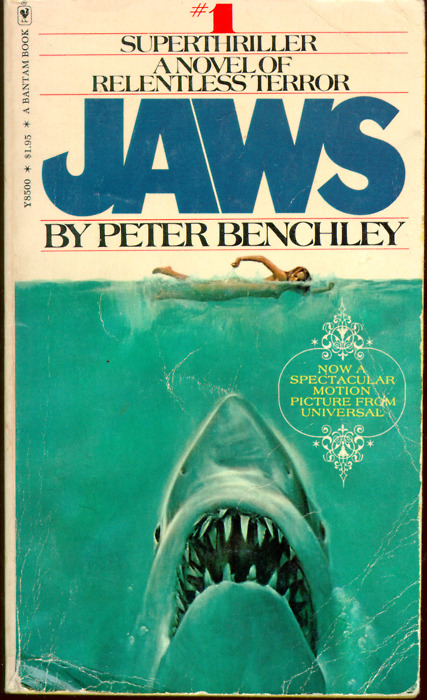 Notice: Posted by permission of AceCorp LLC. Please e-mail overnight open thread tips to maetenloch at gmail. Otherwise send tips to Ace. Special offers not valid in some states.

posted by Maetenloch at
09:01 PM
|
Access Comments