« Ovenight Thread-Genghis MIA In Thailand Edition [CDR M]
|
Main
|
Showdown Day In The Senate For DADT And DREAM Act.
UPDATE: DREAM Act Cloture Vote Underway- Cloture FAILS 55-41.
UPDATE 2X: Repeal DADT Vote Underway
DADT Cloture Passes 63-33 »
December 18, 2010
College Football Bowl Pick Thing
A reminder about the College Bowl Pickem thing, if anyone's interested. First bowl game is today.
Also, CDR M has set up an NFL Playoff Challenge Fantasy picker thingy here. Password is valurite.
Now, I'm not even gonna pretend I know how that thing works yet. But I did sign up for it, I'm sure I'll waste all you suckers just like I did with my picks this season.
While I'm at it, here's hoping each and every one of you have a great Christmas. I don't know diddley-squat about Hannukah except that it was a week or so ago this year, and if that was yours I hope it was pleasant and reasonably mom-guilt free.
Today's cheerleader courtesy of Pupster.
SJ sent this from the U Hawaii marching band. So I took it from him, then I beat him up for his lunch money.
Also more Coke Bear.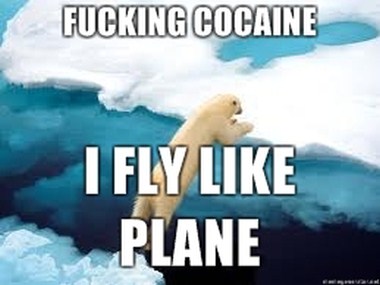 One more? Ok one more.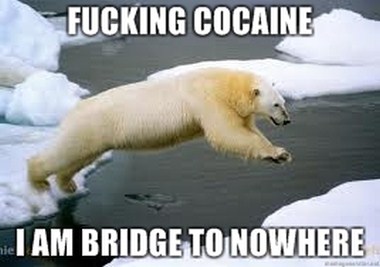 posted by Dave In Texas at
08:35 AM
|
Access Comments