« Update: Amazon Kicks WikiLeaks Out of the Cloud
|
Main
|
Duchamp and MoronArt2- CAC's Art Thread »
December 01, 2010
Overnight Open Thread
Welcome to tonight's semi-half-assed hump day ONT.
50 Things Every Guy Should Know How To Do
Okay this list isn't inclusive and I'd quibble with some of the choices. But at least 40 of these are solid ought-to-knows. So if you're over 30 and can't easily check off 35+ of these - well maybe it's time to start filling in those knowledge gaps before you get busted and face a Man card check.
50. Change a tire
49. Use a charcoal grill
48. Bong a beer
47. Throw a punch without looking like a sissy
46. Fry a turkey
45. Hook up the cable
And thanks to Wikipedia and YouTube no one need ever find out about your secret shame.
Luckily for me even an effete, RINO, book-learning nancy-boy like myself could still pick up most of these skills by osmosis just by growing up in the South during the 70's and 80's.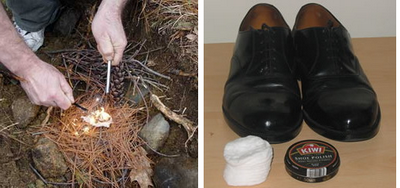 Das Boot: 2010 Version
Here a German naval officer gives a tour of a modern U-boat, U-33. It has better technology and amenities but is still very cramped.

So Why Isn't Populism More Popular?
Hatred-of-the-rich-based populism has never been very popular in the US to the dismay of Socialists/Communists/Democrats. Mainly because most working- and middle-class Americans simply don't care about economic inequality - they're more concerned with how their own lives are going. And plus they hope to be rich themselves one day.

Dalton Conley, a New York University social scientist, argued that economic inequality is "epiphenomenal," a "luxury" people worry about in the absence of more pressing matters. He cited one study showing that "while for Europeans, inequality truly makes them less happy, in the United States, only the moods of rich leftists are adversely affected."
47 Actors Who Are Dirty Foreigners
Or at least weren't born in the US. And who knows how well they shower.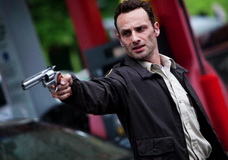 How Not to Be a Firearms Instructor
Via Confederate Yankee comes these videos of a shooting instructor who recently applied to teach at Front Sight. He's clearly very skilled but watch the last video here and you'll see why they didn't hire him.
TGI Fridays: The First Singles Bar
Really was there anything built by men that wasn't done for money, chicks, or eternal life?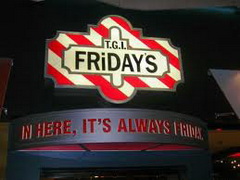 7 Things 'Good Parents' Do That Screw Up Kids For Life
So you might as well start a pre-paid therapy fund along with college savings.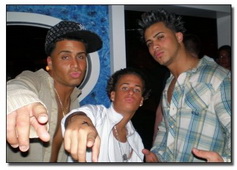 Kim Jong-Il Looks At Things
He's a very good reviewer.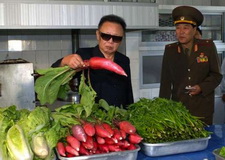 What If Celebrities Were Fat Like Normal People?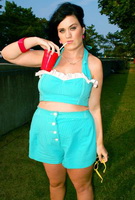 German Farm Girls Vs. Swedish Cowgirls
Apparently they now have competing calendars to promote tourism to their countries. Sadly I couldn't find a direct link where you can buy them.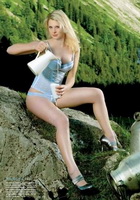 Tonight's post brought to you by Turkish blends: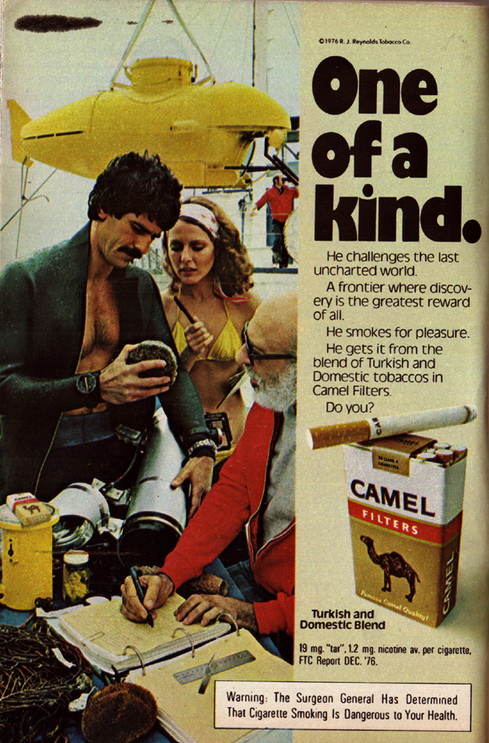 Notice: Posted by permission of AceCorp LLC. Please e-mail overnight open thread tips to maetenloch at gmail. Otherwise send tips to Ace.

posted by Maetenloch at
09:59 PM
|
Access Comments