« Illinois: Clean Sweep, Senate Side?
|
Main
|
There's An App For That [someone] »
November 01, 2010
Overnight Open Thread
Welcome to the pre-scrum ONT. Gird your loins.
Election Night Meetups: Chicago - Meet your fellow morons tomorrow night at the Tilted Kilt (17 N. Wabash, Chicago, IL) from 5pm til ??. Let me know if other cities have moron plans.
Rasmussen's Final State of Play
As of polling through last weekend Rasmussen has Republicans +12 in generic polling. And if you look at the trend line, there's a good chance it'll go higher by Tuesday night.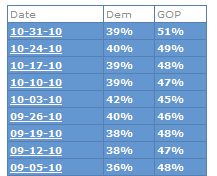 And here's what they have for other races:

California is 49%-46 Boxer over Fiorina (R).

Colorado is 48%-44% Buck (R) over Bennet.

Illinois is 46%-42% Kirk (R) over Giannoulias.

Nevada is 49%-45% Angle (R) over Reid.

Pennsylvania is 50%-46% Toomey (R) over Sestak.

Washington is 48%-47% Rossi (R) over Murray.

West Virginia is 50%-46% Manchin over Raese (R).
As Don Surber points out the Republicans need 10 Senate pickups to take control and currently they lead in 9 of the contested races.
And in more positive news...
Likelihood That Dems Will Retain Control of Senate Sinks to 43% on Intrade


Meanwhile US Pudding Reserve Now at Historic Low. You probably should have stocked up already.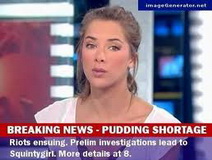 National Endowment for the Arts Humanities: Another Group That Needs To Be De-funded
Do not read this article if you have high blood pressure issues or respect for the memories of WWII veterans. Or care about the truth. It will make you angry.
Is Obama A Keynesian?
No he was born in Hawaii you damn ignorant wingnuts!!!

The Rules of the Internet
Okay you may know Godwin or Rule 34 but there are many others.

Beware The Marriage Bait And Switch
Don't be a dupe - always get pre-nup weight insurance.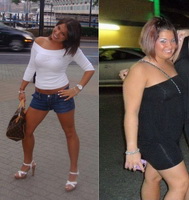 So What Did The Obamas Hand Out For Halloween
Some M&Ms, a butter cookies and this. Because it's well known that giving kids just candy on Halloween is the single greatest cause of childhood obesity.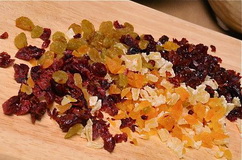 Peaceful Muslim Stabs British MP in Stomach
When will this anti-Muslim bigotry that drives peace-loving muslims to violence finally end?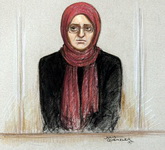 Is Your Kitteh Plotting to Kill You?
Possibly. But usually they're happy with just mind slaves.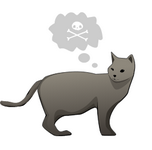 For the moronettes: The Crispbread Dance
If you appreciated the Full Monty, hit play. If you didn't, don't.

The group thingy. You can figure out the rest.
Tonight's post brought to you by men of distinction: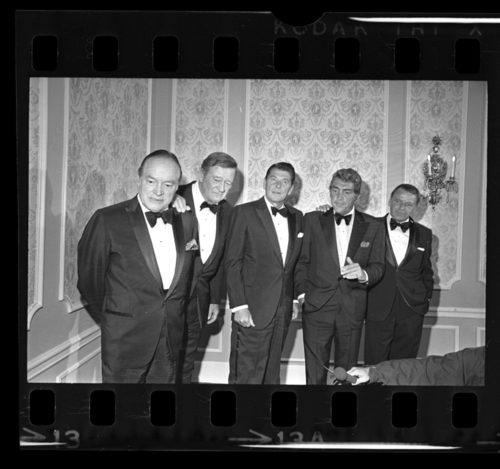 Notice: Posted by permission of AceCorp LLC. Please e-mail overnight open thread tips to maetenloch at gmail. Otherwise send tips to Ace.

posted by Maetenloch at
09:52 PM
|
Access Comments