« Final Miner Rescued. 33 For 33
|
Main
|
Soft Open For Be The Wave Project »
October 13, 2010
Overnight Open Thread
Welcome to tonight's semi-half-assed hump day ONT.
The Original Marty McFly in Back to the Future
It's a little known piece of trivia that Eric Stoltz was originally cast as Marty McFly in Back To The Future. But after five weeks of filming Director Robert Zemeckis and producer Steve Spielberg decided he wasn't funny enough and replaced him with Michael J Fox and well, the rest is history. But in the 25th(!) anniversary version of the Back to the Future DVDs they've included some of the original footage giving us a glimpse of the movie that could have been.
What National Health Care Leads To
According to this story out of Greece the the Benefits Division of the state insurance provider has decided not to provide special footwear to diabetic patients anymore since amputation is cheaper. But don't worry - under Obamacare if you like your foot, you'll be able to keep it. For now.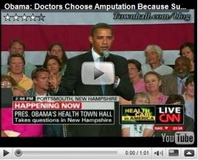 No matter where you go There's Always a McDonalds Within 115 Miles of You
Well as the crow flies within the contiguous US. Some see this and despair, but I find it encouraging that no matter what a McDonalds is merely a few days hiking away. Currently the McFarthest spot is somewhere in northwestern Nevada.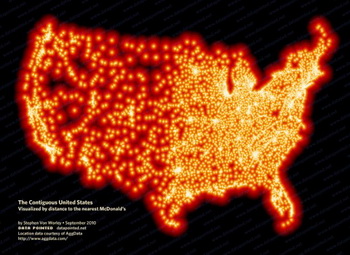 Able Danger Cover Up Smells Like Classic Clinton
Did the US government know that Mohammed Atta was a member of al Quaeda and a danger to the US a full year before 9/11? Well there's a good amount of evidence that that was the case and also that Clinton allies have gone to a lot of trouble to make sure it never comes to light.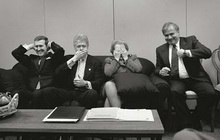 Man Drives Girlfriend Off the Road For Taking His PlayStation Away
If you read the story a couple of things stand out -
1. The man is 42 years old and unemployed.
2. He ran her off the road using the 1996 gold Porsche that she lets him use.
3. He didn't have a backup Playstation for just this kind of situation.
According to police when arrested he responded that he "didn't know what the big deal was." And told police, "I just wanted the game, I would never hurt her. I just wanted the game."
Game over dude, game over.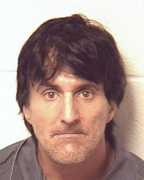 Improv Everywhere's 8 Geekiest Stunts
Theses are just summaries - go to their web site to see and appreciate the full stunts. I've always like the one where they got 80 people to wear blue shirts and khakis and then go shopping in Best Buy.

The 15 Worst Treats to Give Out On Halloween
Okay these candies may be in the lower tier of the treat pyramid but I wouldn't say they're the absolute worst. That would be razor apples and pennies followed by those taffy things in orange and black wax paper.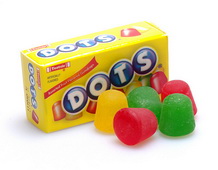 How To Do a Redneck Bus Jump
Well first you have to get a bus. Rentals are preferred.

Oh Yeah - Happy Birthday Navy
I was saving this and then totally forgot to use it.

Tonight's post brought to you by you're soaking in it: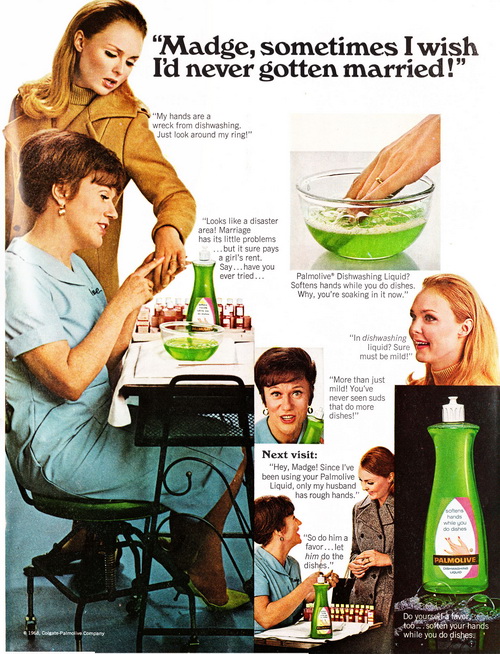 Notice: Posted by permission of AceCorp LLC. Please e-mail overnight open thread tips to maetenloch at gmail. Otherwise send tips to Ace.

posted by Maetenloch at
09:22 PM
|
Access Comments