« Rasmussen: Angle 50, Reid 46
Marco Rubio: That's It? Just a Headline?
Ace: Oh Fine Whatever
|
Main
|
The Road To Ezra Klein »
October 07, 2010
Bill Hudak, MA-6, Can Also Win
He's in a D+7 district, tough but not undoable, and his opponent's wife was just convicted of federal tax falsification charges in connection with her brother, a federal fugitive:
The wife of US Representative John F. Tierney pleaded guilty today in US District Court in Boston to four counts of aiding and abetting the filing of false tax returns for her brother, who is a federal fugitive indicted on illegal gambling charges. . . .
I am 95% sure I met this guy at Scott Brown's election night. He introduced himself and told me he could win. I think he can, with a little cash-money help.
And another guy who can win: Bobby Schilling, candidate for IL-17. More on that district after you meet him.
So, the current Representative for IL-17 is... Phil "I don't care what the Constitution says" Hare, who recently decided he wasn't quite stupid enough and decided to go full-retard. Announcing that "every minute I'm here, I'm going to be debunking the myth that this country's in debt and we just can't spend."
True facts according to Phil Hare:
1) It doesn't matter what the Constitution says.
2) It's a myth that this country's in debt.
3) Our children are counting on us to spend their birthright or else they may run out of money.
4) Rice pudding > tapioca.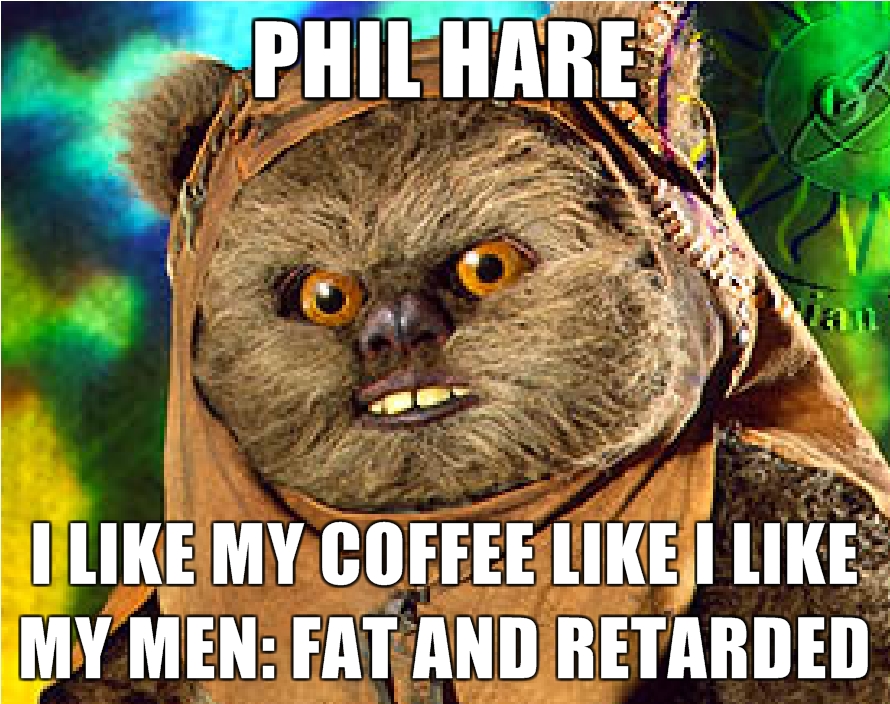 Bobby Schilling also needs help. If not cash-money help, how about knock-on-doors help?

posted by Ace at
01:58 PM
|
Access Comments